$3 BILLION+ ANNUAL REVENUES
50,000+ ANNUAL EVENTS
30 MILLION+ ANNUAL PARTICIPANTS
500,000 PEOPLE EMPLOYED
$500 MILLION+ RAISED FOR CHARITY
THE SITUATION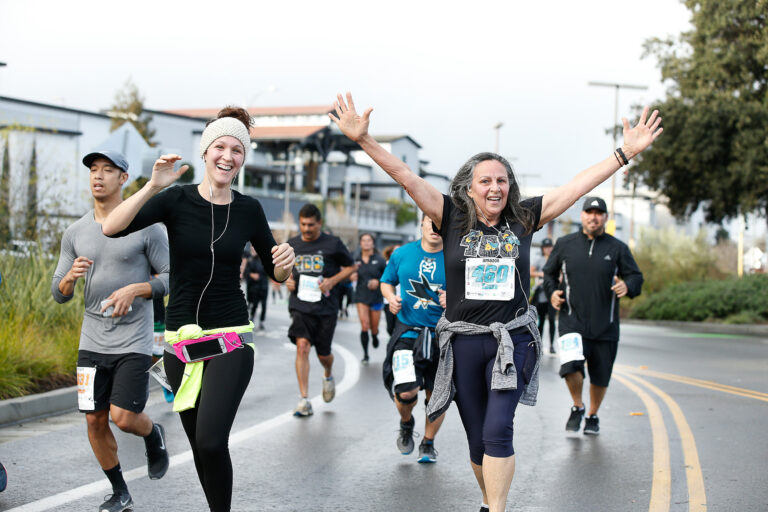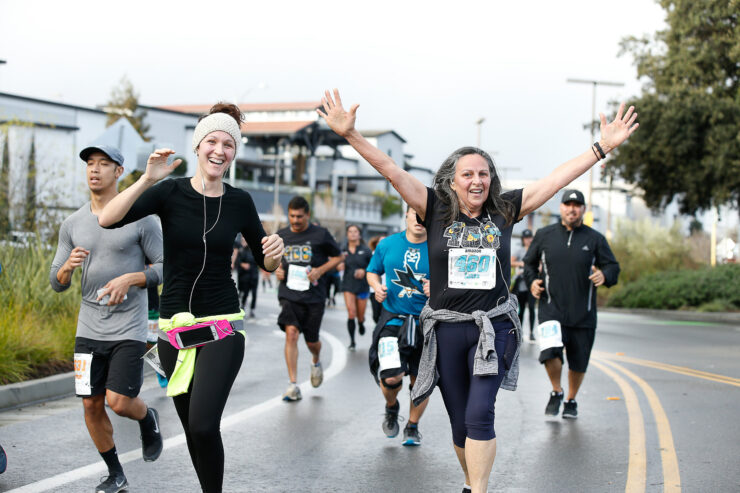 The Endurance Sports Industry was hit the earliest by the rapid onset of COVID-19 and hit the hardest. Events started to be canceled by the first week of March 2020, and as of now, almost 100% of endurance sporting events in the country have been canceled through at least early 2023.
As bans on mass gatherings are likely to continue for several months, and consumer comfort around being in large groups may be impaired for some time– we're likely to be one of the last industries to be fully operational again.
Participant registrations and sponsorships are the primary source of income for our events, and without either, many of the 50,000 events will not be able to survive through to 2023.
The Payroll Protection Program and other SBA provisions of the March 27th stimulus legislation provided short-term relief, but that money has been spent, and we're in desperate need of extended relief to see this through to the other side.
Together, we're asking Congress to ensure that an effective plan like the RESTART Act or second draw of the PPP is included in the next round of stimulus legislation, and that relief is focused on allowing us to retain our employees and support our suppliers for an additional six months while the country recovers from COVID-19.
THE FACTS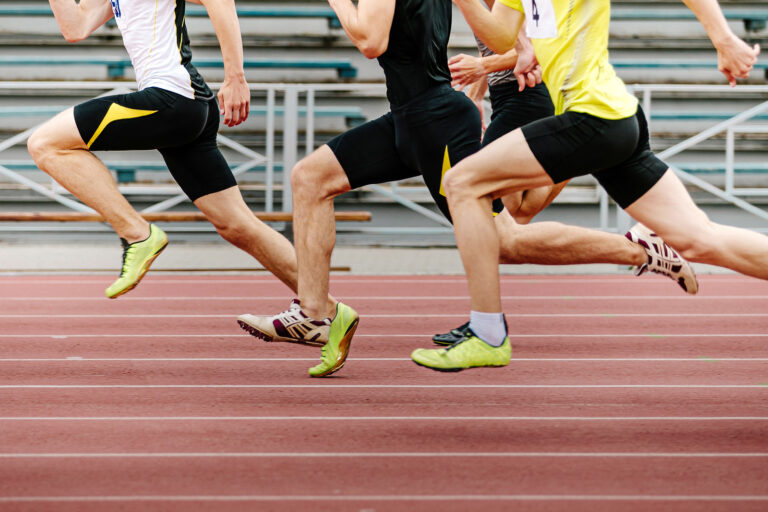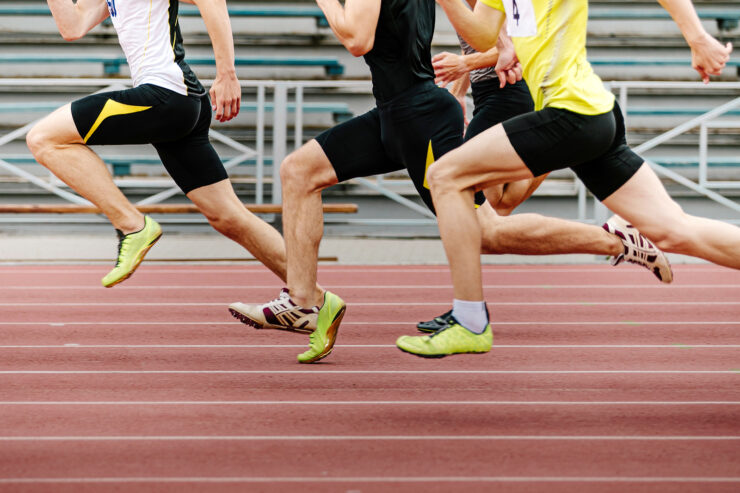 100% EVENTS CANCELLED FROM MID-MARCH TO DECEMBER, AND GROWING
80%+ EVENT OPERATORS WILL GO OUT OF BUSINESS WITHOUT SUPPORT
90% OF INDUSTRY JOBS COULD BE LOST
Widespread cancellations, the slowdown in future event registrations and contraction in sponsorship has put many organizers, non-profit and for-profit alike, into an immediate crisis.
Layoffs, pay reductions and furloughs began almost immediately in many organizations in mid-March and maybe permanent if Congress does not provide incremental, lasting support to the endurance sports industry.