Write to Your Elected Officials
Congress will be considering many urgent priorities to include in Phase IV of COVID-19 response legislation. We need you to help ensure that endurance sports is on their list.
Use the widget below to send a message or video to your representatives in Congress, asking them to extend additional economic assistance to endurance sports operators.
Copy and paste from the text below, or customize your own message to tell them your story and why endurance sporting events are important to you and the national and local economy.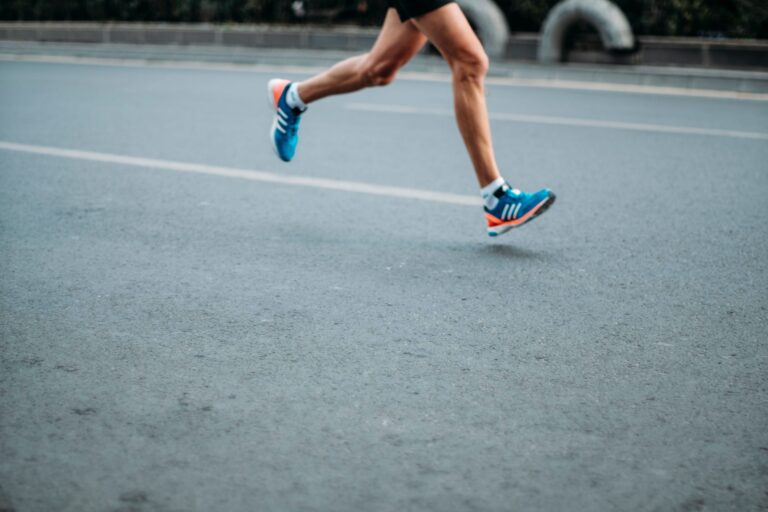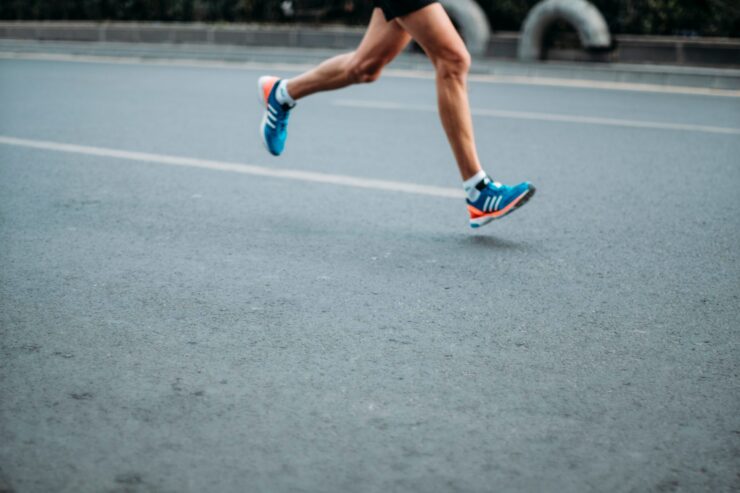 Copy & Paste the below message (please feel free to customize with your unique experience!). Make sure to select BUSINESS as your topic:
To [NAME],
As an endurance athlete (or business operator), I am part of nationwide community of over 30 million people who participate in running, triathlon, cycling and obstacle course events. The recent impact of COVID-19 has forced the immediate cancellation of all of these events, and the small businesses that operate them will not be able to survive without further assistance from Congress.
Over 50,000 events in the US may be at risk as social distancing and bans on gatherings continue. I am committed to doing my part to prevent the spread, but when it's safe to be back to events again, I want to be able to return to running, swimming, cycling and racing in organized events here in my community and all across the country. These events keep me healthy, help raise money for charities I support, and drive crucial economic impact and local tourism.
Please support the mission of the Endurance Sports Coalition and extend additional support to affected industries to ensure they can survive. These event operators need a plan like the RESTART Act or a second draw of the PPP to retain their employees and keep their lights on until events resume in 2023.
Sign the Petition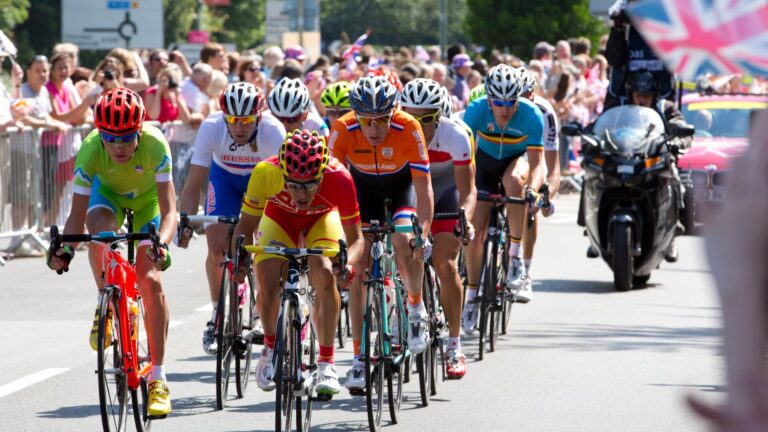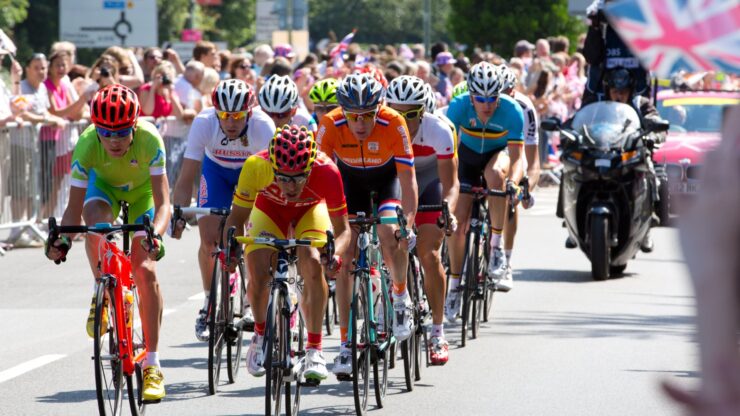 Endurance Sports are a key part of the health & fitness landscape in the US, and provide over 30 million people annually with the chance to participate in over 50,000 running, triathlon, cycling and obstacle course racing events.
The rapid onset of COVID-19 forced the cancellation of every endurance sporting event in the US through into early 2023, with effects likely to continue as social distancing impacts mass gatherings for the foreseeable future.
The Paycheck Protection Program was a helpful bridge, but for our operators those funds have now run dry. Without further support, the vast majority of this $3 Billion industry will collapse, putting 500,000 jobs at risk.
We're asking Congress and the White House to consider extending payroll protection programs and additional business survival grants to ensure that the endurance sports industry is protected and able to return to service its athletes once its safe to be attending events again.