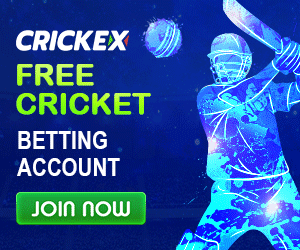 IPL 2023 will start from March in which the former CSK winner will show his talent in which Ravindra Jadeja and MS Dhoni are preparing for the tournament.
Chennai Super Kings strong all-rounder Ravindra Jadeja was retained by Chennai Super Kings with a hefty amount of Rs 16 crore.
On IPL auction and is now busy preparing for the new season. During this, he made a funny tweet.
Ravindra Jadeja has fun in CSK post
After which there has been an avalanche of memes on social networks. Actually, the issue was that his name was at number eight in game-11.
To which Jadeja made an amused response.
Star Sports, the official IPL broadcaster, asked fans to choose a playing XI for Chennai Super Kings.
The Tamil Twitter account posted an image of the XI in play, in which the held players were kept in four different places.
Rituraj Gaikwad placed first, Moeen Ali third, MS Dhoni seventh, and Ravindra Jadeja at number eight.
Chennai team strong all-rounder Ravindra Jadeja after seeing this tweet commented and asked to translate the first post and after this he wrote another tweet.
"It'll be a little early at number 8, I'll be 11. But keep it."
Ravindra Jadeja IPL Stats
In Ravindra Jadeja's 191 IPL total game matches, he made a total of 2290 runs at an average of 26.62.
He has two half centuries to his name and his highest score is 62 not out.
In bowling, he has taken 120 wickets at an average of 30.25. He has also taken 4 wickets in the match 3 times and 5 wickets once.
Ravindra Jadeja is a very important player for the CSK team who has played a key role in the team's many special victories.
He scored 227 runs in 12 innings with a strike rate of 146 and an average of 76. In bowling, he took 13 wickets in 16 innings.