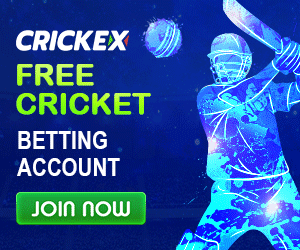 Former Indian player Gautam Gambhir hints to the India team that this way they can get a wonderful player like Kapil Dev in the team.
There has been no shortage of batsmen, bowlers in Indian cricket over the years. In these years, the Indian cricket team got a great batsman from one to another,
Then a brilliant bowler also got his hands. So either a quick shooter or a spinning shooter.
Many of those talents have managed to spread their wings in the Indian cricket teams.
Gautam Gambhir's advice to the India team
Today, Indian cricket's place in world cricket is considered to be the highest.
But in the meantime, if India has been missing for years, it is the off-roader. The Indian team has not seen an impressive all-rounder in recent years.
Kapil Dev, the former world-winning captain of India, was a big name in the world of cricket among the multi-talented players.
They established their dominance in both batting and bowling.
But after Kapil Dev's withdrawal, many all-rounders came and went, but they didn't show the same effect as Kapil Dev.
Former India starter Gautam Gambhir further said
"I have always believed that international cricket is not about preparing someone, but about performing. Preparation is done at the National and India A levels. When you represent your country, you have to be ready to go there and act immediately."
Gautam Gambhir believes that Kapil Dev is a unique and complete player
The India team is looking for a complete bowler like Kapil Dev but that player has not been found yet.
By the way, this possibility was seen in the past in Hardik Pandya and later in Irfan Pathan.
Irfan's career could not be long, while Hardik has also been out of the team for a long time.
That is why Gautam Gambhir, a former veteran of the Indian team, has made such a fuss about the all-rounders.
Gautam Gambhir has claimed that Indian cricket is looking for a complete bowler but cannot find one. In such a situation, India should abandon this quest for the time being.
Gautam Gambhir spoke to Sports Today in which he said that
"If you don't have something, don't look for it. You have to accept and move on. Don't try to do something you can't do, that's the problem."