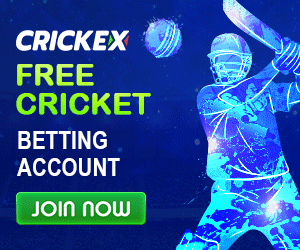 As we already know, two teams are part of IPL 2023, now Lucknow team mentor Gautam Gambhir reveals the name of the Lucknow team.
Cricket fans are waiting for this moment as these two teams become part of this main tournament.
On Tuesday there is a meeting in which the date of the auction is announced. After this, the exercise of deciding the names of these teams has intensified.
Meanwhile, Lucknow's mentor Gautam Gambhir shared a post on Instagram about his team's name. He has also asked the fans to suggest the name of the team.
Mentor Gautam Gambhir's Post for Team Name Suggestion
Gautam Gambhir wrote in the title of his post: "Shshshshsh… the name will be announced soon. Wait a bit longer for that. "
He has also mentioned #Nam BanaoNamKamao and Team Lucknow.
Speculation about the new team name has begun. Gambhir's Instagram post.
Apart from this, post this on your Instagram account.
In such a situation, social media users speculate with two names.
Users say that the Lucknow franchise name can be Lucknow Rangers or Panthers. However, in his post, Gambhir has also written about waiting a bit for the team name.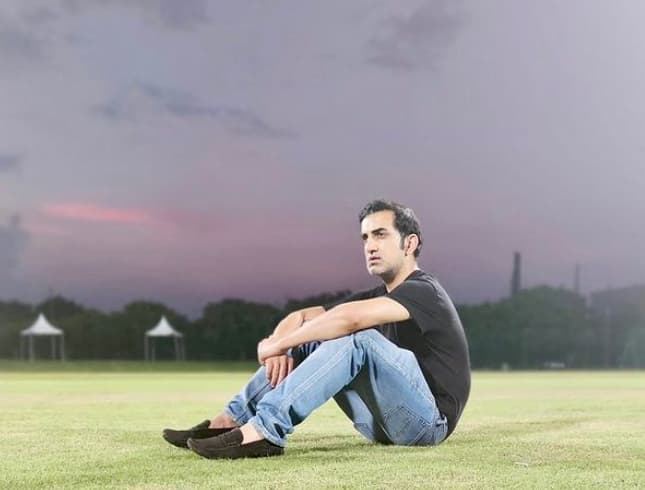 Ahemdabad Team Appointments
On the one hand Mentor of Lucknow, Gautam Gambhir is going to announce the name of his team and so far Team Ahemdabad does not give any clues about his name.
The Ahmedabad franchise has yet to make any disclosures about its coach, the captain.
Perhaps Team Ahemdabad will reportedly appoint Ashish Nehra as coach.
Apart from this, there are also reports that Hardik Pandya is the captain. However, no formal statement has come out from the team so far.
Recently, Lucknow has made Gautam Gambhir his mentor and Andy Flower the coach of the team.
The auction will run for two days, on February 12 and 13 in Bangalore.
Both new franchises also have to announce the team name before the auction.