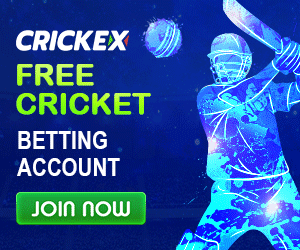 In IPL 2023, the Lucknow team has officially announced its name, the team will be known as Lucknow Super Giants, two new teams are part of this tournament.
Preparations for IPL 2023 are in full swing. Everyone is looking forward to the mega auction that will take place on February 1.
Now after the cricket fans of the Lucknow team want to know the name of the Ahemdabad team, now we believe that they will announce their name very soon as well.
The Lucknow super giant chooses these players in his team
Command of the Lucknow team was handed over to KL Rahul at IPL 2023.
The franchise has given him command of the team by adding him ahead of the auction at a price of Rs 15 million.
Rahul has captaincy experience in IPL. He has been captain of the Punjab Kings team for 2 years.
However, there has been no significant improvement in the team's performance under his captaincy.
Besides Rahul, the Lucknow team also played against KL Rahul has been included in their squad for Rs 17 million, Marcus Stoinis for Rs 11 million and Ravi Bishnoi for Rs 4 million.
In this regard, the Lucknow franchise can take part in the IPL 2023 mega auction with a purse of Rs 58 crore.
Andy Flower becomes the head coach of this team and Gautam Gambhir is a mentor to the team.
Lucknow Super Giant is now the official name of the Lucknow team in IPL
Sanjeev Goenka Group offers a bid of Rs 7,090 crore for the Lucknow team.
The Lucknow team name has also remained similar to the Pune team name.
Right now everyone is looking forward to the IPL 2023 mega auction that will take place in February.
But in the meantime, the Lucknow team, owned by Sanjeev Goenka, has officially announced the name.
The new team will be known as the Lucknow Super Giants in the upcoming season.
The franchise has announced this by sharing a post on its official Twitter account.