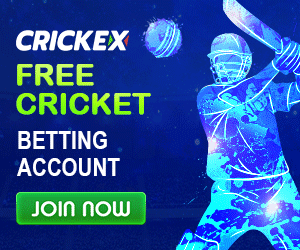 Rahul Dravid Head Coach of Team India give their statement on captaincy of KL Rahul, he lost all there ODI series and two test match.
Team India's head coach Rahul Dravid has praised the captain of this series, KL Rahul. Dravid praise Rahul and his captaincy from him.
As we know that in the absence of captain Rohit Sharma in the Indian team's ODI, KL Rahul was made the captain of the Indian team in this series.
Rahul Dravid praises team India for Africa tour of India
After losing the ODI and test series 3-0, 2-1 against South Africa, Rahul Dravid thought that the series was an eye-opener.
However, he also said that
'The Indian team will be seen performing well or playing good cricket in the coming times. There is still some time in the 2023 World Cup
At the same time, he also said that the Indian team has played the ODI series after March, for a long time the team has not played any matches in ODI format of cricket.
May be this is there reason why they have not play well in this series.
Team India has to play many matches before the upcoming World Cup.
Indian team lost the all ODI match against South Africa. In this matter, the head coach of the team, Rahul Dravid said that,
"In both the matches, we were in the match till the 30th over. But after that some batsmen played bad shots.
Rahul Dravid praises captaincy of KL Rahul
In the second match of the Test series, former Indian Test team captain Virat Kohli did not play that match due to injury.
Due to which the responsibility of captaincy was shifted to KL Rahul. India has also lost the second test match under his captaincy.
In all four matches as captain Rahul had to face defeat on this tour, it is test and ODI.
In the coming month of February, Indian team will play a 3-3 match ODI series and T20 series at home from West Indies
Despite the poor performance by the Indian team, head coach Rahul Dravid has supported captain Rahul. Regarding the captaincy of KL Rahul, he said that,
"Rahul did a good job, but the result was not in our favour. They are just getting started. As captain, he will continue to get better."