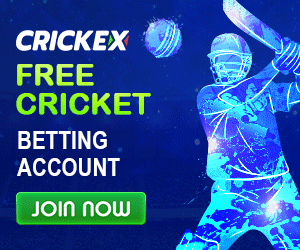 In the India vs South Africa test series, Keegan Peterson played very well against the men in blue and was now impressed by the Indian bowlers.
South African top-rank batsman Keegan Petersen was the biggest hero of this victory.
For which he was also awarded the title of Player of the Series.
In the same last match, he also became the man of the match.
Now after the series finale, in an interview, Petersen has made a great statement about Indian bowling.
Keegan Peterson creates a lot of problems for the India team
The India team failed to win the series even after winning the first test match played at Centurion.
South Africa win the series by easily completing the 200+ runs target in the fourth innings in the next two Tests played in Johannesburg and Cape Town.
South Africa's top-order batsman Keegan Petersen spoke about his brilliant batting and making the most important contribution to his team winning the series.
Pietersen was the leading run scorer in this series. He scored 276 runs in 6 innings of 3 games.
Pietersen received good support from Captain Dean Elgar and Kagiso Rabada.
Keegan Peterson Cricket Statistics
Keegan Petersen is still in awe of his impressive performance in the Test series against India.
Pietersen told the Cricket South Africa website on Monday that
I can't forget my batting, because playing against India's bowling attack was the biggest challenge of my cricket career.
I still haven't forgotten. I still feel those changes. It was a challenging series against one of the best bowling attacks in the world. It was the most challenging bowling I've played in my career.
If we talk about his cricket stats then in Test cricket he has a total of 5 matches and makes 320 runs with a strike rate of 54.42 which includes 3 half century.