Olympic Gold Medalist gymnast, Nastia Liukin, is no less than an Instagram model.
She is the 2008 Olympic all-round champion, a five-time Olympic medalist, the 2005 and 2007 world champion on the balance beam, and the 2005 world champion on the uneven bars.
The Russian-American retired at a young age of 23 to pursue her education in sports management.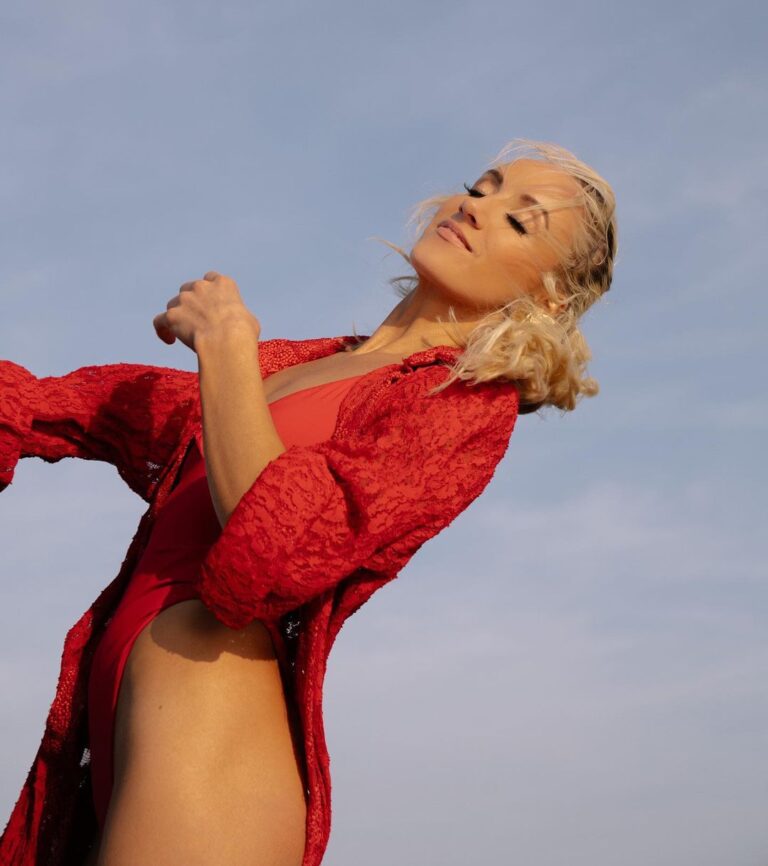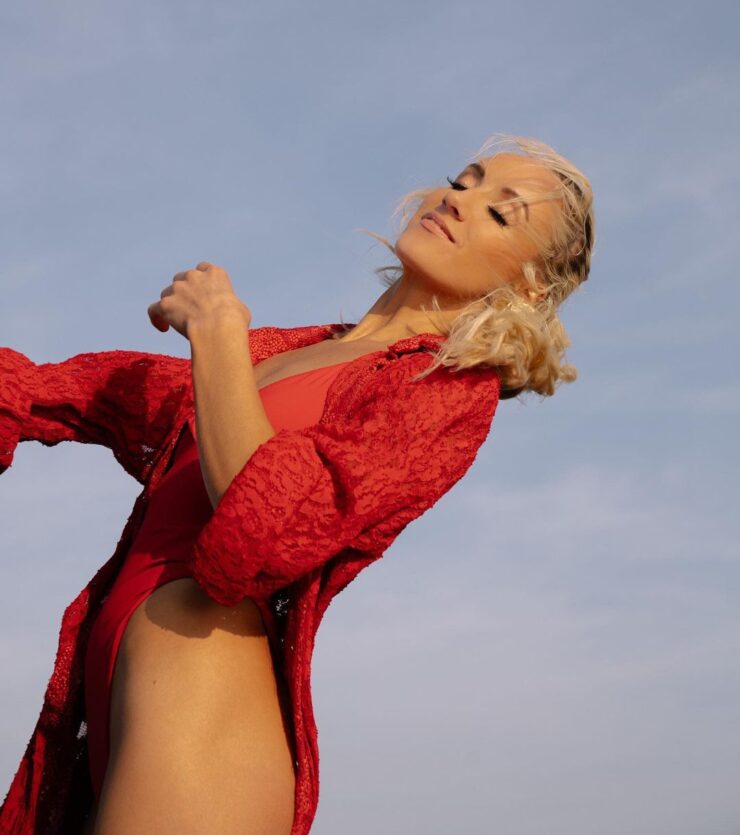 The former gymnast has been posting pictures on her Insta handle, which speak volumes about her impeccable fashion sense and aesthetically pleasing photography.
From sporting the latest fashion trends to posting 'Pinterest-y' photos, her Instagram is eye candy for the viewer.
She also, recently, collaborated with clean beauty brand, Volition Beauty, launching their celery-powder moisturizer.
Check out these scintillating images of the gorgeous athlete – we are sure, you'll love them too!
Liukin aced the co-ord set trend beautifully. How cute does she look in this polka printed set with ruffle detailing in her top!
Seems like Nastia tries out every possible trend under the sun and she hasn't forgotten to do the 'bralette-under-the-blazer' trend as well.
Digging this looks, totally!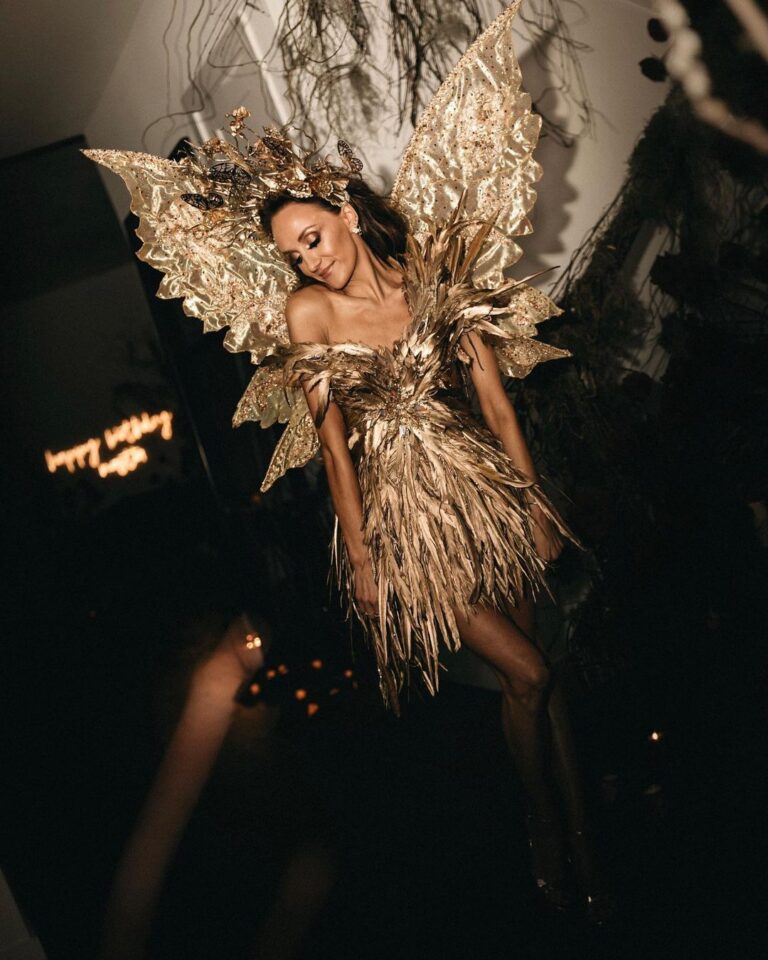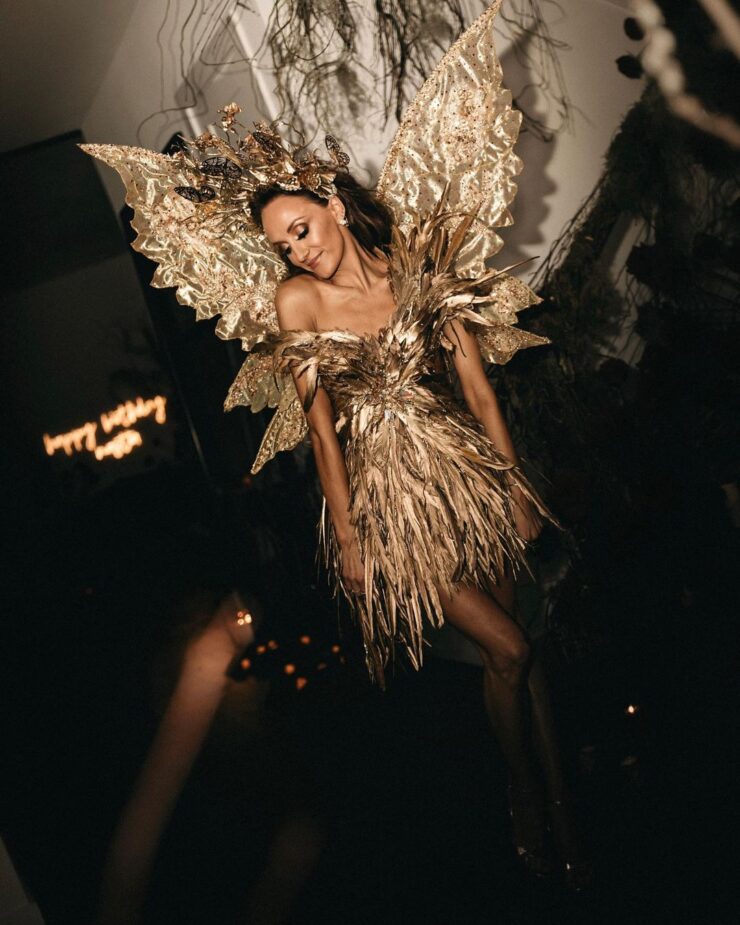 Hot pink definitely looks hot on Nastia! Love the whole vibe of this cute outfit.
Color blocking is trending these days and Liukin has aced it with this pink and red blouse with denim shorts.
Nastia is giving us the Carrie Bradshaw vibes from Sex and The City and we are loving her, equally.
She is making a statement with this high street fashion outfit. We love the combination of an all-white look with a camel coat to break the monotony. And don't miss her chic boots.
She is rocking the 'Goldengoose' romper effortlessly and her hair color is complementing every bit of her look.
Nastia Liukin surely loves the polka trend and we can see that in her photos. Black and white is classic and so is this outfit of Nastia, in a white skirt with black polka dots.
Can't decide what's yummier, her dress or the ice-cream!