Tennis and fashion are synonymous. Well, not exactly but the sartorial affair between the two has made us believe that they are.
With ace tennis players like the William sisters, Roger Federer, Sania Mirza, etc. making the game a glamorous one with their remarkable style, and having more than a moment both on and off the court, it's safe to say that tennis is more than just a game.
On similar lines, Italian professional tennis player Camila Giorgi who reached her best singles ranking of world No. 26 in October last year, has taken her fashion game up a notch.
The player, known for her aggressive style of game and her powerful flat groundstrokes, and is considered to be one of the hardest hitters of the ball on the tour has a series of glamorous and steaming Instagram pictures on her handle which will leave you awestruck.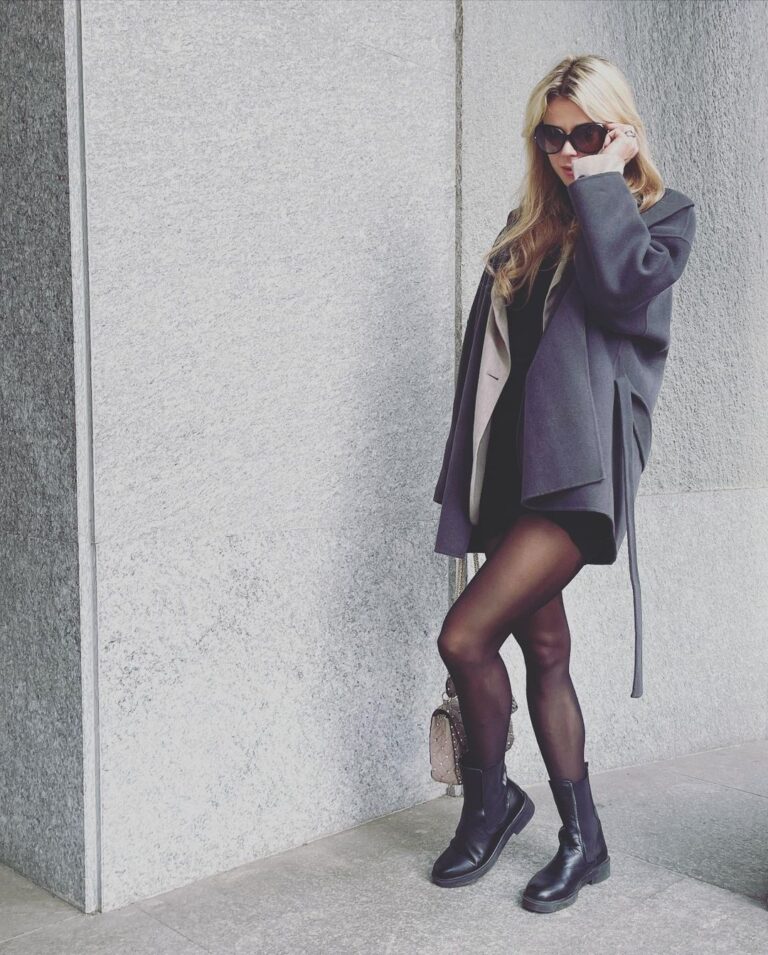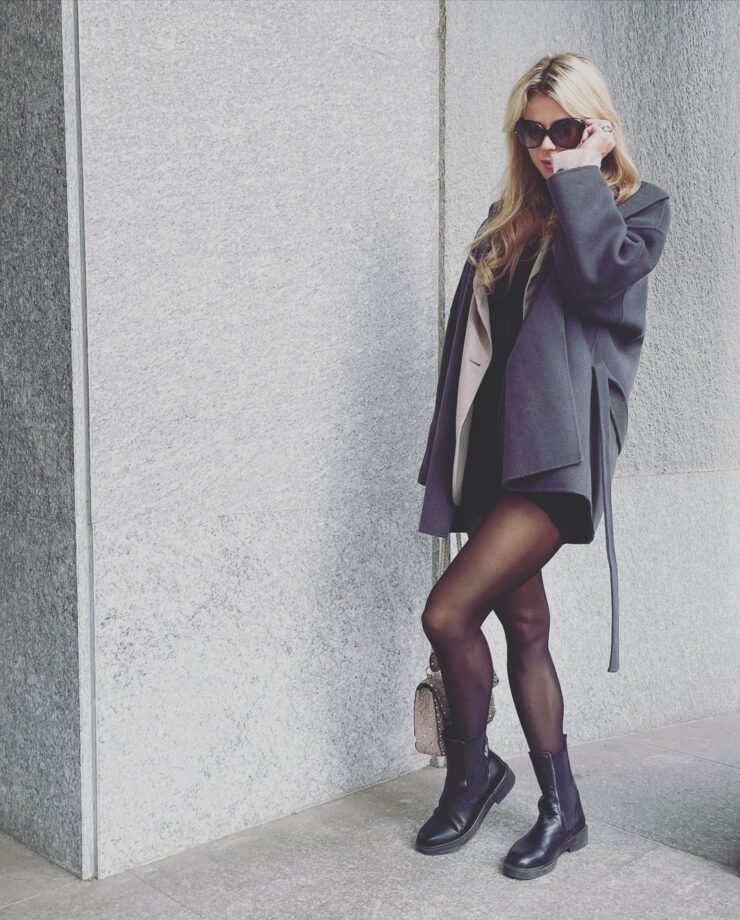 Have a look at these scintillating pictures of this beauty who seems to have a great fashion sense.
This look is the most glamorous one. Black automatically makes you look sexier and the way Camila has worn this outfit is commendable. The all-black outfit is just increasing the temperature.
Here, black lace bralette is paired with black skirt and black blazer. Perfect dress for a party or night out.
Her blazer game is definitely strong. Love how she has been dressed so beautifully in this mini dress and blazer. Apt for clubbing!
Baggy sweaters as a dress is a hot trend and this beige one looks absolutely adorable on Camila.
The mesh tights and thigh high boots makes the look edgy and sexy.
As aptly quoted by Valerie Steele, "Power dressing is the gear for the trip to the top", Giorgi is definitely taking it up a notch with her sharp dressing in this blazer dress.
Makes her look more confident, crisp and of course, stunning.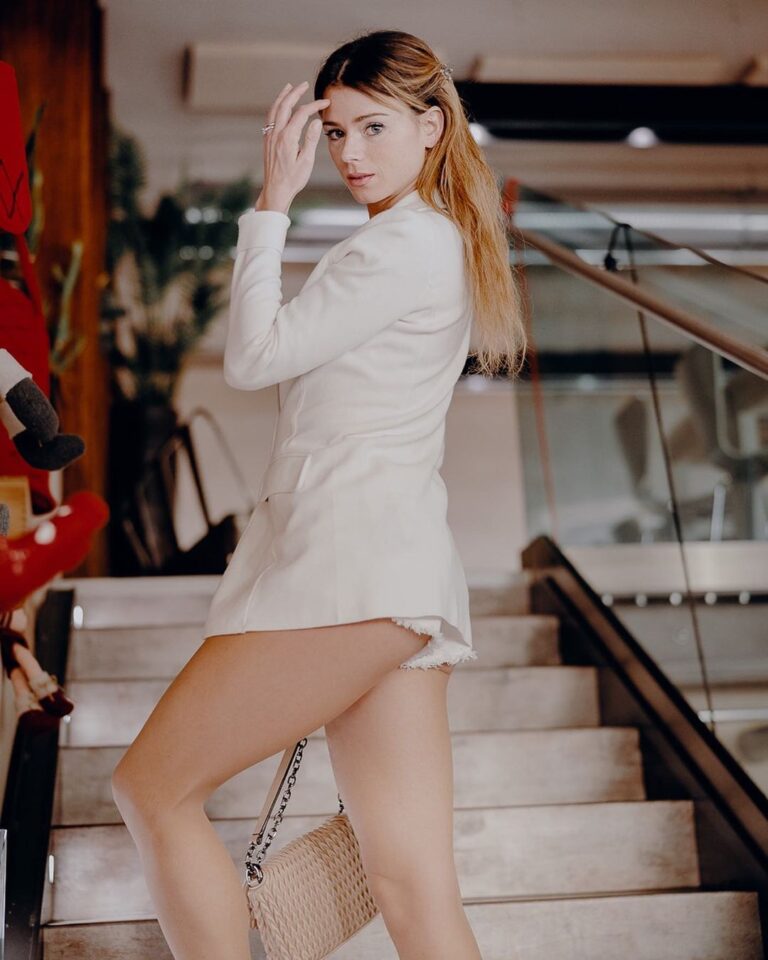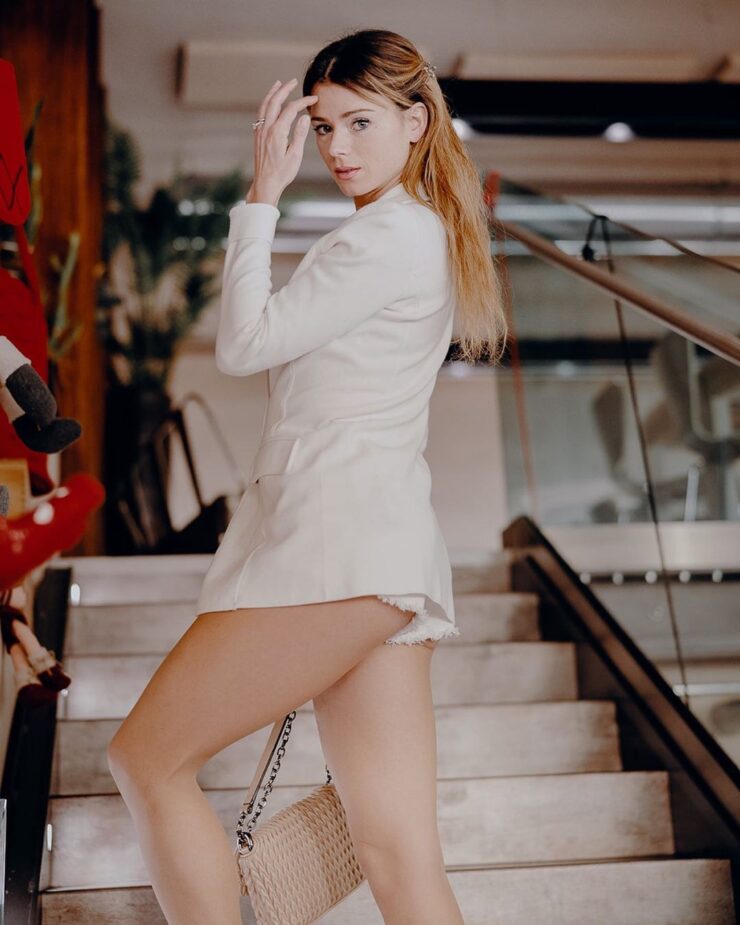 Leather jacket and shorts together make a combination that is hard to resist. She looks amazing in this biker/rocker chic look and that stunning pose.
Polka dots are cute and Camila makes them look cuter. This gorgeous white dress with thigh high boots look uber chic and comfortable at the same time.
Camila is channeling barbie doll vibes in this one. That summer appropriate white top paired with denim shorts is everything you want for a chilled out day with your fellas.
She loves her side profile and it is evident in her pictures. Yet again, Camila doesn't fail to impress us with her fashion skills in this long jacket with crisp white button down and denims. She kept her look clean with a high ponytail and thigh high boots.