Former Indian captain Virat Kohli's bat may be silent on the field, but he is collecting a lot of fours and sixes on social media. In the last two years, his bat did not score a century in any format. However, during this time he has played a big inning on the social platform Instagram. Virat Kohli has got more than 200 million followers on this platform.
He has become the first cricketer in the world to have 200 million followers. Kohli is not a part of Team India in the T20 series against South Africa starting on June 9, but his craze among the fans remains intact. Virat Kohli earns five crore rupees from one post on this social platform.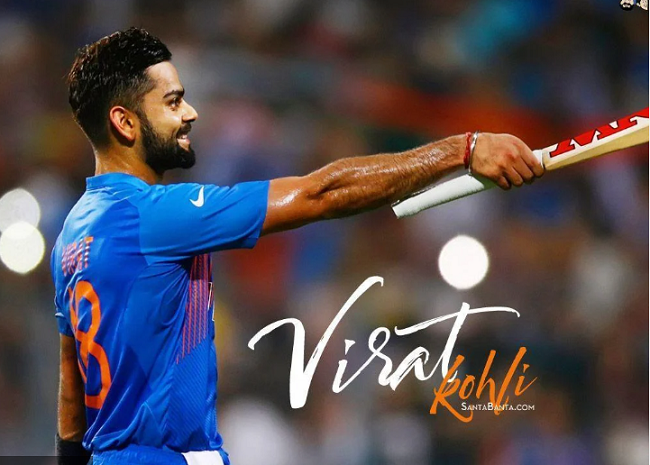 Comes third after Ronaldo-Messi
Virat Kohli has come at number three. Talking about the most followers on this platform, the name of Portugal's star footballer Cristiano Ronaldo comes at the top of the players around the world. He has 451 million (45.1 crores) followers. After Ronaldo comes to Argentine star Lionel Messi. Messi is followed by 334 million (334 million) fans.
Ranked 19th in Richlist, highest among Indians
He is at number 19 on the rich list of this social platform. He is the only Indian in the top-20. Kohli earns Rs 5 crore for every post he makes. Last year, Hopperhq.com released a rich list of Instagram. In this, Kohli was at the top of the Indians. Apart from him, Priyanka Chopra was ranked 27th. Priyanka earns Rs 3 crore per post.
Apart from him, the highest-paid celebrity footballer is Cristiano Ronaldo. He earned Rs 11.9 crore from every paid post and secured the first position. While Dwayne Johnson is in second and Ariana Grande who are in second and third place. Ariana earns 10 crores from every paid post.