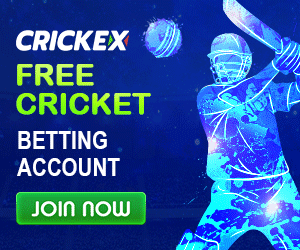 Jamshedpur FC will be locking horns with the Kerala Blasters in the upcoming matches for the Indian Super League. It is going to be a fixture rolling out on Thursday.
The clubs will be battling against each other to keep up to the top position in the league.
Jamshedpur currently is in position five of the point table where they are the player for 13 matches and have won six fixtures. Four fixtures are a draw whereas they have lost three matches. The total points for the team are 22.
Kerala Blaster is in position two of the points table where they are the player for thirteen matches and have won six fixtures. Five matches are a draw and they lose three matches. The total points for the team are 26.
Vazquez is in the news where he holds on all the limelight with the stupendous strike from the halfway line and there are expectations that he will once again be leading the lineup against the Jamshedpur.
Chima Chukwu was no less than others where he marked two goals in two matches. The decision to bag the player on board for the team during the January transfer window proved to be the correct one.
The second quickest goal for the 2023-22 season of ISL is marked by Chima which is for 46 seconds opposite to the Bengaluru.
While speaking to one of the leading entertainment portals Coyle speaks about the match before the game.
Coyle speaks about the game of ISL
He says every game now is going to be a proverbial six-pointer because you are playing against a direct rival. So of course, all big games. We need to make sure we are ready for it against a very good side."
Adding further he says, "They have a good coach and some wonderful players. We drew the game the last time against them, we could have won."
Speaking more he says they need to be clinical against Kerala. They created a lot of opportunities in the last game, and they need to be more clinical against a good Kerala side.
Vukomanovic also speaks about the game where he says, "So far we are happy with the boys and the training session. Tomorrow's opponent is a tough team, it will be a very hard game. The team who stays more concentrated will go on top."