Embarking on a career in personal training can be incredibly rewarding. As the health and wellness industry continues to thrive, the demand for qualified fitness professionals is on the rise. To stand out in this competitive field, obtaining the right certifications is essential. In this guide, we'll explore the world of personal training certifications and how they can help you achieve your career goals.
The Importance of Certification
Certification is the foundation of a successful career in personal training. It not only equips you with the knowledge and skills needed to train clients effectively but also instills trust and credibility among potential clients. Moreover, many fitness facilities and insurance providers require trainers to hold valid certifications.
Choosing the Right Certification
With numerous certification options available, it's crucial to select the one that aligns with your career aspirations and interests. The American Sport and Fitness Association (ASFA) offers a variety of fitness credentials that cater to different specialties, from group fitness instruction to nutrition coaching. You can explore their offerings at www.americansportandfitness.com/collections/fitness-certifications.
Key Considerations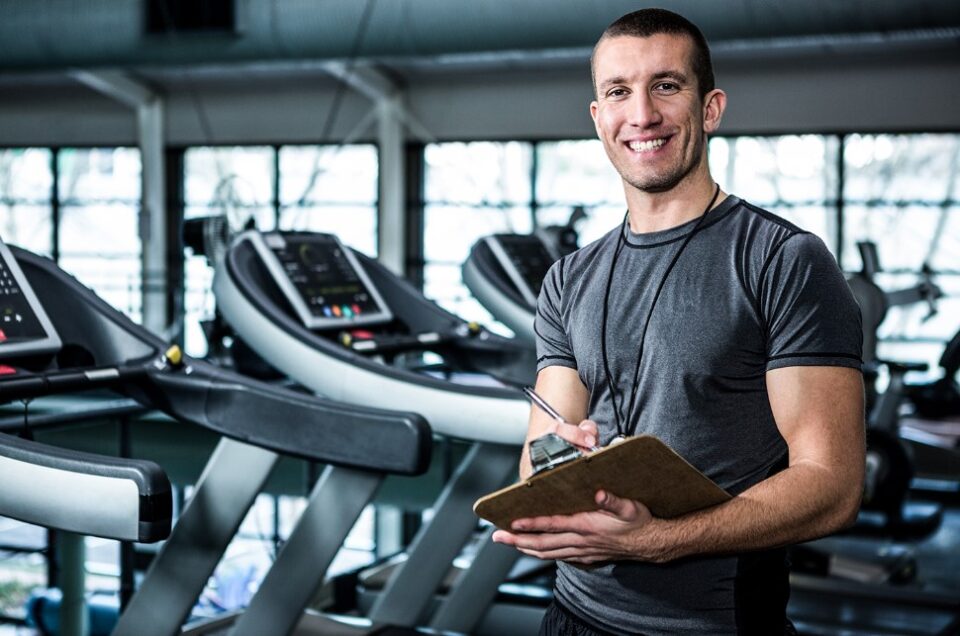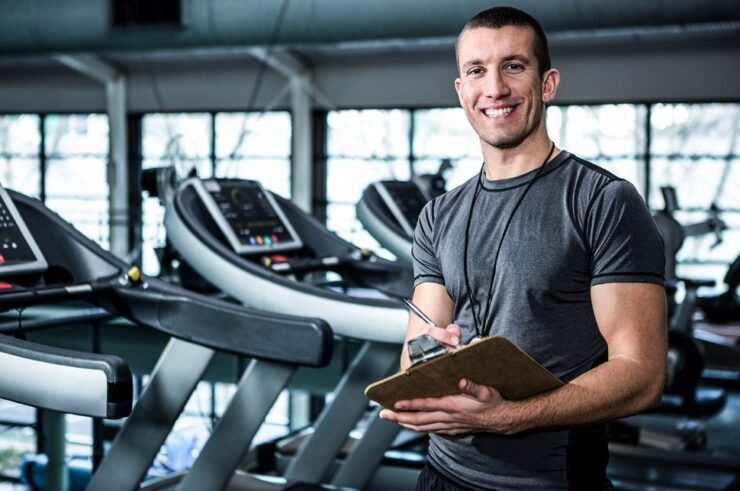 When choosing a personal training certification, consider the following factors:
1. Accreditation
Ensure that the certification program is accredited by a reputable organization like the ASFA. Accreditation guarantees that the diploma meets industry standards and is recognized by employers and clients.
2. Specialization
Determine whether you want to specialize in a specific area of fitness, such as strength and conditioning, yoga, or nutrition. Select a credential that aligns with your chosen specialization to stand out in your niche.
3. Prerequisites
Some certifications have prerequisites, such as a high school diploma or a basic CPR certification. Make sure you meet the requirements for the program you intend to pursue.
4. Exam Format
Examine the certification exam format. Some diplomas require a written exam, while others include practical assessments or a combination of both. Choose a format that aligns with your strengths and learning style.
Preparing for the Certification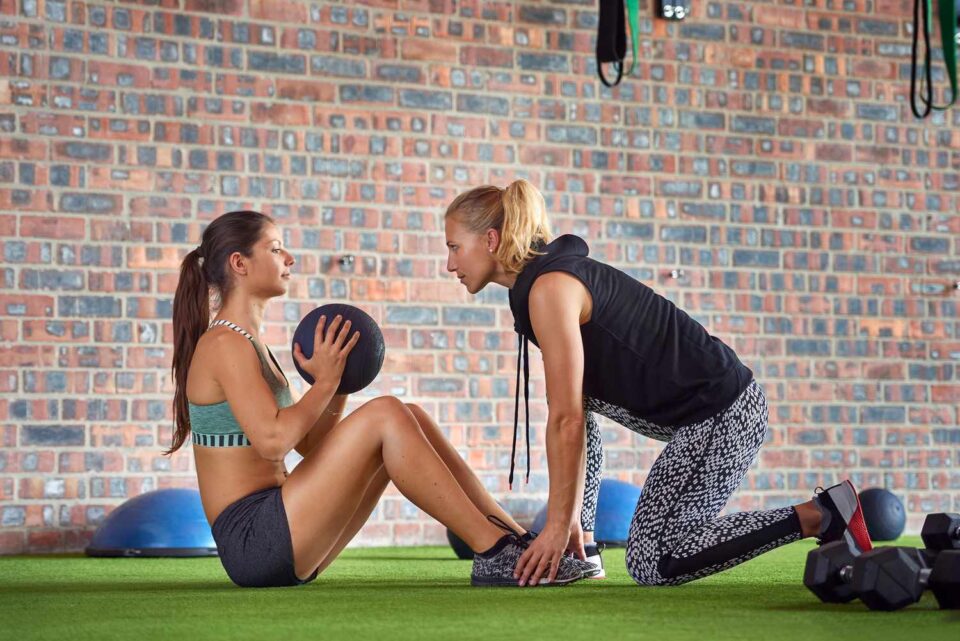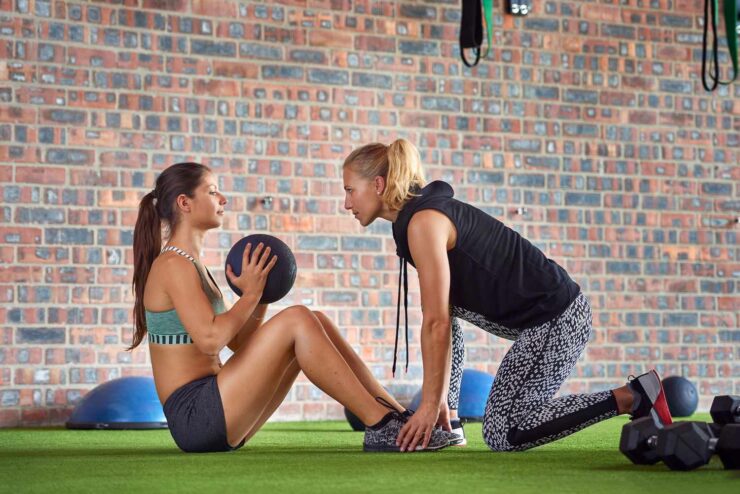 Once you've selected the right certification, it's time to prepare. Enroll in a reputable study program or course to ensure you're well-prepared for the exam. Many organizations, including ASFA, offer study materials and practice exams to help you succeed.
The Certification Exam
Taking the diploma exam can be nerve-wracking, but with proper preparation, you can confidently demonstrate your knowledge and skills. Remember to review all study materials, get adequate rest, and stay calm during the exam.
Continuing Education
Certifications are not a one-time achievement. The fitness industry is ever-evolving, and staying current with the latest trends and research is crucial. Consider pursuing advanced credentials or attending workshops and seminars to enhance your expertise.
Conclusion
In conclusion, charting a successful career in personal training begins with choosing the right certifications. These credentials serve as your passport to entering the industry and building a reputation as a knowledgeable and trustworthy trainer.
Explore the diverse options available through the American Sport and Fitness Association and embark on your journey to becoming a certified personal trainer today. Your career in fitness awaits!