Team India is going to be very busy for the coming three months. He has to play 15 T20s, 6 ODIs, and one Test match from June to August. During this, Team India will tour three countries and will also host South Africa. The first T20 match with South Africa is to be played on 9 June. The complete schedule of Team India's tour of the West Indies has been announced just before the match.
According to this, the team will go on the West Indies tour in the month of July after playing the last ODI in England. Where they have to play 3 ODIs and 5 T20 matches in 17 days.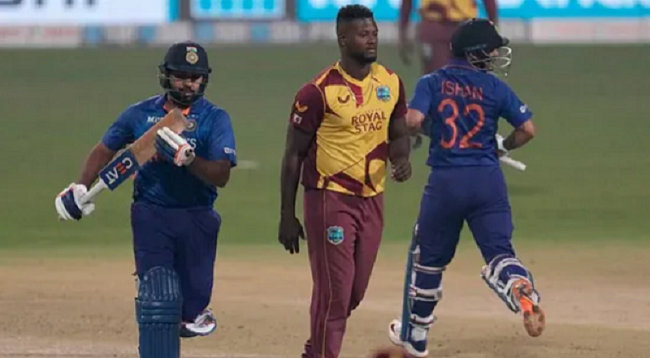 India's Schedule from SA series to WI series
India vs South Africa: India From 9th to 19th June, 5 matches (all T20)
Ireland vs India: 26th to 28th June, 2 matches (both T20)
England vs India: July 1 to July 17, 7 matches (one Test, three T20s, three ODIs)
West Indies vs India: July 22 to August 7, 7 matches(3 ODIs), 5 T20) (Some matches this tour will be in America (Florid))
India will also play in America
Two T20 matches of the West Indies series will be played in Florida, USA. Both these matches will be held on 6 and 7 August. According to the schedule released on Thursday, the Indian team will tour the West Indies and America from July 22 to August 7.
The first three ODIs will be played there from 22 to 27 July. Then there will be five T20 matches between 29 July and 7 August.
The team can go from England to West Indies
The Indian team can leave directly from England for the West Indies tour. Because he has to play the one-day match in England till July 17. After playing the last match on the 17th, the team is to play the first T20 match in Port of Spain on the 22nd of July.
Prior to this, Team India will play one Test in England from July 1 to 5 (the remaining match of last year's series), three T20s from July 7-10, and three ODIs from July 12 to 17.