Indian women's cricket team captain Mithali Raj has retired from all formats of international cricket. He gave this information by tweeting. Mithali has thanked everyone for their love and support. She wrote that she would focus on her second innings. However, he has not revealed what this second innings will be.
Mithali had left behind former New Zealand cricketer Debbie Hawkley and England's Charlotte Edwards in terms of playing the most World Cups. After Mithali, Jhulan Goswami is the most World Cup player for India. She has also participated in five World Cups for India.
Mithali Raj: 23-year career ended
Mithali Raj made her debut for Team India on 26 June 1999. She was playing for the Indian team for the last 23 years. The 39-year-old Mithali has scored more than 10,000 runs for Team India. He played the first World Cup for India in the year 2000. After this, in 2005, 2009, 2013, 2017, and 2023, she also came on the field for Team India.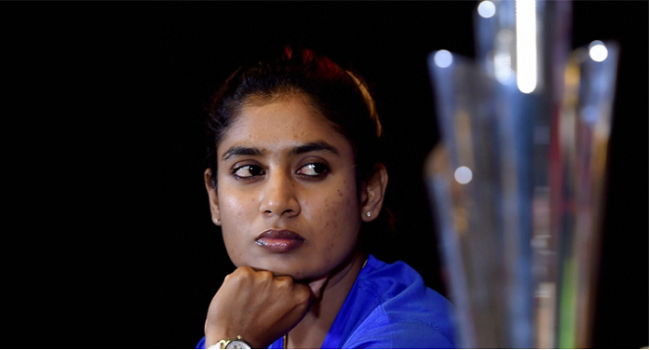 Apart from Mithali Raj, Sachin Tendulkar is the only cricketer for India to have played six World Cups. Sachin played six World Cups for India from 1992 to 2011 and won his last World Cup. 38-year-old Mithali Raj is called Sachin of women's cricket.
Mithali Raj also posted a letter along with her tweet
Mithali Raj tweeted a letter after retiring and in it, she wrote, 'I started as a little girl to wear the Indian blue jersey because it is the biggest honor to represent my country. In this journey, I have seen good and bad. Each incident has taught me something new. These 23 years have been the most challenging, enjoyable, and fulfilling for me. Like all journeys, this too had to come to an end. I am retiring from all formats of international cricket today