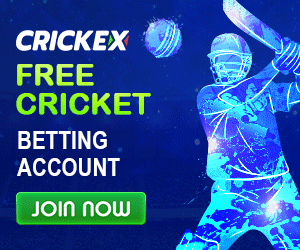 The countdown to the IPL Mega Auction 2023 has begun. This IPL season is a bit different from another season because two new teams become part of this main tournament.
Cricket fans eagerly await the announcement of the dates for the IPL Mega Auction, which will take place this year.
Mega Auction for IPL 2023 will take place in Bangalore on February 12-13. This has been confirmed by IPL President Brijesh Patel.
IPL Mega Auction 2023
On Tuesday, the BCCI delivered the letter of intent to both teams. With this letter, both teams have formal entry into the largest T20 league in the world.
Along with this, both teams have been given 14-15 days to select 3 players in the draft.
CVC selects the Ahemdabad team and Sanjeev Goenka selects the Lucknow team.
The IPL president confirmed that the auction will take place in Bangalore from February 12-13.
Many teams have released their main players. In this sense, for IPL 2023.
Now the 10 teams will have to form a team from scratch.
The current 8 IPL teams had retained 27 players prior to the 2023 IPL mega auction.
The Lucknow and Ahmedabad teams have a budget of Rs 33 million to choose three players before the mega auction begins.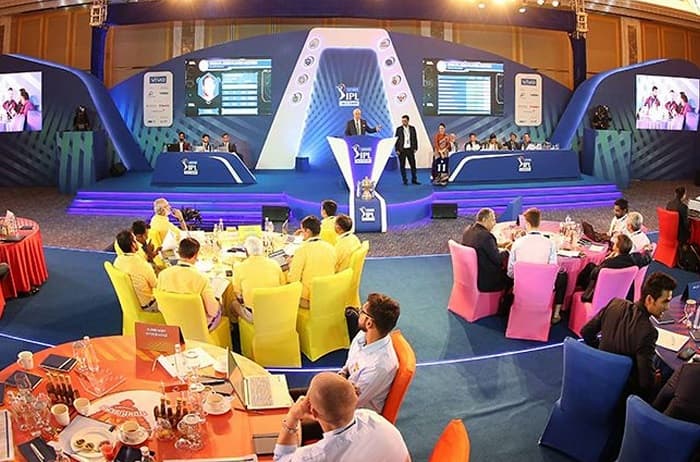 Last time LIVE at the IPL 2023 Mega Auction
Along with this, we tell you that at today's IPL Governing Council meeting, it was decided that after the year 2023, in 2023, the sponsorship of the IPL title will go to the Indian company Tata.
Vivo had to pay Rs 440 crore every year to the Indian Cricket Board.
This Vivo agreement with BCCI is about to end this year. Now, in the year 2023, the Tata company will be the main sponsor of the tournament.
For the last 2 years IPL is taking place in foreign countries and that's a bit sad news for Indian cricket fans – they are missing that packed stadium where they cheer on their team.
Now once again this problem is increasing and maybe this tournament will change once again to the UAE, but regarding the BCCI official, he said that,
"BCCI takes into account all the options that also include IPL abroad. But the goal is to organize the IPL in India safely. From now on the priority is the auction, and the board will soon take a call. "