Indian Premier League is back with the new season of the popular cricket tournament of the time. The league games are ready to start with the games of the season. BCCI is ready to go with the accessories of the season. Check the dates of the IPL 2023 mega auction events.
BCCI will host the mega auctions for IPL 2023 probably in the first week of February 2023. The tentative dates for the league auction are February 07 and 08, 2023
The biggest event of the IPL 2023 will be held in Bengaluru. Where the announcement in this regard took place on Wednesday by BCCI officials.
The senior BCCI official publishes the statement on the auction that reads: "Unless the Covid-19 situation worsens, we will have the mega IPL auction in India. The two-day event will take place on February 07 and 08 and, like other years, we plan to hold it in Bangalore. Preparations are underway. "
The auction was planned in advance to take place in the United Arab Emirates; however, the recent announcement makes it clear that the auction will take place in India.
Changes to the plan will be commuted by the BCCI, if any. However, due to the Covid-19 situation, India will host the auction for the season.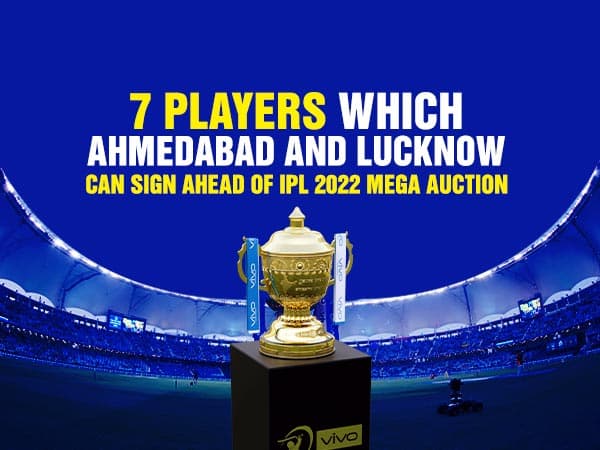 The dates of the IPL 2023 mega auction events are likely to be adjusted to February!
The auction of the season will be the only one in which the two new franchises are entering the team. The Lucknow franchise will mark its entry into the league, while another team making its debut is Ahmedabad.
The two new teams will switch the tables for the IPL teams, where the new teams will score their games as well.
Current teams will have to release players from league teams. These players will be released for new franchises that join the league.
For the latest updates on sports, stay tuned to us .. !!!