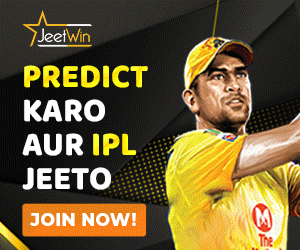 The one who runs the most is awarded the Orange Cap. This cap is made for the batsmen who have scored well. Not only do they run but the batting performance is also great. And at the same time consistently contributes very well. Check Orange Cap/Most run holder in the IPL 2023.
The purple cap, as well as the orange cap, are very popular in IPL games. The cap was showing when the IPL started. On the last day of IPL, the winner is admired with the cap. It is worth mentioning here, that the prize money of Orange Cap is one million rupees in cash.
Orange Cap/Most run holder in the IPL 2023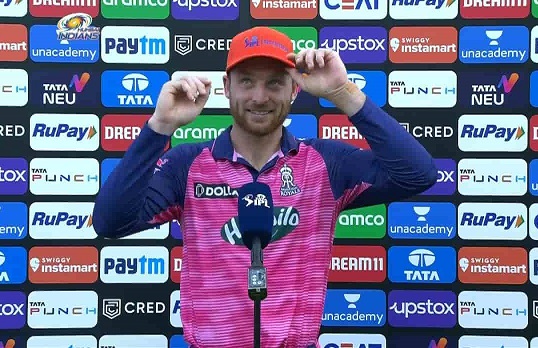 Brendon McCullum won the first Orange Cap at the IPL. It's nothing, Australia's David Warner has won the Orange Cap three times in a row. You will see many such Rathi-Maharathi who have snatched the Orange Cap.
Today we will discuss who has the most runs in this season's IPL. We will find out, who is holding this year's, Orange Cap-
Josh Butler:
Jos Butler is an English cricketer. Who is the current co-captain of the England ODI team? He has played in several Twenty20 leagues, including the Indian Premier League, Mumbai Indians, and Rajasthan Royals.
Buttler is in good shape in this IPL. This right-handed batsman is said to be stepping on the cricket field. Not only that, he is hitting sixes and fours against each team. In 2023, Butler's total runs stood at 272.
Where the highest run stands at 100. Under these conditions, the average score stands at 66.00. And his strike rate is 152.80.
Below is a list of the teams from which I have granted runs-
Butler scored 35 off 28 balls against Sunrisers Hyderabad on 29th March.
Similarly, he scored 100 runs against Mumbai Indians on 2nd April.
The next match was on 5th April. Where he scored 70 off 47 balls against the Royal Challengers.
The match was held on April 14 against Gujarat Titans. Here Butler made 54 off 24 balls.