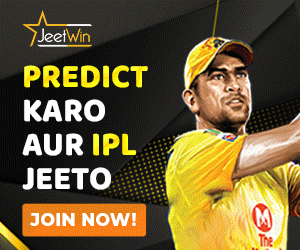 As the IPL draws to a close, tensions are running high. The reason is the performance of the players. Every player is going with their own best performance. Undoubtedly, watching their game, it is clear that they are each squeezing themselves. Check Top 5 Wickets takers in TATA IPL 2023 Current Season.
And as I've said before, it's not just those who run well who are valued here. Here the value is judged by the individual performance of each player. And the most interesting thing is that everyone's place is changing here.
Who are the Top 5 Wickets takers in TATA IPL 2023 Current Season
You must have heard this, the king who was yesterday is today a fakir. Something like this is happening in the case of who has taken more wickets. It cannot be said that the top that is today will not go down tomorrow. I don't think any predictions are working in the IPL.
Anyway, without further ado, we will see who is taking more wickets. There is no guarantee that today's figures will remain the same. So let's see who is in the top five according to these few days' calculations.
5. Wanindu Hasaranga: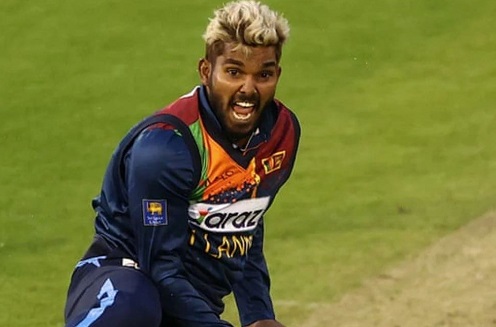 His performance in this IPL is quite commendable. It can be said that he is playing in good form. Because his wicket-taking of him is proof of that. However, he has been occupying the number five position since the previous time.
His total number of wickets is 10. He has taken a very good wicket for RCB. On this condition, he took wickets against Rajasthan Royals on April 5, against Mumbai Indians on April 9, and against CSK on April 12.
Here his total strike rate stands at 11.40 and his average score is 15.50.
4. Kuldeep Yadav: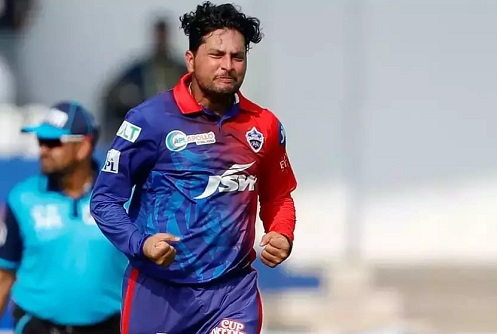 Kuldeep Yadav is an Indian international cricketer. He who played domestic cricket for Uttar Pradesh. Kuldeep used to play for KKR and now plays for Delhi Capitals in the IPL. He is currently in good shape.
His total number of wickets is 10. Which he collected, respectively, against Mumbai Indians on March 20, against GT on 2nd April, against LSG on 7th April, and KKR on 10th April.
In this condition, his average score stands at 11.60 and his strike rate is 9.40.
3. Umesh Yadav: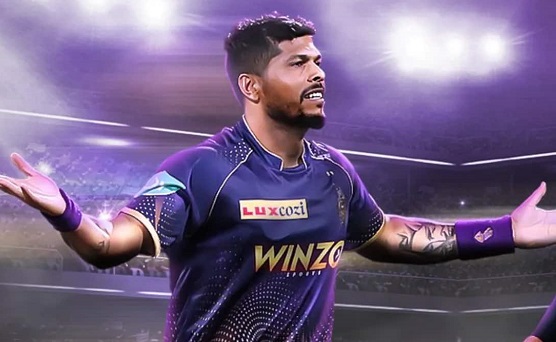 Unfortunately, I have dropped from number one to number three. Umesh Yadav is the player who has taken a lot of wickets for India. He has taken a total of ten wickets in the IPL this time.
I have collected these wickets on 26 March against CSK, 30 March against RCB, 1 April against Punjab Kings, and 6 April against mi. Thus his average score stands at 16.30 and there his strike rate stands at 14.40.
2. T. Natarajan: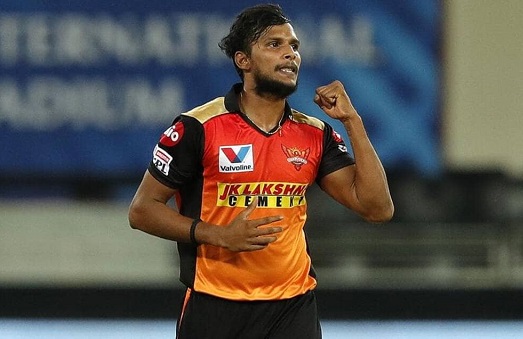 T Natarajan is an Indian cricketer. I played for Sunrisers Hyderabad in the IPL. Previously, I have played domestic cricket for Tamil Nadu. However, he is looking very good in the form of cricket this time. And on that condition, he has occupied the number two position.
His total number of wickets this time is 11. He collected these wickets, respectively, on 29 March against RR, 4th April against LSG, 9th April against CSK, 11th April against GT, and yesterday against kkr.
1. Yuzvendra Chahal: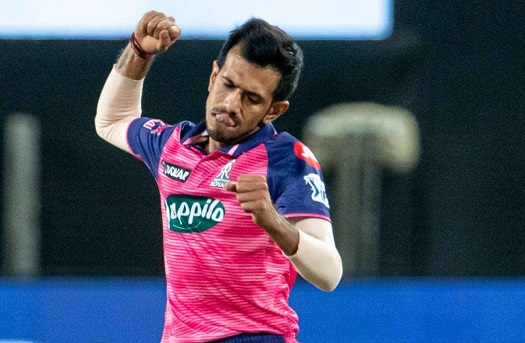 I have said before that who is the king today may be a fakir tomorrow. In the same way, the fakir today may be the king of tomorrow. This is exactly the case with Chahal. He was behind in the previous rankings. But this time at the top, leaving everyone behind.
His total number of wickets this time is 12. He has collected these wickets from a total of five matches. These are Sunrisers Hyderabad on 29th March, Mumbai Indians on 2nd April, RCB on 5th April, LSG on 10th April, and GT on 14th April respectively.