Ligue 1 is a professional Ligue for the French men's association football club, it is the country's football primary competition. The seasons run from August to May in total 38th matches are being played in the season and most matches take place on Saturdays and Sundays. Check Ligue 1 Golden Boot Top Ranking in 2023.
The league has produced some outstanding players whose performance has been brilliant across Europe. The players to perform best in the game gets a chance to raise the Golden Boot Trophy in the year 2023 there are some players who have given their best. You can check out the complete details below information.
Ligue 1 Golden Boot Top Ranking in 2023
5. Gaetan Laborde
Gaetan is not only the player of Renne to make on the list, but after his performance, he has gained some popularity. In the four games that have been played, he was able to make three goals and he has scored 11 times in 23 outings.
He is one of the strong contestants of Ligue 1 who has been able to Golden Boot ranking because of all his efforts and dedication.
4.Jonathan David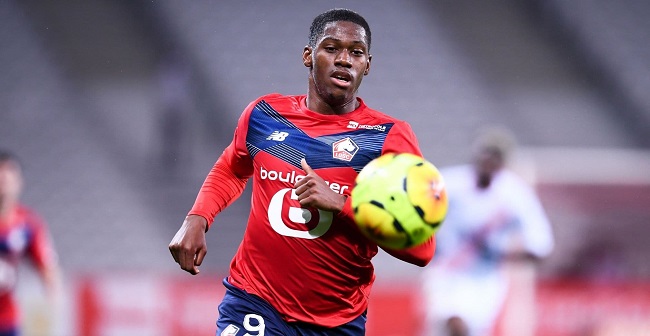 Jonathan David is a player from Lille, although he is a Canadian international player with just an age of 22 years he has become one of the best players on Lille's side. We can say might be he is not an all-rounder but at very less age he has been able to achieve the Golden Boot
In the championship League, he has scored three goals for this team Lille, his goalscoring record is more memorable because of his appearance and scoring.
ALSO CHECK: Ligue 1 All Winners List and Runners Up, and Most Popular Ligue 1 Teams
3. Martin Terrier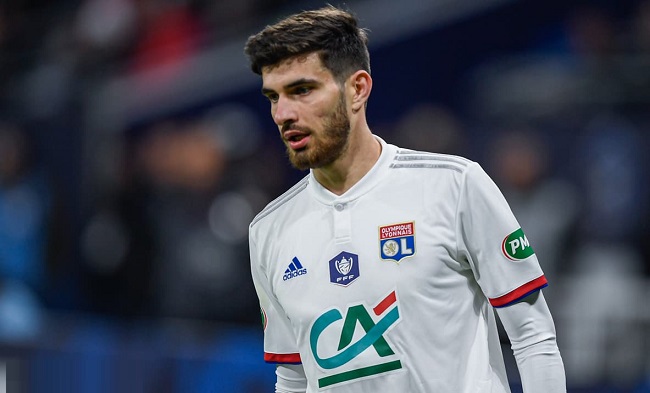 Another player of Renne have made to the list that is Martin Terrier and because of it the club is sitting in the fourth position of points table he has scored nearly 24 goals and he enjoyed the great form of the front goal and made his performance worth.
In his last ten performance, he has scored more than five goals with his brilliant performance, he is an important player of Renne's.
2. Kylian Mbappe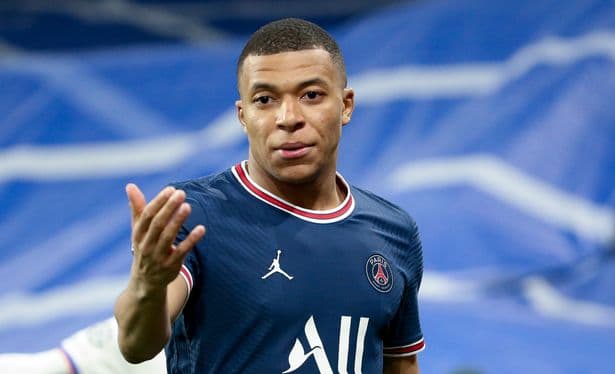 Kylian Mbappe who belongs to Paris Siant Germain the teams are having the actively consecutive winner of Golden Boot and also they are placed on the top pole of position as their teams have some strong players with them who are doing well.
Mbappe has scored 14 goals, but the players are making his expectation more high and high but he needs to improve more to take first place and overtake Wissam.
1. Wissam Ben Yedder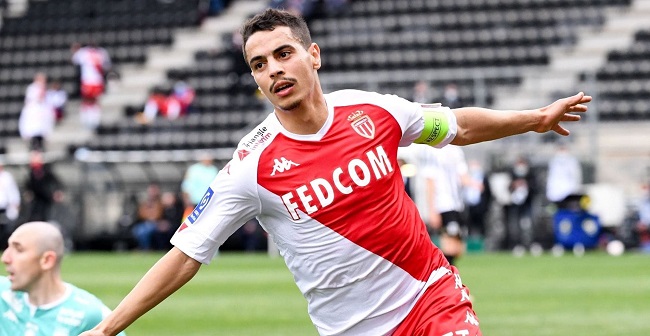 Wissam Ben Yedder is the top player in the season of 2023 and has won the Golden Boot Trophy for scoring good goals. But due to his confidence in him, he ca n't score less or let anyone take his first position he needs to do better in further games.
In this season he has done great but could do more and we never know what might happen until the next matches.