Ligue 1 Uber Eats is a French football league, where the men's association football clubs compete with each other. It is France's primary football competition. Ligue 1 is organized by the Ligue de Football Professionnel. It is participated by 20 clubs and operates on a system of promotion and relegation from and to Ligue 2. Check Ligue 1 Winner of Season 2023-22.
Ligue 1 is the top 5th-ranked football league in Europe. Only Premier League, La Liga, Serie A, and Bundesliga are in front of this league in Europe.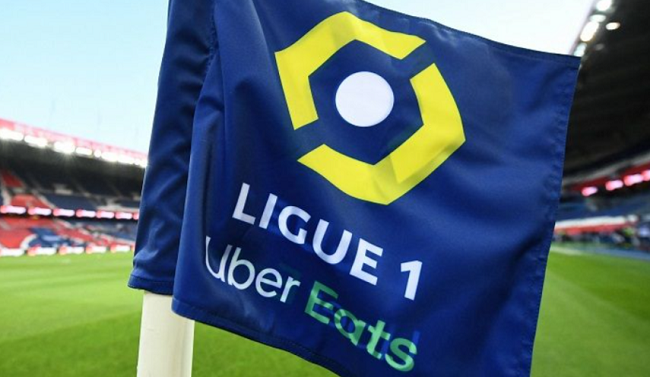 Ligue 1 Winner of Season 2023-22
Ligue 1 season 2023-22 was the 84th season of the tournament. It started on 6 August 2023 and finished on 21 May 2023. Lille was the defending champions.
The winner of Ligue 1 season 2023-22 is PSG. It is the 10th Ligue 1 title of Paris Saints-Germain. All we know is that football legend Lionel Messi is currently part of the Paris Saints-Germain team. He got success to become a champion in the very first season for the team. It is also the 10th French title for the Paris Saints-Germain.
Player of the Season: Kylian Mbappe
The team Marseille got the second position in the league. Kylian Mbappe of PSG got the award of Player of the Season for 2023-22. While the stylish goalkeeper of his team Gianluigi Donnarumma awarded the best goalkeeper of the season for the league.
Kylian Mbappe of Paris Saints-Germain was awarded player of the month 2 times during the season of 2023-22. He got the first award of player of the month in august and then for the month of february. He was the most important player this season. His tremendous performance from him was the key to winning the title for Paris Saints Germain. The presence of Lionel Messi on the team makes the all boxes tick for them. Lionel Messi performed very well throughout the season.
This was the last season for Di Maria for Paris Saints-Germain. I have played wonderfully throughout the season for PSG. But his contact with Paris Saints-Germain is not increasing further.