Despite being surrounded by 22 hot heads on the field, referees need to be tepid for most of the time. There, however, comes a point when they lose it and a certain French official Tony Chapron is the perfect specimen of it. Majorly known for his 'red-card' controversy back in January, Chapron has another such incident in his kitty, which surprisingly involves Zlatan Ibrahimovic.
The incident happened way back in 2015 when Paris Saint-Germain hosted Lorient at Parc des Princes, with Tony Chapron in charge. Zlatan Ibrahimovic had started the route in as early as the fourth minute before the visitors scored the equalizer through Jordan Ayew. Two goals inside eight minutes by the Swede, however, not just gave PSG all three points, but also gave Zlatan one of his 17 hat-tricks of his career.
The talking point though came after the game as the striker approached Tony to get the match ball and to everyone's surprise, he refused to hand him his reward. Why? Well, let's put it this way; Chapron is a man of moral and wants respect. So, while explaining the incident almost three years after, the official told BBC:
He is a very annoying guy, Zlatan Ibrahimovic. Not only with referees, he was always blaming his team-mates, always trying to cause some trouble with the opponents.

"He was a crazy guy. I think he's a fantastic player, but on the pitch, he's someone else. And it was very difficult as a referee.

"I hope for him that he's a kind of actor, because he says so many things, crazy things, I hope he doesn't think what he says.

"He arrived close to me he just clicked his fingers and said; 'The ball!'" Chapron says.

"I have four daughters and when we're together and they ask something, if we don't have the word 'please' at the end of the sentence, there is no reaction.

"So, it's the same, it's a kind of education. I think it was a kind of disrespect. There is something wrong with society if we forget simple things such as 'please' and 'thank you'.

"It was the beginning of the Ibrahimovic show because nobody says no to Zlatan. I was probably the only one."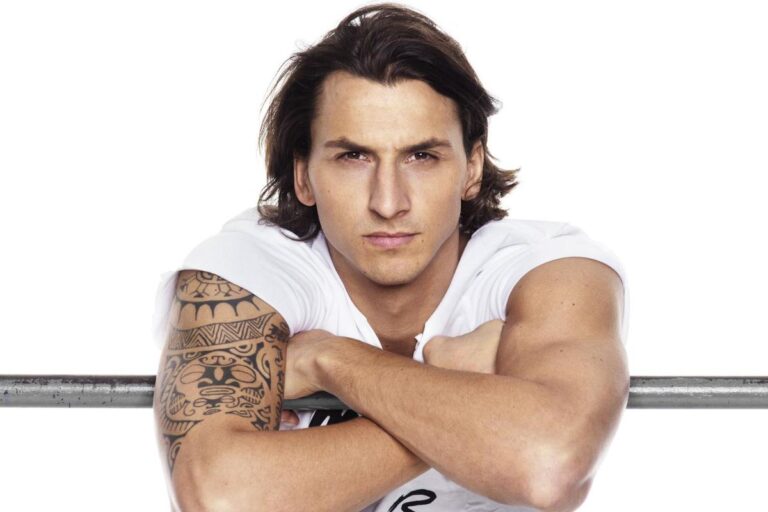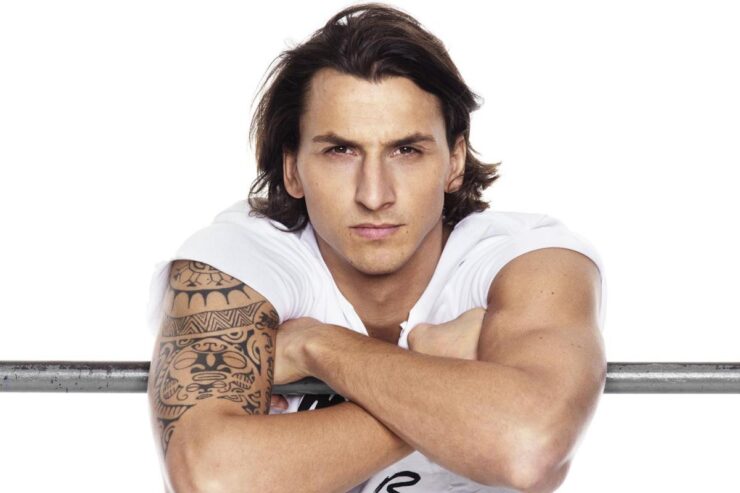 Zlatan, however, did get the match ball and took to Instagram to show off his reward by uploading a picture.
Chapron, whose career as an international referee started in 2007, is no stranger to controversies, to say the least. It was in January this year when Chapron was suspended by the French Football Association for kicking a player during the game. Nantes had welcomed PSG on their turf and as Kylian Mbappe rushed towards the goal, Nantes defenders tracked back and in the midst, defender Diego Carlos collided with Chapron. The referee went down to ground and in reaction, flung his foot aiming at the defender.
Adding to it, he decided to show the defender his second yellow and gave him his marching orders. Chapron was highly criticised for his action and was handed a three-month ban before it got extended to six months. And this was the time he knew what he had to do. He called it time and drew curtains to his refereeing career and as of now, he is working with the French Media.
FAQ:
Q: What does Tony Chapron do now?
A: Tony Chapron (born 23 April 1972) is a police officer and a French former football referee. Born in Flers, Orne, Chapron took up refereeing in 1996 in conjunction with his job as an educational advisor. He had been a full-time referee since 1998 and became an international referee in 2007.
Q: What happened between Diego Carlos and referee Tony Chapron?
A: Defender Diego Carlos clipped referee Tony Chapron's heels in what appeared to be an accident in injury time. Chapron kicked out at the player and then booked him for a second time, apparently for dissent. PSG won the match 1-0 and Nantes want the second booking rescinded.
Q: Should Chapron be banned from the LFP for'scandalous'incident?
A: "Mr Tony Chapron, after reviewing the images, stated that his fall was caused accidentally. He has informed the DTA that he has prepared a report to this effect for the LFP disciplinary commission." Nantes chairman Waldemar Kita said Chapron should be banned for six months for the "scandalous" incident.
Q: What happened between Kylian Mbappe and Chapron?
A: Kylian Mbappe was breaking clear and everyone was racing back behind him, including Chapron. He and Nantes player Diego Carlos collided. Chapron was inadvertently knocked over. Staggering to his feet, Chapron swung a boot at the defender. Then he sent the defender off.