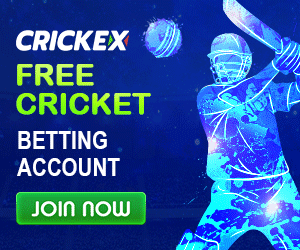 Pakistan vs Australia series is going to start after 24 years, now a rumor created a problem in this series because of which the Australia team is in panic but PCB handles this issue.
The last time Team Australia toured Pakistan was in 1998 for a three-Test series led by Mark Taylor, which the Kangaroo team won 1-0.
Now once again the Kangaroo team is ready to go on a Pakistan tour.
In Pakistan, the Australian team has to play a series of three matches with Tests and ODIs and one T20 match.
Rumor of Pakistan vs Australia series
Actually, such a rumor is flying in the Australian media that these three Test matches will be played on the same ground.
When the rumor started, it was denied by the Pakistan Cricket Board itself. On Tuesday, the Pakistan Cricket Board issued a statement saying,
"It is not at all possible to organize 19 days of international cricket in one place.
Australia's team will play Test matches in Karachi, Lahore, and Rawalpindi.
The PCB is trying to create a safe environment for all the players at these venues.
Australian Cricketers Association chief Todd Greenberg said earlier this month that some players would not be available for the series. If he doesn't want to play, we respect his decision.
Venues of Pakistan vs Australia test series
Significantly, the first Test match will start on March 3 at the National Stadium in Karachi.
The second Test match will start from 12-16 March in Rawalpindi
Third and last Test match will start on 21 March at Gaddafi Stadium in Lahore.
After the Test series, three ODIs and 1 T20 match are also in line.
The IPL 2023 where 10 teams are going to participate that's why cricketers like Glenn Maxwell, Steve Smith, and Pat Cummins may leave the Pakistan tour early.
Australian national selector George Bailey told that IPL players of Australia are free to go home in the middle of the Pakistan series.