IPL 2023 is completed successfully. This season, where India got many young players for the future, at the same time, many veterans were complete flops. The T20 World Cup is to be held in Australia in November. In such a situation, the poor form of many players including Rohit Sharma and Virat Kohli has worried the fans.
IPL is the biggest league of T20 format in the world. It is a real test of the temperament and form of a player. Here we have only taken big players of Indian Cricket.
Top 5 Flop Indian Capped Players of IPL 2023
5. Mohammad Siraj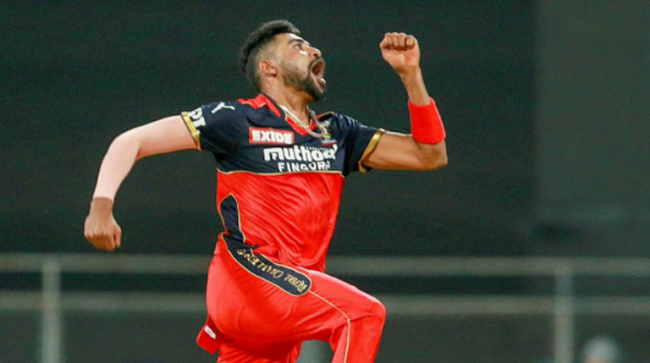 Mohammad Siraj performed brilliantly in IPL 2023. That's why RCB retained him for Rs 7 crore in 2023, but he did not live up to the expectations of his fans and team. In 15 matches of the tournament, Siraj took just 9 wickets and averaged 57.11. Not only this, Siraj's bowling proved to be very expensive for RCB and he conceded runs at an economy of 10.08 per over.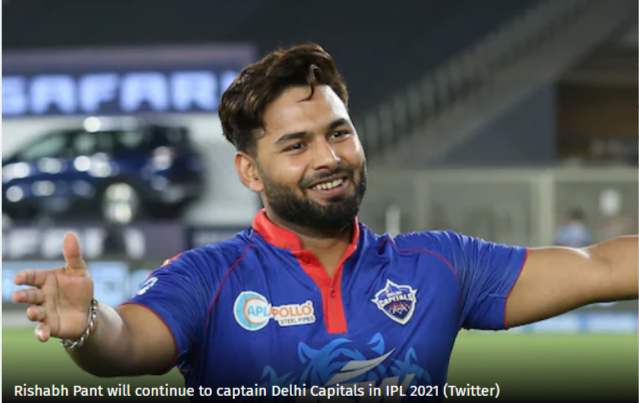 4. Rishabh Pant
Delhi captain and wicketkeeper-batsman Rishabh Pant could not perform as per the expectations in IPL-15. Pant could score only 340 runs in 14 matches of the season at an average of 30.91 and not a single half-century came off his bat.
3. Ravindra Jadeja
All-rounder Ravindra Jadeja played 10 matches for Chennai in IPL 2023. In this, only 116 runs came out of his bat. Jadeja, who played the role of a finisher in the team, was able to bat at a strike rate of just 118. In bowling too, Jadeja got only 5 wickets in 10 matches. Apart from this, Jadeja, who is counted among the best fielders in the world, also dropped many easy catches on the field.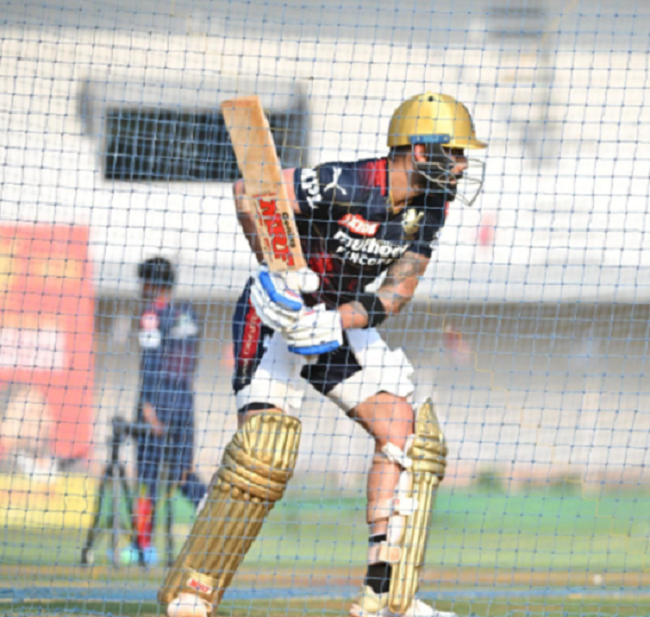 2. Virat Kohli
Kohli, who once scored 4 centuries in an IPL, scored only two half-centuries in IPL-15, out of which one fifty came at a simple strike rate of 109. Virat Kohli would also like to forget this IPL 2023 because, in 3 matches of this season, he got out on the golden duck, that is, on the first ball of his innings.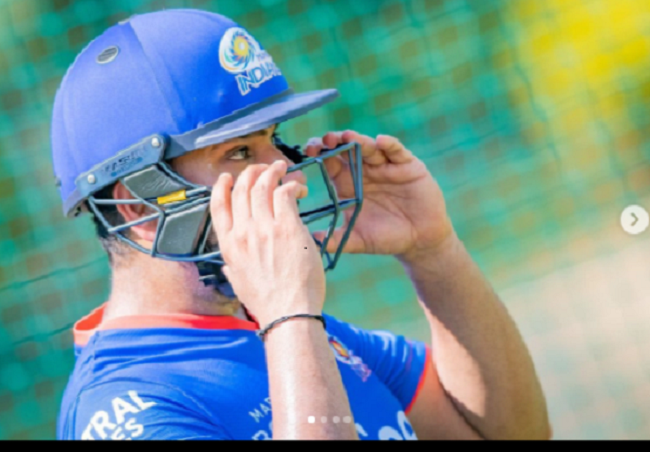 1. Rohit Sharma
Mumbai Indian captain Rohit Sharma is one of the most flop Indian players this IPL. IPL-15 proved to be the worst season of his career. In 14 matches, he scored just 268 runs and not a single half-century came off his bat. His best score was 48. Rohit Sharma was able to cross the 20 mark only 6 times in the entire season.