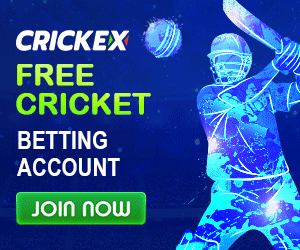 India and South Africa are playing the third test match in Cape Town, where the Indian team's batsman once again continues his show of failure aside from Virat Kohli.
After Johannesburg, the Indian batsmen failed once again in the Cape Town Test. On the first day, only Indian captain Virat Kohli hit and scored 79 runs.
Now this series is 1-1 and this third match is important for both teams, but after this poor performance, all the responsibility falls on the Indian players.
The spectacle of the failure of the batter of the Indian team continues in the match
Team India stops at 223 runs on the first day of the third test match against South Africa, now South Africa records its first inning.
KL Rahul had 12 runs with a strike rate of 34.29
Mayank Agarwal- 15 with a strike rate of 42.86
Cheteshwar Pujara- 46
Virat Kohli-79
Ajinkya Rahane-9
Rishabh Pants- 27
Ashwin-2
Shardul Thakur-12
jasper-0
Umesh Yadav-4
Mohammad Shami-7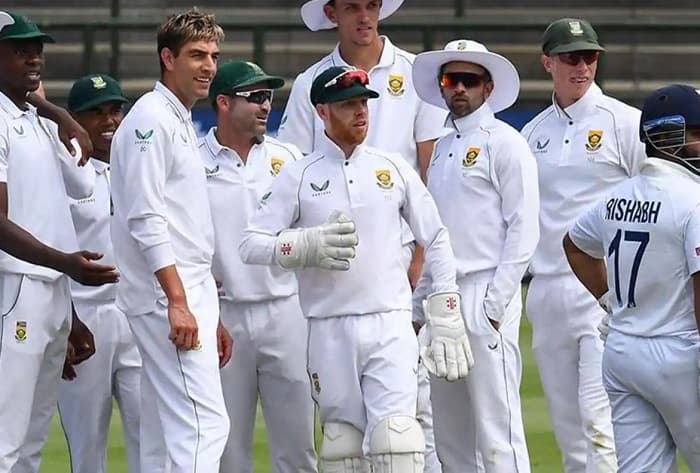 So far South Africa has scored 17 runs for a wicket, Africa is still 206 runs behind. Aiden Markram is playing 8 and Keshav Maharaj is scoring 3 runs.
Captain Dean Elgar was fired by Jasprit Bumrah for three races. now all responsibility rests with Ballers.
Cheteshwar Pujara and the Indian team captain Virat made a good association of 62 runs for third field.
Bad records of the Indian team as a guest in South Africa
Team India has played 5 test matches in Cape Town before this. The Indian team has not won any match, in these 5 matches they draw 2 matches and in 3 matches India proves defeat
At the beginning of 2018 in Cape Town, Hardik Pandya scored 93 runs in the first innings.
A combination of Mohammad Shami, Bhuvneshwar Kumar, Jasprit Bumrah out of Africa for 286 in the first inning and 130 in the second inning.
Bumrah-Shami took four wickets apiece in this match. Both players will have to put on a great performance once again.
However, the bowlers on the Indian team did an amazing job.