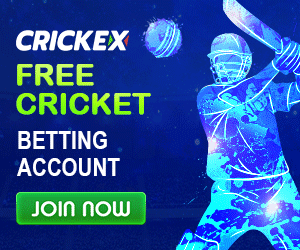 During the tournament for Premier League of Spurs' 2-0 home defeat against Wolves where they were repeatedly chanting the Y-word. It was during the match on Sunday that chanting took place.
The officials of Tottenham releases a statement saying that "it is a time to move on" with respect to the association of the term with the club.
However, in less than three minutes of the matches, the fans of the club were chanting the Y-word.
As per the reports of one of the leading sports news portals they state, "On the field, things weren't particularly good for Tottenham. And off the field, I imagine there will be a lot of senior figureheads around this football club. Who will once again be disappointed with the actions of a number of fans."
The club releases a statement on Thursday related to the consultation period back in 2019 along with the fans. They had a huge response of over 23,000 to the questionaire.
Tottenham Fans Found Chanting Y-Word Despite Club Denies To Do So During The Game With Wolves This Sunday
Adding further they say, "That focused on all aspects of the club but one thing, in particular, was the use of the Y-word during the matchday experience."
95% of the fans who were responding was seen that it is racism towards the Jewish person. It they stop doing it then the club would be happy to do so.
Speaking more they say. "But within three minutes of today's game with Wolves, I hear a chant that used the Y-word. Two minutes later, there was another chant that used the Y-word. Three minutes later, another chat which used the Y-word."
It was a clear message from the fans inside the stadium and a huge crowd chanting the Y-word. It is despite what the club says about it.
Most of the sound was from the South Stand. The sources of the leading news portal said. "On at least seven occasions during the first half whenever there was something to shout about. The word was chanted in some way, most of the noise coming from the South Stand where Tottenham was attacking that half.
It was also chanted towards Ryan Sessegnon as he walked around the pitch when substituted."
For more recent updates about the sports world stay tuned with us..!!