Player of the match Lionel Messi has put another title in Argentina's bag with his charismatic game. This title is Finalissim-2022. For only the third time in football history, the finalism match has taken place. Earlier, this match played in 1993 was won by Argentina in a penalty shootout. Then Messi did not know how to play football then. He was only five years old. Messi joined the first football club at the age of six.
Thanks to his commendable performance, Argentina registered a one-sided victory over Italy. Forward Messi may not have scored any goal in this match but made his team the champion with his intelligence and performance from him.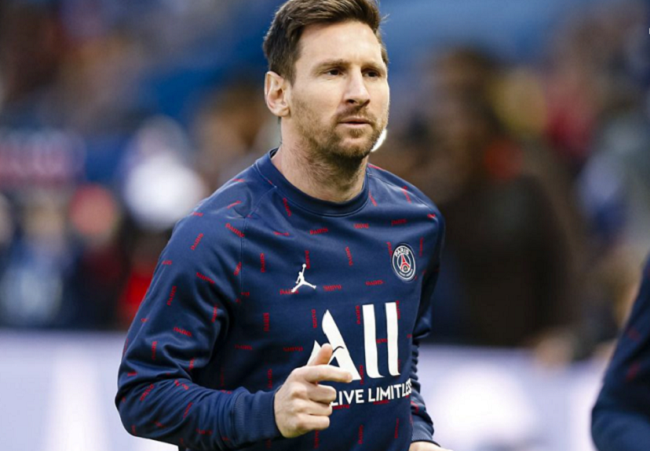 Messi kept the Italian defenders busy the whole time. On his assist, Martinez scored in the 28th minute to give Argentina the first lead. Then just before halftime, Di María doubled Argentina's lead by scoring a goal. In the second half, Italy tried hard to score, but could not penetrate Argentina's defense. Messi's assist was scored again in the final moments and Argentina registered a 3-0 win.
what is finalissima?
The Finalissima is played between the Copa America champion and the winning team of the Euro Cup. This match was played for the first time in the year 1985. It was then won by France beating Uruguay 2–0. In 1993 it was won by Argentina in a penalty shootout.
FIFA discontinued it after the introduction of the Confederations Cup in 1992. It has been restarted after the closure of the Confederations Cup in 2019.
The team is a strong contender for Fade World Cup
Messi's team Argentina is a strong contender for the Football World Cup going to be held in Qatar. they won the Copa America Cup last year. Meanwhile, Euro Cup champions Italy has been defeated. With this victory, the team strengthened its claim for the World Cup going to be held at the end of this year. His team from him has a good mix of strikers, midfielders, and defenders.