IPL and BCCI are ready to make a big record. According to industry estimates, the IPL's per match value is expected to cross 100 crores post the e-auction of new media rights of the IPL. If this happens, the IPL will become the second most expensive sporting property in the world. The IPL will overtake the Premier League and Major League Baseball in value per match. The last time the media rights were bought from 2018 to 2023 for Rs 16,348 crore.
The board has told that the first and second group auctions will be held on one day. At the same time, the third and fourth groups will be auctioned the next day. This process will be completed through e-auction. The winning company in the first group will be allowed to bid again for the second group. That is if the second group is bought by some other company, then the company buying the first group can get it by paying more than that. Similarly, the winning company of the second group will be allowed to bid again for the third group.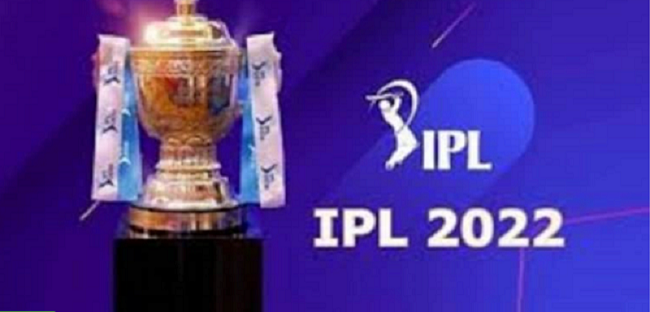 Media rights will be given from 2023 to 2027
For media rights from 2023 to 2027, the board has set a base price of Rs 32,890 crore. you have kept. The base price for TV rights is 49 crores per match while digital rights are 33 crores per match. Sports media rights experts say, "TV rights per match are not expected to increase by 20-25%, but the package of digital rights may increase." According to estimates, the combined value can reach 115-120 crores per match.
At present, the NFL of America is considered to be the most expensive sports property. 134 crores per match value in NFL. Is. At the same time, the value per match in the Premier League is Rs 81 crore. Es.
Last year 35 crore viewers watched IPL
The IPL was broadcast on Star Sports channels and Disney+ Hotstar. In the last season, the viewership of league matches reached 350 million (350 million) viewers.
IPL is broadcast in 7 countries other than India
Apart from India, the broadcast rights of IPL in the countries of the Indian subcontinent such as Sri Lanka, Bangladesh, Nepal, Bhutan, and the Maldives are with Star Sports Network. This broadcast will be done in 7 languages ​​Hindi, English, Tamil, Telugu, Malayalam, Kannada, and Bengali.