Amidst the growing popularity of T20 league cricket across the world, the Emirates Cricket Board of the UAE has announced the launch of its UAE T20 league. The Emirates Cricket Board (ECB) in its statement issued on Monday said that the Adani Sportsline company has bought its franchise in the UAE's flagship T20 league. It will prove to be a landmark for this league.
This will be Adani Group's first major investment in any overseas tournament. Prior to Adani Group, Reliance Group, owned by Mumbai Indians, has also bought its franchise in this league.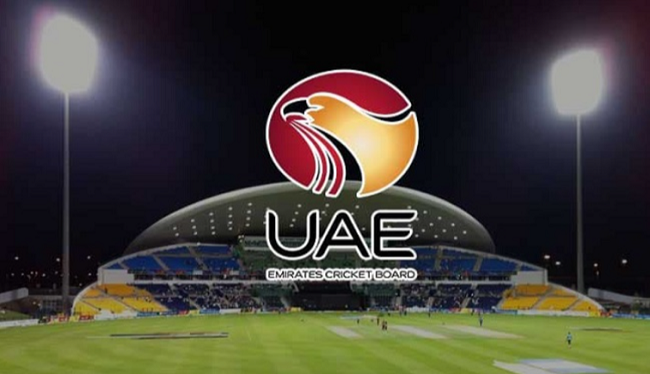 UAE T20 League: Launching
This league, played in the format of IPL, can start in February-March next year. The board has also confirmed that Indian industrialists Mukesh Ambani and Gautam Adani have bought teams in this league by Reliance Group and Adani Group.
UAE T20 League: Teams
There will be 6 teams in the tournament. The names of the teams are not decided by the owners yet. Board Secretary Mubashir Usmani said that apart from being exciting, this league will also be a great opportunity for new players to showcase their talent.
UAE T20 League: Franchise owners
All the 6 franchises in the league are confirmed. This league will launch in February-March next year. Apart from Adani-Ambani, Glaser Group associated with the Manchester United team is owning the franchise.
Also, the GMR Group associated with Delhi Capitals has also bought teams in this league. KKR owner Shahrukh Khan can also join this league but there is no announcement yet.
UAE T20 League: Media Rights
Zee Media will broadcast this league live
The live telecast of the UAE T20 league will provide by Zee Media. For this, the ECB has already signed a 10-year deal with Zee Media Group for $ 120 million.
Eight overseas players will be able to play in a team
Top players from different teams from all over the world can participate in this league. In this league, 8 overseas players can play in a team. In IPL, only four overseas players can play in a team.