FIFA World Cup 2023 is all set to start in November. Some teams are already qualified for the world cup and some are trying to make their place in the world cup. The world cup is going to be held in Qatar. Players knee to perform for their country and showcase their skills and abilities. the
The main components of a football team are Defenders, Strikers, and Midfielders, more often Strikers and Midfielders take all limelight of a football game. Check What are the 5 most valuable defenders who have qualified for the 2023 FIFA World Cup.
But if we ask any professional he will say to defend in a football game is as important as any other player. In modern football, they are not only for performing at back but also in attack. Meanwhile, world cup some Star Defenders are not qualified for the world cup. So at that point, Let's take a look at the top 5 defenders who are qualified for FIFA World Cup 2023.
Top 5 most valuable defenders of the world cup.
1) Trent Alexander Arnold (England)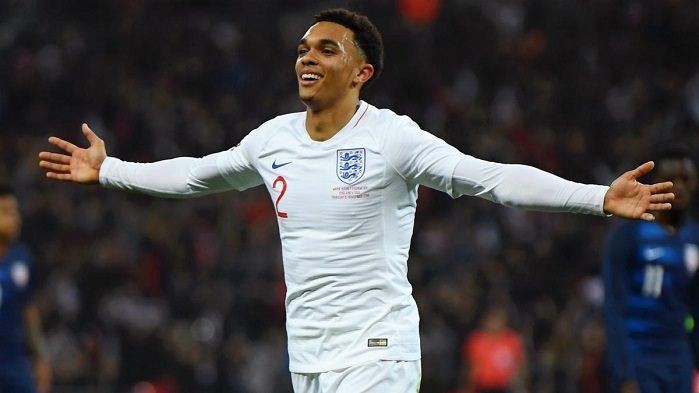 Star player from Liverpool and English player Alexander Arnold is qualified for the FIFA World Cup. England already qualified for the world cup last year. England has a number of world-class players on their team and Trent Alexander Arnold is one of them. Gareth Southgate is one of the most fantastic players in the England Squad. Currently, Alexander Arnold is performing well for Liverpool so we can say that he will be chosen over Southgate for the FIFA World Cup 2023.
2) Marquinhos (Brazil)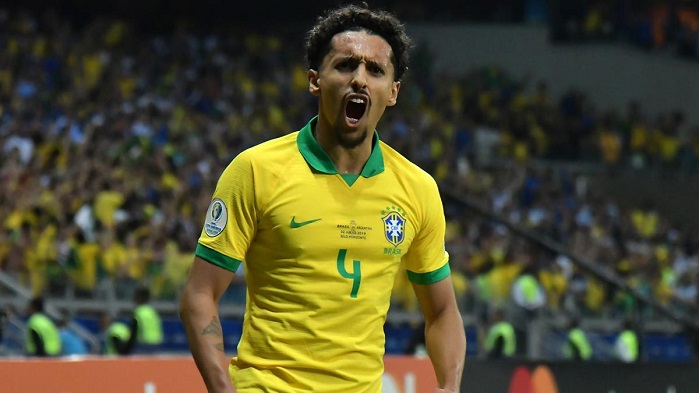 The PSG star Marquinhos again proved his worth alongside Mbappe. Currently, he is the world's most experienced defender. His consistency from him is the answer to why he still belongs to the international stage of football. His national side Brazill is already qualified for the world cup last year.
3) Alphonso Davies (Canada)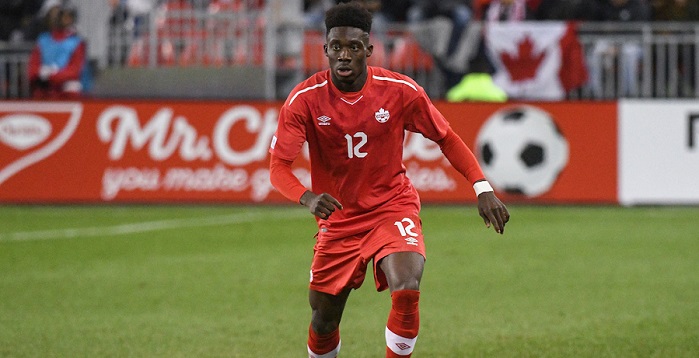 Alphonso Davies is playing club football (for Bayern Munich) and international football since 2019. no one uses pace better than Davies in the full-back. His skill in him always overlapping him and his team to win the games. His national team Cannada currently qualifies for the FIFA World cup, for the first time after 36 years. Canada beat Jamaica by 4-0 to qualify.
ALSE CHECK: Top 5 Best with most runs in IPL history
4) Matthijs de Ligt (Netherlands)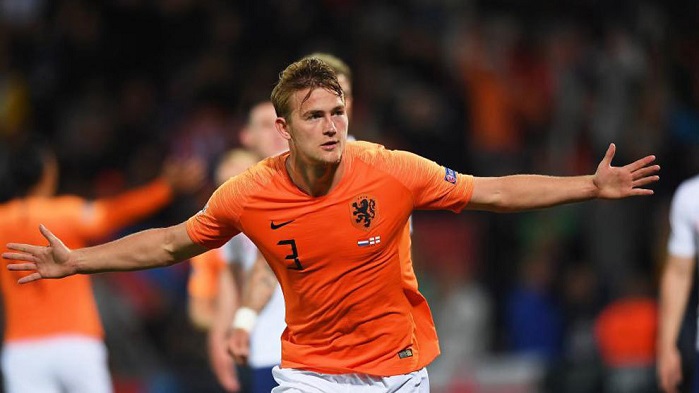 In Serie, A Matthijis performed to his full potential for Juventus. He performs equally well for his national side Netherlands. The Netherlands qualified for the world cup last year. Qualifying for the world cup is a massive feat for the Netherlands because they couldn't be qualified in the last FIFA World cup.
5) Raphaël Varane (France)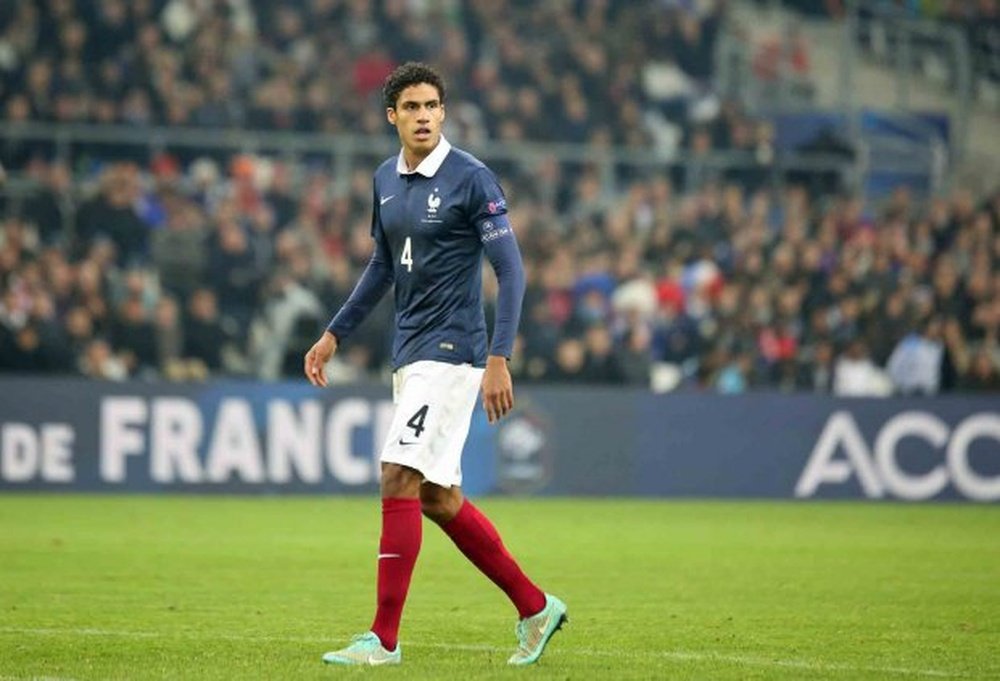 French player Varane is one of the best defenders France has, he is in the squad of French for the FIFA world cup. France already qualified for the world cup last year. Varane will definitely help his team to retain the cup.