Serie A is an Italian football league. Also, known as Serie A TIM. The winner of the league get Scudetto and Coppa campioni d'Italia. This league is been played from 1929-to 30, in the round-robin format. This league is considered one of the best football leagues in the world and the best national league. It is declared as world's strongest national league by IFFHS in 2020. And it is ranked number 3 in the European league by UEFA. Check 5 Best Defenders in Serie A this year 2023.
Italian football is widely known for World-class defenders over the years. They have great defenders like Paolo Maldini, Alessandro Nesta, Fabio Cannavaro, Giorgio Chiellin the list is has no end. In the recent euro 2020 victory, their defense does solid work as they concede only 4 Goals in their whole campaign. Therefore here we come with the list of the top 5 defenders of Serie A.
5 Best Defenders in Serie A this year 2023
1) Kalidou Koulibaly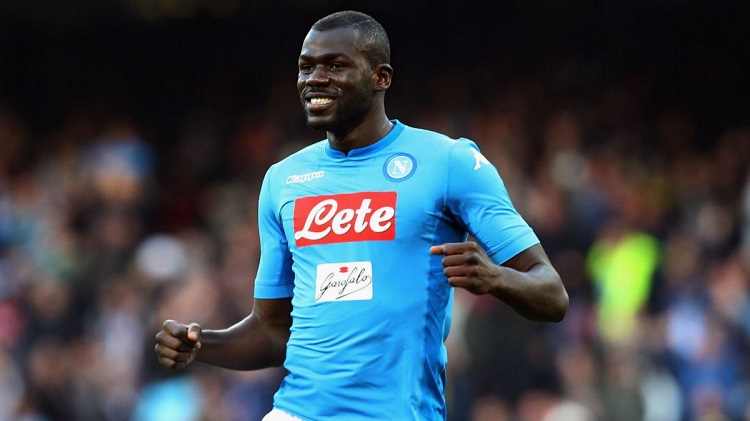 Kalidou is regarded as the best defender not only in Serie A but also in world football. Big and reputed clubs like Manchester City and PSG chased him in the transfer window. His main Strength is his good height and physique he is very quick in the field. If he performs like this throughout the season, then his team can lift the Scudetto.
2) Fikayo Tomori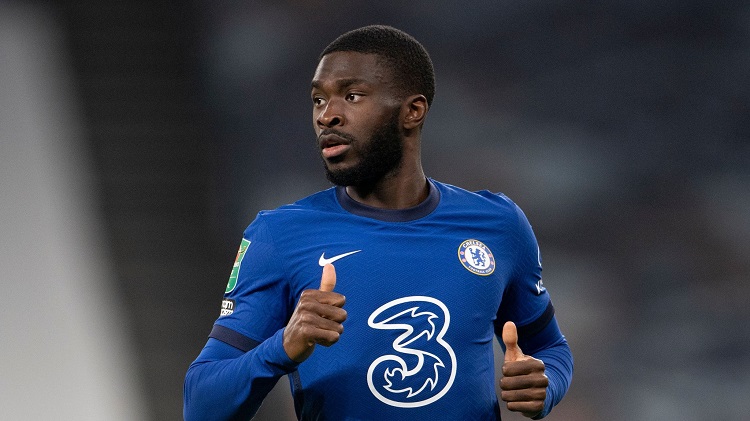 The 23-year old young gun Fikayo Tomori is playing center back for England. I have received glorification from Paolo Maldini. Fikayo is regularly featured in AC Milan's backline. He is a very skilful player, he is the quickest center back player in the league. He has a great ability to break lines with his passes.
3) David Calabria
25-year-old Davide Calabria is the right-back player of AC Milan. And in the absence of Alessio Romagnoli, he is appointed as the new Captain of AC Milan. He has a good season as captain in the season and he may lift the Scudetto. Davide is always good with the ball and can control and pass the ball with both feet.
4) Milan Skriniar
The center back player of Inter Milan, Milan Škriniar has great ball-playing abilities and he is good at dominance in the air. Many Premier League clubs are willing to take him into the club due to his Ball playing skill from him.
5) Theo Hernandez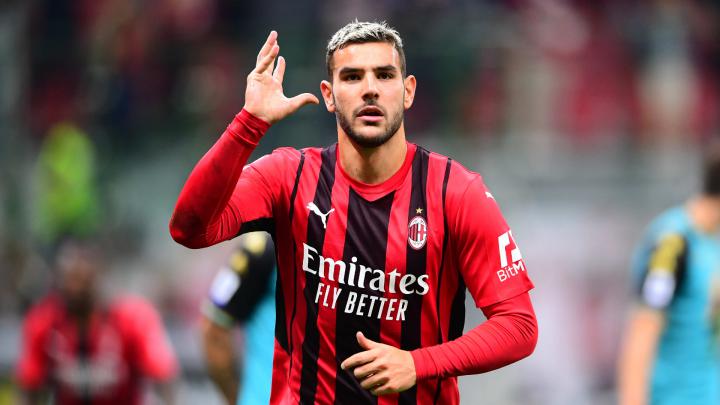 The 24-year old left-back is considered one of the quickest players in the world at present. He played for AC Milan in Serie A, and he improved his game a lot after joining AC Milan. His speed from him helps him in defense he easily recover.