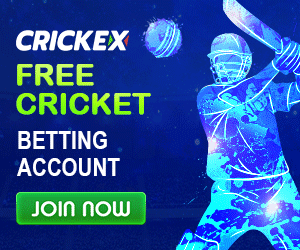 In Legends League cricket on Monday India Maharaja and Asian Lions play a match in which India Maharaja's team lost by 36 runs.
In this match, only one player from Afghanistan overshadowed the team of India Maharaja.
That Afghan player played such a blazing inning that the entire course of the match was reversed.
The name of this player is Asghar Afghan, who has also been the former captain of Afghanistan.
Asian Lions beat India Maharaja in Legends League Cricket
In this match, Asghar Afghan scored 69 runs in just 28 balls. During this, his bat also hit 7 sixes and 4 fours.
After batting, Asghar Afghan also did wonders in bowling. He also took 2 wickets giving 23 runs while bowling lethally.
Apart from him, Upul Tharanga scored 72 and Mohammad Yusuf scored 26 runs in this match.
On the basis of this dangerous batting, Asia Lions made a huge score of 193 runs for 4 wickets in 20 overs.
Seeing his stellar performance, he was also adjudged the player of the match.
Condition of India Maharaja in this match of Legends League Cricket
It is worth mentioning that while chasing the target, India Maharaja's team could score only 157 runs and lost this match by 36 runs.
For India Maharaja Wasim Jaffer and Manpreet Goni make the highest 35-35 runs.
Apart from these two batsmen, no one can play a big innings. Yusuf Pathan scored 21 and Stuart Binny scored 25 runs.
Let us tell you that this is the second consecutive defeat of the India Maharaja. Now this team has reached the bottom of the points table.
This team has 2 points in 3 matches, while World Giants also has 2 points but their net run rate is good.
So this team is in second place while Asia Lions is on top with 4 points in 3 matches.