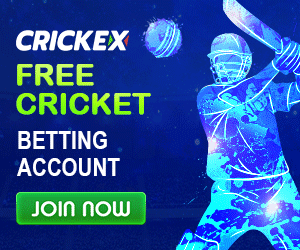 IND vs WI series is going to start from 6 Feb this is three-match ODI series between India and West Indies under the captaincy of Rohit Sharma.
This series has not even started yet and even before this Team India has started getting setbacks.
Four players of Team India have been found to be Corona positive. Along with this, vice-captain KL Rahul will also not play in the first ODI of this series.
Earlier there was news that KL Rahul has been rested after the tour of South Africa but it is not so. The reason is something else.
KL Rahul is not going to play 1st match of IND vs WI series
According to a report in ESPN Cricinfo, KL Rahul's sister is getting married and because of this, he has taken leave.
In such a situation, he will not be a part of the first ODI against the West Indies.
Now that openers Shikhar Dhawan and Rituraj Gaikwad have turned corona positive, it is now being speculated that the board may recall KL Rahul as soon as possible.
It is expected that KL Rahul will join Team India from the second ODI on 9 February.
It is worth noting that on behalf of the board, Mayank Agarwal has been announced to join Team India.
Hopefully, I will join Team India very soon. This means that they will have to get down to play the match immediately after completing the three-day quarantine.
In such a situation, Mayank Agarwal can be seen opening the innings with Rohit Sharma.
Team India is not in good condition for IND vs WI series
The team's important players Shikhar Dhawan, Rituraj Gaikwad, and Shreyas Iyer are in the grasp of Corona, after which they are in isolation.
In such a situation, Team India has only the main 5 batters left in which are Rohit Sharma, Virat Kohli, Suryakumar Yadav, Rishabh Pant, and all-rounder Deepak Hooda are left.
More recently, KL Rahul had captained Team India on the tour of South Africa in the absence of Rohit Sharma, but in that series, India was wiped out.
After this, even before the start of the series against the West Indies, Team India was attacked by Corona.