The Spanish football league La Liga has suffered a lot due to the COVID-19 pandamic. According to the figures announced by the Spanish league, La Liga suffered a loss of 892 million euros (about 7,280 crores) in the 2020-21 season affected by the pandemic.
Barcelona was most responsible for this loss. Barcelona accounted for 56% of La Liga's net pre-tax losses. It may take 2 years to recover the loss.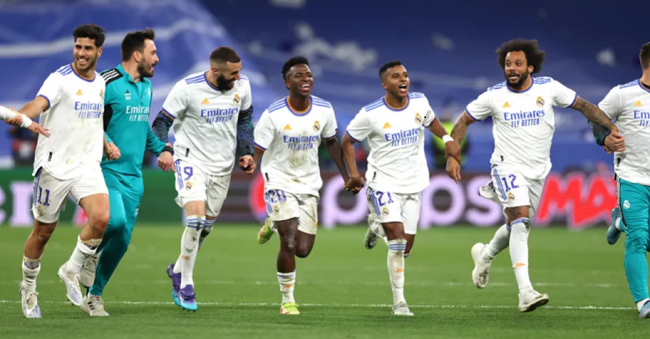 Impact of COVID-19 on business income
Matches were played in empty stadiums this season, reducing matchday earnings significantly. Transfer of players decreased, and TV programs during the match were reduced, which also reduced commercial income. This also led to a decline in the earnings of the league.
La Liga clubs generated revenue of 3,818 billion euros (about 31 thousand 135 crores) in 2020-21, which was 24.1% less than the season from 2019-20. There was a 53% drop in matchday earnings and a 52% drop in player sales in 2020-21.
The transfer of players also had an effect on the low cost
Spanish clubs spent 547 million euros (about 4,470 crores) on player transfers in 2020-21, compared to 1,533 billion euros (about 12 thousand 500 crores) in the previous season. It was the first time since 2012 that La Liga suffered a loss. However, the league expects a full recovery in the next two seasons.
"The high solvency of most clubs will help the league overcome this crisis," the league said in a statement. A strong recovery is expected in the 2023-22 season. We are confident that things will return to normal in 2023-24.
11 thousand crore debt on Barcelona, ​​​​La Liga's loss increased
Barcelona's financial condition worsened after club president Josep Maria stepped down in October 2020 and Messi's free transfer in August last year, adding to the league's losses. Josep's successor Laporta had said in September last year that the club would be owed about Rs 11,000 crore in debt.
103% of the club's total income is spent on paying salaries. Barcelona opposes private equity fund CVC's deal with La Liga.