The 20th edition of the Madrid Open is going on at the Park Manzanares here in Madrid, Spain. The tournament started on 28 April 2023 and will finish on 8 May 2023. This is a tournament played on clay court every year. Muguruza and Osaka are among the strongest player in world tennis. But both were now out of the Madrid Open tennis tournament on a turbulent day.
It is a huge surprise that Spain's Sara Sorribes Tormo defeated Japanese star player Osaka 6-3, 6-1 in a second-round match on Sunday. She broke Osaka's serve five times in the match which was also a big surprise. Sara Sorribes will next compete against Daria Kasatkina, who defeated fourth seed Maria Sakari 3-6, 6-3, 6-1.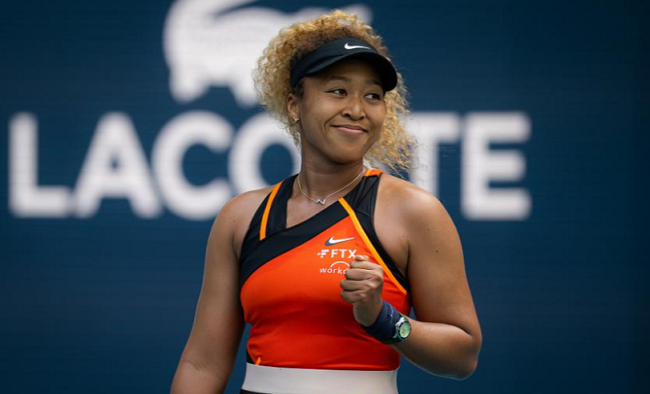 Madrid Open 2023: Osaka And Muguruza Are Out of the Tournament in Second Round
Mutua Madrid Open 2023 Prize Money Breakdown
BMW Open 2023 Tennis Schedule Draw, Tickets Booking, Players…
While also surprisingly Ukraine's Angelina Kalinina defeated Muguruza 6-3, 6-0. Muguruza has an injury issue during the match. she was suffering pain in the right calf during the match.
Both the players have a big reputation at the international level of professional tennis. But this is the beauty of the sports that every player has to start a match from nill and the good performer of that day wins the match. While it seems that the injury was the issue behind the defeat of two world-class players.
Osaka on her defeat said that the pain in her left leg had limited his game. She felt pain in her leg after the last match, and like she wasn't able to really hit yesterday because she wanted it to go away. Some other words she said, To be honest, I probably should have been a little smarter about the whole way of going through everything.
This was also the same story for WTA Finals champion Muguruza. She was also battling an injury but said it was not the reason for her defeat. She said that I was not surprised by the game. I didn't know anything about them.