When it comes to sports, every fraction of a second, every minuscule detail, and every ounce of focus can make the difference between victory and defeat. Athletes are constantly seeking ways to optimize their performance, and one often underestimated yet pivotal accessory that can provide an edge is a pair of high-quality sunglasses.
Among the myriad of brands available, Oakley has solidified its reputation as a frontrunner, offering cutting-edge eyewear that seamlessly blends style, innovation, and functionality. Models like Oakley Holbrook cater to the unique demands of sports enthusiasts.
Precision optics for visual clarity
Oakley's dedication to precision is at the core of its sunglasses' design. Whether it's on the field, track, court, or in the water, visual clarity is non-negotiable.
Oakley employs advanced lens technologies that minimize distortion making vision as clear as possible. Oakley eyewear allows wearers to spot obstacles, gauge distances, and make split-second decisions.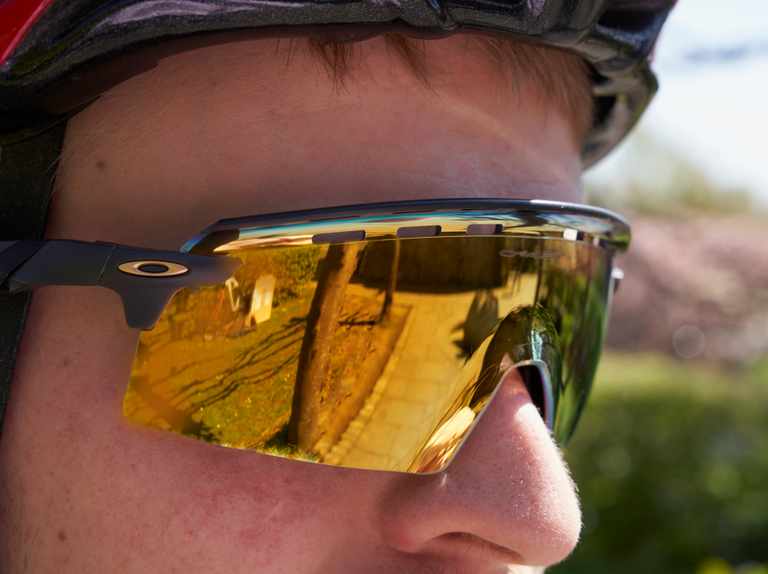 Protection against the elements
Outdoor sports expose athletes to a variety of environmental elements, from glaring sunlight and harmful UV radiation to wind, dust, and debris. Oakley sunglasses offer a multi-layered defense against these elements.
The brand's lenses provide complete UV protection by filtering out 100% of UVA, UVB, UVC, and harmful blue light up to 400nm. This not only shields the eyes from potential damage but also prevents squinting and eye fatigue, allowing athletes to maintain focus and stay in the zone.
Enhanced contrast and visual depth
One of Oakley's standout features is its ability to enhance contrast and visual depth, vital aspects for athletes aiming to excel in their respective sports. Prizm™ lens technology, a revolutionary innovation by Oakley, fine-tunes vision for specific environments, such as road, trail, field, water, and snow.
By emphasizing certain colors while muting others, Prizm™ lenses enable athletes to see nuances that would otherwise be imperceptible, facilitating faster reactions and heightened performance.
Unwavering comfort and fit
Endurance in sports requires unwavering concentration, and comfort plays a significant role in maintaining that focus. Oakley understands this, and their sunglasses are engineered with ergonomic designs that prioritize comfort during prolonged wear.
Features like lightweight frames, adjustable nose pads, and no-slip frames ensure a secure fit that stays in place even during intense movements. This allows athletes to concentrate on their performance without being distracted by ill-fitting eyewear.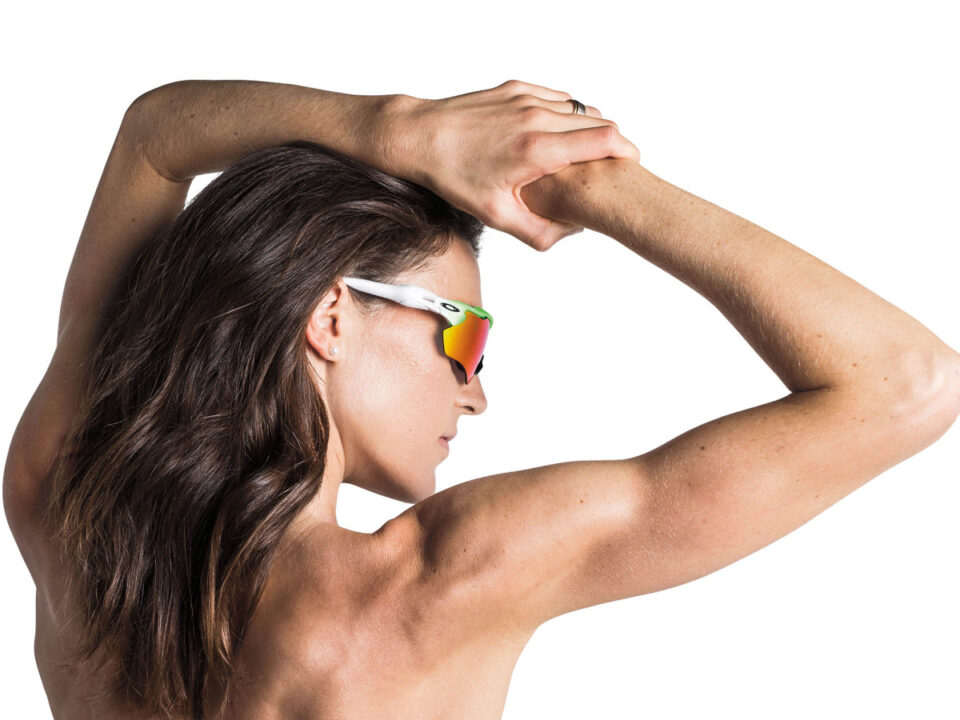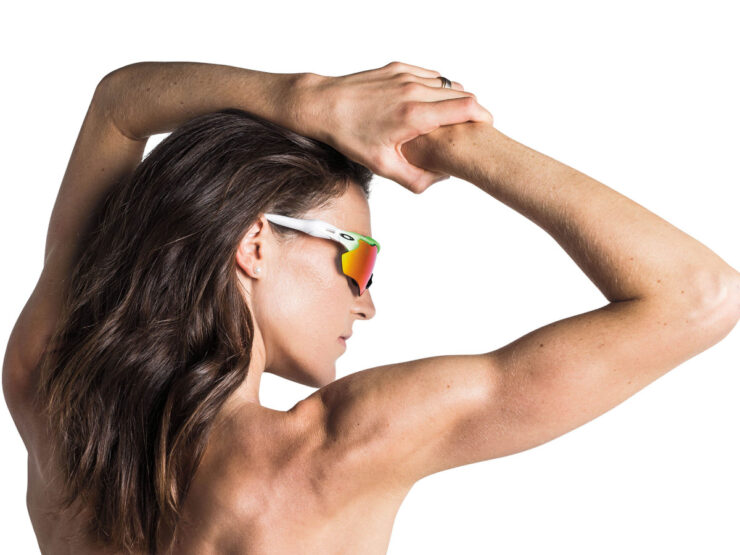 Sleek aesthetics with unmatched durability
While functionality is paramount, style also matters. Oakley effortlessly blends aesthetics with performance, offering a range of sleek and stylish designs that resonate with athletes. From professional athletes to weekend warriors, Oakley sunglasses have become synonymous with a dynamic and adventurous lifestyle.
Constructed with high-quality materials and rigorous testing, these sunglasses can withstand the rigors of demanding sports. Impact resistance is a given, ensuring that accidents don't sideline an athlete due to eyewear damage.
Where to buy Oakley sunglasses online
If you're looking to take your performance to the next level, head to SmartBuyGlasses to get yourself a pair of Oakley sunglasses. With one of the largest selections, at the best prices, you're guaranteed to find a style that suits you and your lifestyle.
Even if you're not a sports enthusiast, protecting your eyes with high quality lenses is essential and Oakley sunglasses will do just that. At SmartBuyGlasses you can virtually try-on Oakley frames to ensure you find the perfect frame for your face shape.
Oakley isn't just an accessory; it's an indispensable tool that empowers wearers to push their limits and strive for excellence. So, the next time you gear up for a sporting adventure, consider Oakley sunglasses as your trusted partner in the pursuit of victory.