Carlos Alcaraz is currently ranked number one in the world and is considered the best of the best in tennis. The pro is not showing any sign of slowing down, having won 12 titles by the age of 20. Alcaraz has an incredible record and only just turned pro in 2018. The tennis pro uses aggressive court-covering skills and can easily know where to place the ball to defeat his opponents. He has defeated the best in the industry, including Sebastian Baez and Matteo Berrettini to claim major wins.
After seeing his performance on the court, you may wonder how he reached such great heights of success in a short time. A combination of factors has served him well. Take a look at details on Alcaraz's wins and stats below to learn more about the successful tennis player.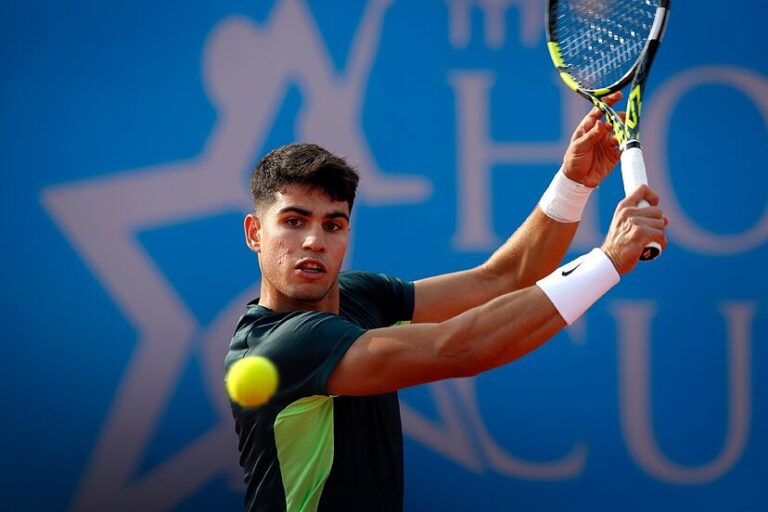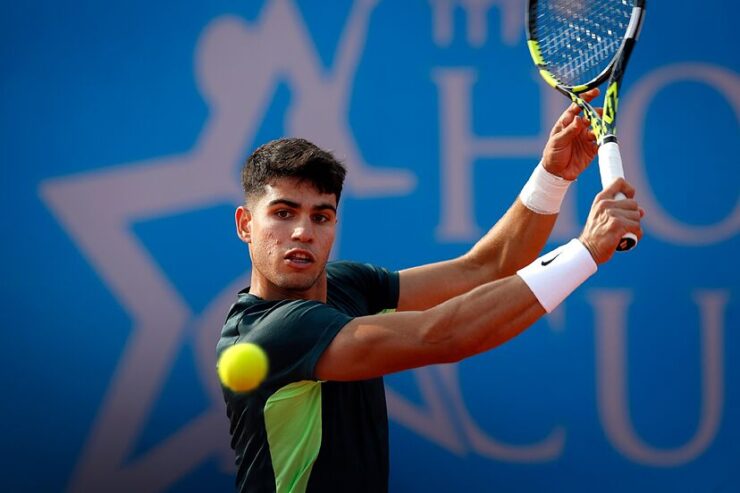 Carlos Alcaraz's Career
Alcaraz was born on May 5, 2003, and started playing tennis very young. He was scouted early and trained at the Juan Carlos Ferrero Sports Academy to improve his playing skills. His professional debut came at 16 when he competed in the 2020 Rio Open. He lost in the second round but gained motivation to move towards a bigger competition.
After he took on Stefanos Tsitsipas, Alcaraz started to see his name being mentioned as a top contender in the sport. By 17, he made history in 2021, winning his first Grand Slam during the 2022 US Open.
Alcaraz's Winning Stats List
Alcaraz has enjoyed several big wins in his short career. His stat list is impressive and one of many reasons he is a top player. The pro is often seen as the favorite among sportsbooks, with the odds of winning in his favor.
The pro started in 2021 by earning the UMAG title, then by 2022, had five more wins under his belt. Alcaraz won the US Open, ATP Masters, Barcelona, ATP Masters 1000 Miami, and Rio de Janeiro in 2022. This boosted his odds even further among betting companies like FanDuel Sportsbook, with tennis fans placing their bets before big events on the up and coming pro.
By 2023, Alcaraz was taking down even more wins. He finished first in the Buenos Aires event, the ATP Masters, Barcelona, ATP Master 1000 Madrid, London/Queen's Club event, and Wimbledon.
His success is expected to continue into next year as Alcaraz is considered one of the best pros in the sport.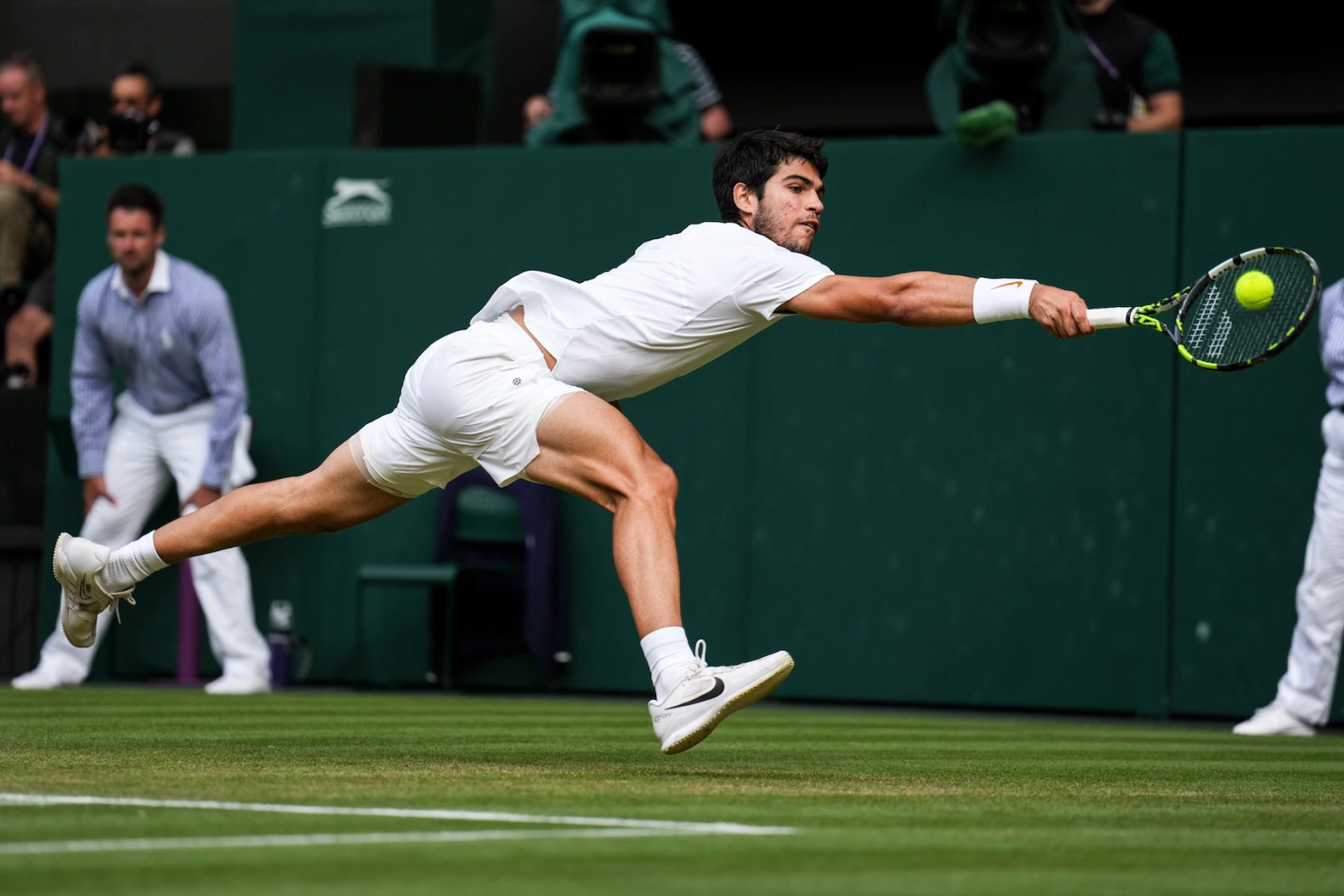 Net Worth 2023
As of this year, Carlos Alcaraz is worth an impressive $5 million. While this is his net worth, it is hard to determine the total career earnings of the tennis pro due to his many company sponsorships. Alcaraz has worked with several companies, including BMW and Nike. There are no records of such deals, so it is difficult to say how much he was paid per campaign.
His competition earnings have spanned $15 million in total. This figure is based on the ATP Tour PR department records. It will be interesting to see how many titles Alcaraz is able to gain during the upcoming season.