Rugby World Cup seven is one of the most famous tournaments, and it is all set for its eighth edition and it will kick off starting from the month of September 9 and 11 Sep 2023. And it is all set to take place at the Cape Town Stadium in Cape Town, Africa. Check Rugby World Cup Sevens 2023 Fixtures, Host, Tickets Booking Details.
This is going to be the very first-ever Rugby World Cup in South Africa. The tournament will consist of 24 men's and 16 women's teams. Which is going to be played over three days at the same place.
It's one of the most exciting and entertaining as both the teams work hard and give their best to win the title. So now let us check out the complete details about Rugby World Cup Sevens 2023 Fixtures, Host, Tickets Booking Details.
Rugby World Cup Sevens 2023 Fixtures
As mentioned in the above details the game will start from 9th Sep to 11th Sep, according to Wikipedia at Cape town only, the other events or games are not yet finalized but soon it will be updated here. So stay tuned with us to get the latest details and other tracks.
Also, the events are going to be very interesting and fun to watch, due to the COVID-19 situation people weren't allowed to move outside their houses. But as the things are slowly becoming normalized you can book your tickets and watch the live event.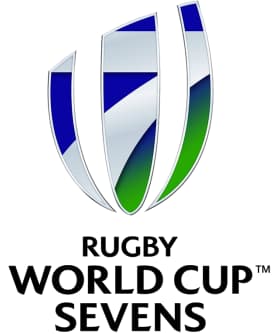 Host
For the first time ever the Rugby is going to be held in Cape Town, South Africa. The chairman of Rugby said, "We are delighted to announce the tournament dates for Rugby World Cup Sevens 2023 alongside the unveiling of a striking new brand that truly captures the unique, fun, and carnival spirit of the tournament."
Also, the president further continued "South African rugby is eager to turn the vibrancy of this new brand into the vibrancy of a packed live event where we can showcase both our country and our passion for the sport,"
Tickets Booking Details
To all the fans if you are interested to watch the live event you can follow the following ways that are given below:
Visit to the official website of www.capetown7s.com
Fill up all the personal details that are required and mentioned
You can also buy the international packages like flight tickets, and other things through an agent they give you full package and you can contact them on: [email protected] / 021-5252515 / www.sarugbytravel.com.