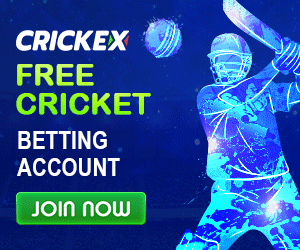 SA vs IND ODI series is going on this is 3 match series in which team India lose its first match under captaincy of KL Rahul, who lose the toss.
After winning Toss South Africa elects to bat and Rassie Dussen becomes Man of the Match, In team India except for two batsmen and one baller Shardul all remain flop just like always.
Shikhar Dhawan plays a good inning and makes 79 runs as Opener and former captain Virat Kohli completes their half-century making 51 runs.
Virat Kohli breaks records of Sachin and Sourav Ganguly in 1st match of SA vs IND ODI series
Virat Kohli left behind Rahul Dravid and Sourav Ganguly for playing a half-century in the first ODI against South Africa.
After this match, Kohli has become the highest run-scorer in ODI cricket for India on foreign soil.
Sachin Tendulkar has scored 5065 runs in ODI cricket on foreign soil but Kohli has left him behind in this matter.
He has also made the record of scoring the most runs in ODIs against South Africa after scoring 27 runs.
In this case, he has come in second place, while Rahul Dravid scored 1309 runs in ODIs against South Africa and Sourav Ganguly scored 1313 runs.
Performance of Virat Kohli and other players in 1st match of SA vs IND ODI series
KL Rahul as captain loses the toss and SA elects to bat and gives a target of 296 by losing 4 wickets which Team India is not able to complete and lose this match by 31 runs.
In the bowling lineup Jasprit takes 2 wickets, Venkatesh takes 1 wicket and Ashwin takes 1 wicket.
If we talk about the batting lineup then once again max batters show their flop show including captain KL Rahul.
Shikhar Shawan, Virat Kohli, and Shardul Thakur make good scores and help the team to reach a score of 265.
After a long time, Dhawan becomes part of a team and wins the hearts of cricket fans with his 79 runs inning.
As bowler Shardul Thakur plays a marvelous inning and completes its half-century just like Kohli.
Rishabh Pant Shreyas Iyer and KL Rahul are not able to cross a score of 20 runs.
Virat Kohli, make a half-century with the help of 3 fours in 60 balls.
Virat Kohli got out, but he also made a big record in his name.