TATA IPL (Indian Premier League) is the world's biggest and most popular cricket league. The Board of Cricket Control of India (BCCI) founded the league in 2008. And since 2008 the BCCI organize IPL every year. Almost every overseas star cricketer participates in the Indian premier league. And this league is popular across the globe. Check TATA IPL 2023 Opening Batsman List. Here take a look at Top 5 Highest opening partnerships in IPL history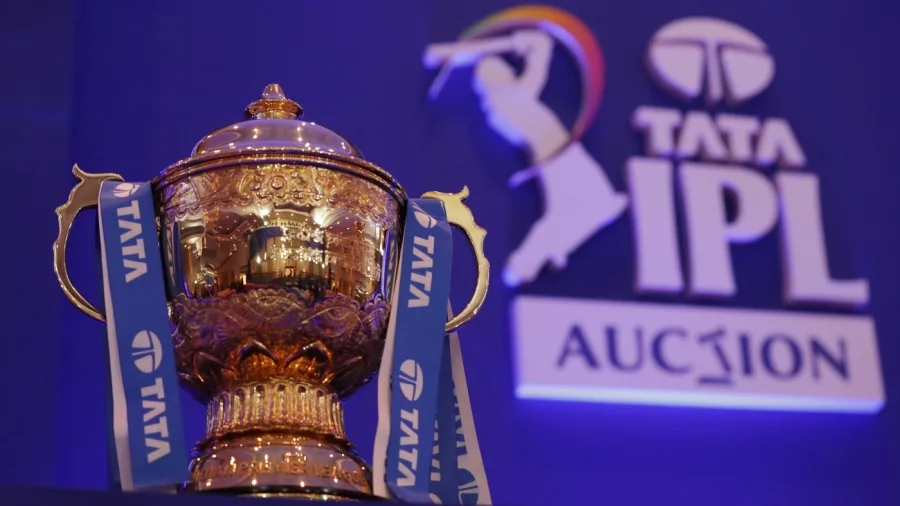 Once again IPL is returning with a bang, and this is the 15 edition of the TATA IPL. IPL is going to start on 26th March and will conclude on 29th May, Maharashtra. This season of IPL is definitely going to be bigger with two new franchises.
So, we are here with some details about the opening pairs of each team. who is going to open for their respective teams, and what are the options they (teams) have to choose the openers.
List of opener batsmans of IPL 2023
1) Royal Challengers Banglore (RCB)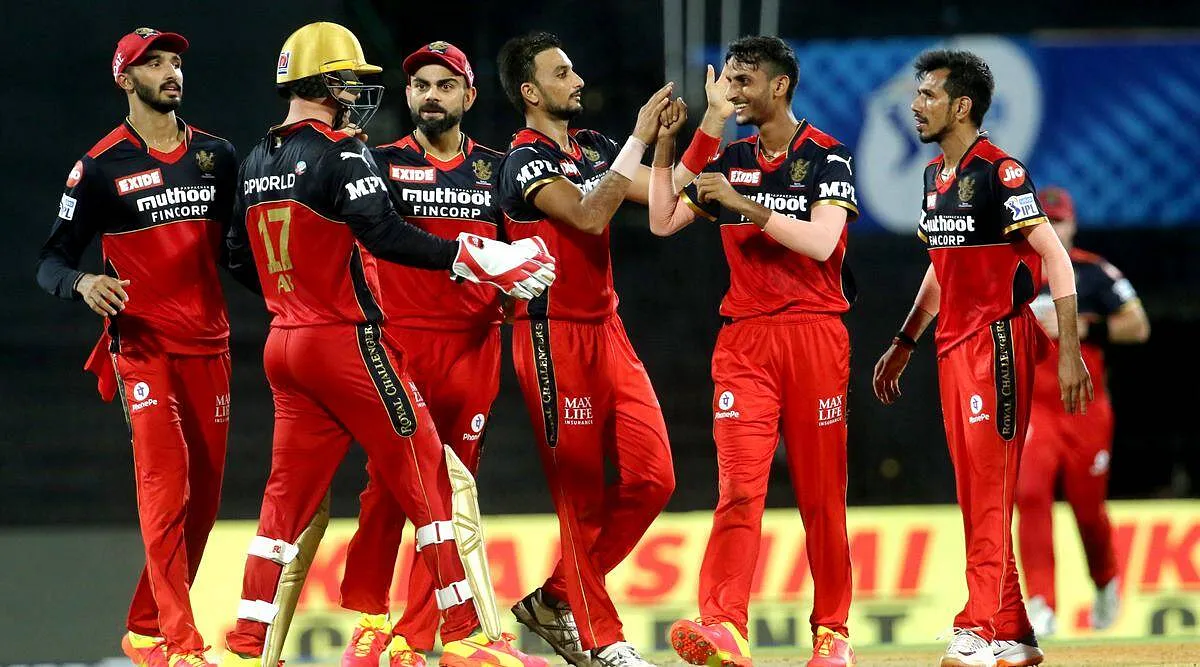 Royal challengers Banglore is one of the most popular IPL franchises. Not only in India but all over the world RCB has a massive fan base. RCB hasn't won any title but it is 3 times runner up (ie in 2009, 2011, 2016).
Most probably Virat Kohli and Faf du Plessis will be going to open the innings for RCB. In IPL 2023 Virat Kohli opens the inning with Devdutt Padikal so most probably this year also Virat will play as an opening batsman for RCB. Another one is Faf du Plessis who is a powerful opening batsman. He plays a very important role in IPL 2023 for CSK to win the title. In the form of Virat and Faf RCB got a very dangerous opening pair.
2) Mumbai Indians
Mumbai is the most successful IPL franchise with 5 titles in the cabinet. Rohit Sharma and Quinton de Kock were the openers for MI for the past few years. But, now MI doesn't have De Kock in their squad.
In IPL 2023, most probably rohit sharma and ishan kishan will open for the Mumbai Indians. Rohit Sharma is the best skipper opener of the IPL and left-hander Ishan Kishan also hit hard to the new bowl. So, Mumbai also has a great opening pair.
3) Chennai Super King (CSK)
Chennai Super King is one of the most successful IPL franchises with 4 titles in the cabinet. Ruturaj Gaikwad and Faf du Plessis were the openers for CSK for the last year. But, now CSK doesn't have Du Plessis in their squad. All the fans of CSK are very curious to know who is going to open for CSK this year along with Ruturaj Gaikwad.
Most probably Ruturaj Gaikwad and Robin Uthappa will open the inning for CSK. Ruturaj is a confirmed opener for Chennai and after him, Robin Uthappa is the best option that CSK has. Therefore we can see both the players as openers for CSK.
4) Delhi Capitals (DC)
Delhi Capitals got two destructive opening batsmen, Prithvi Shaw and David Warner. Earlier Shikhar Dhawan performs very well for DC but now DC doesn't have Shikhar. But Delhi has the pocket-size dynamite David warner in the team who is going to open for DC. Prithivi and warner both are in good form which provides a strong opening pair to Delhi.
5) Punjab kings
Punjab also got a strong opening pair in the form of Shikhar Dhawan and Mayank Agrawal. Shikhar Dhawan performing extremely well as an opener in IPL for the last couple of years. Mayank Agrawal who is now also the captain of Punjab is also a marvelous opening batsman Punjab has. So, it will be amazing to see both of them playing together.
6) Rajasthan Royals
Rajasthan Royals has three options for openers Jos Buttler, Devdutt Padikal, and Yashasvi Jaiswal. In the last couple of IPL, we saw Buttler and Jaiswal doing this job for Rajasthan. But now Rajasthan has one more young gun in the squad, Devdutt Padikal.
Most probably we will see Joseph Butler and Yashasvi Jaiswal as openers for RR. If later any of the openers suffer from his form or injury then we maybe see some change in the opening pair otherwise starting pair is definitely the previous one.
7) Sunrisers Hyderabad (SRH)
Hyderabad now doesn't have the brutal opening pair of David Warner and Jonny Bairstow. SRH now has Rahul Tripathi as an option for opener batsman, Rahul perform very well as an opener for KKR last year and play some crucial knocks for KKR.
So most probably Rahul Tripathi and Kane-Williamson will open for SRH this year.
8) Kolkata Knight Riders
The last year's runner-up KKR doesn't have their key batsman Shubhaman Gill with them now. But they still have Venkatesh Iyer as one of the openers but they are still looking for the second opener.
Most probably Venkatesh Iyer and Alex Hales will open the inning for KKR.
9) Lucknow Super Giants
The new IPL franchise Lucknow super Giants got two very destructive opening batsmen, KL Rahul and Quinton de Kock. Both of them are former openers for Punjab and Mumbai.
so, In Lucknow Super Giants also K. L. Rahul and Quinton de Kock will open.
10) Gujarat Titans
In the Mega auction, Gujrat got two good openers, Shubhaman Gill and Jason Roy. But recently Jason Roy pulled out himself from IPL 2023 due to bubble fatigue, and Afghan opener Rahmamullah Gurbaz is likely to replace him.
so most probably shubhamman gill and Rahmamullah Gurbaz will one for open for Gujrat Titans.
Teams and their likely opener batsmans for IPL 2023
| | |
| --- | --- |
| teams | Opener Batsman |
| royal challengers banglore | Virat Kohli and Faf du Plessis |
| Chennai Super Kings | Ruturaj Gaikwad and Robin Uthappa |
| Mumbai Indians | Rohit Sharma and Ishan Kishan |
| Delhi Capitals | Prithvi Shaw and David Warner |
| punjab kings | Mayank Agrawal and Shikhar Dhawan |
| Rajasthan Royals | Jos Buttler and Yashasvi Jaiswal/Devdutt Padikal |
| Sunriesers Hyderabad | Rahul Tripathi and Kane Williamson |
| Kolkata Knight Riders | Venkatesh Iyer and Alex Hales/Sunil Narine |
| Lucknow Super Giants | K. L. Rahul and Quinton de Kock |
| Gujarat Titans | Shubhaman Gill and Rahmamullah Gurbaz |