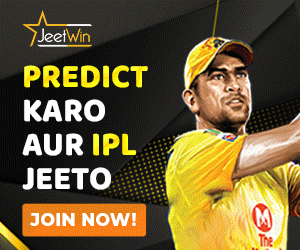 This year is FIFA World Cup year, the world cup will start in November in Qatar. Therefore we are here to discuss the best Striker in football at the current time. We all know that in football the most difficult task is to score goals. And this makes the Striker's role very important on the football field. We can also look to the transfer market in which the person who gets the highest pay is a Strikers. Check Top 10 Best Football Strikers in the World 2023.
Lionel Messi and Cristiano Ronaldo have ruled football for a long time of 20 years, but now their kingdom is under a threat as the new players from the new generation are getting popularity. To prepare this list of best football strikers of 2023, we took various factors in mind like current form, how they perform in this season, and all.
Top 10 Best Football Strikers in the World 2023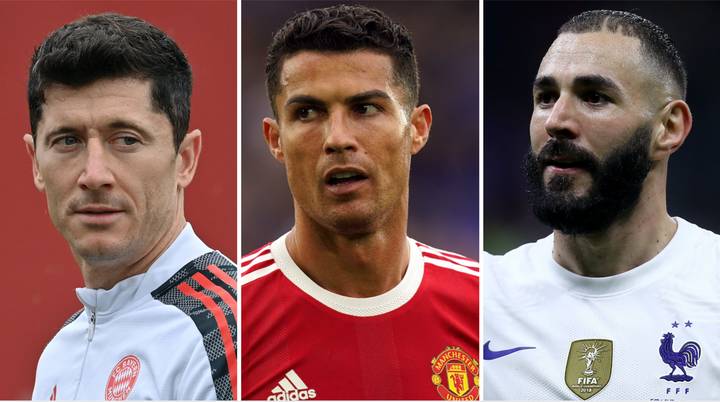 10) Cristiano Ronaldo (Manchester United)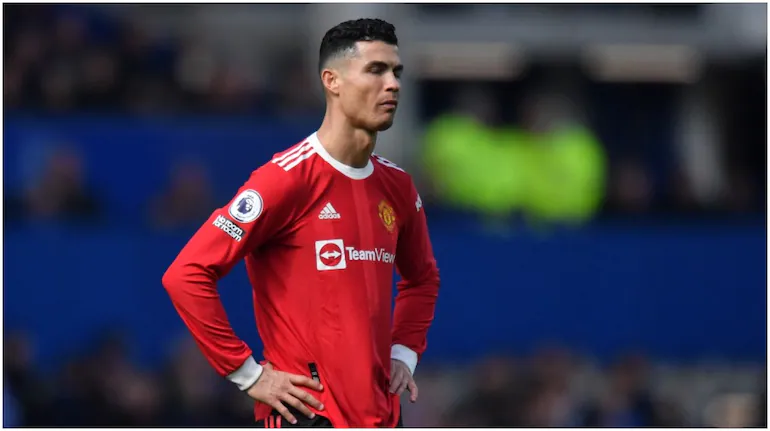 The 37-year-old legend from Portugal Cristiano Ronaldo had a marvelous career, we can also call him the greatest of all time. But, now he is not in his form. He performed poorly for Manchester United this season. This is a big slide for him, he remains number one and two in his entire career. And now ranking on number 10.
9) Pierre-Emerick Aubameyang (Barcelona)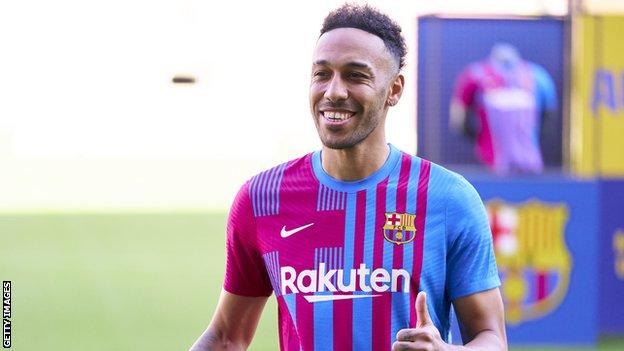 Pierre-Emerick Aubameyang is a Striker playing for Barcelona in La Liga and he is a captain of the Gabon national team. Before coming to Barcelona he was part of Arsenal for 4 years. He is known for his pace, finishing, and off-ball movement.
8) Diogo Jota (Liverpool)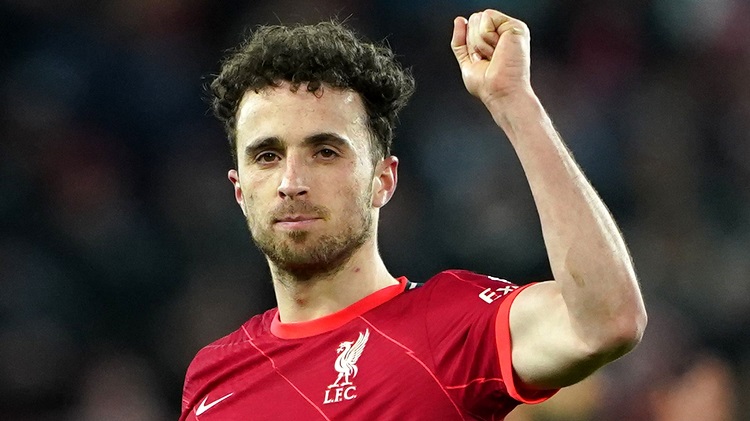 Diogo Jota who's full name is Diogo José Teixeira da Silva is Portuguese player. He is currently playing for Liverpool. He is number three in terms of scoring goals in the Premier League. Before Liverpool, he was the part of Wolverhampton wanderers (2018-2020).
7) Dusan Vlahović (Juventus)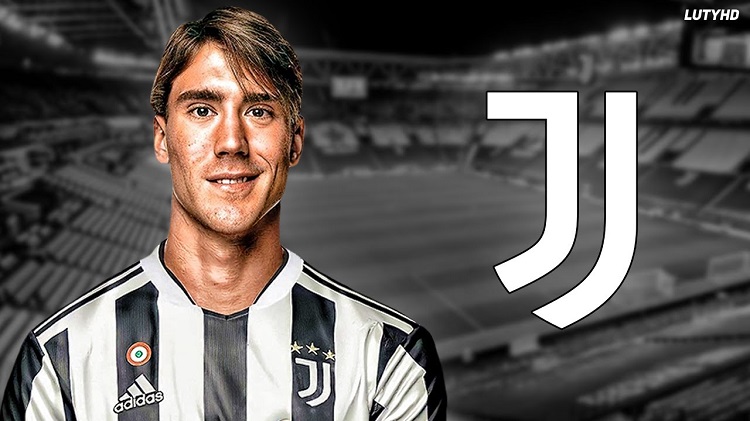 The 22-year-old young gun Dusan Vlahovic is striking for Juventus. He joined Juventus in January 2023, before he was part of Fiorentina in Serie A. He scored 17 goals before Christmas for Fiorentina. And he took only 33 seconds to score his first Champions League goal. A young man has a brilliant career ahead.
6) Ciro Immobile (Lazio)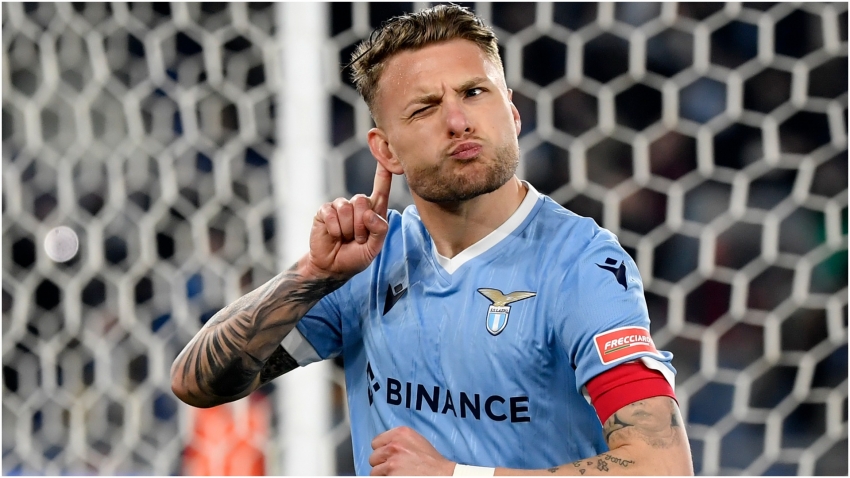 He is an Italian footballer who plays as a Striker for Lazio in Serie A. Many considered him the best football striker of his generation. I have scored more than 20 goals in 3 consecutive seasons.
5) Erling Haaland (Borussia Dortmund)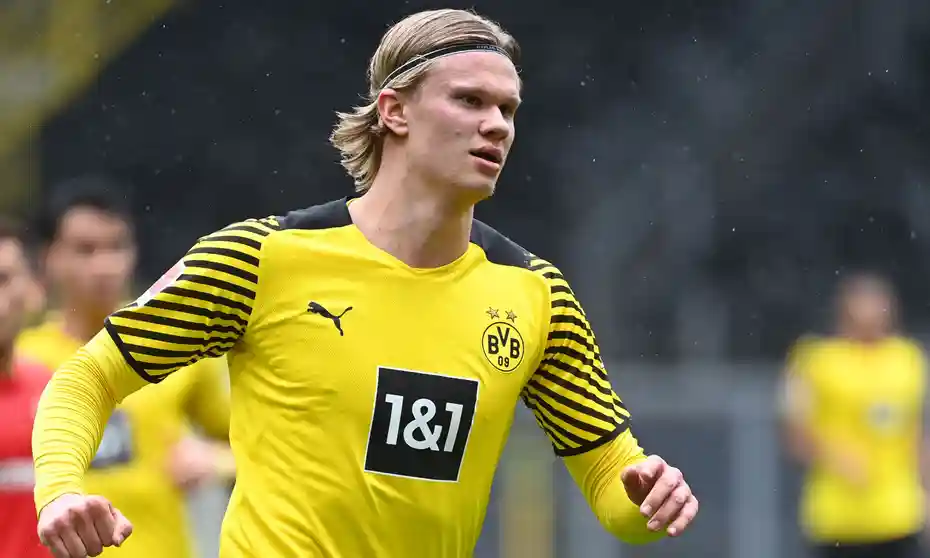 The 21-year-old man, with superhuman abilities Halland is a very lethal striker. He plays in German Bundesliga for Borussia Dortmund. Due to injury, he appeared in very few games for Borussia Dortmund. His Pace and strength of him are unmatched and most probably this summer he will be a part of a big club.
ALSO CHECK: Top 5 Best Memorable Goals by Cristiano Ronaldo
4) Harry Kane (Tottenham)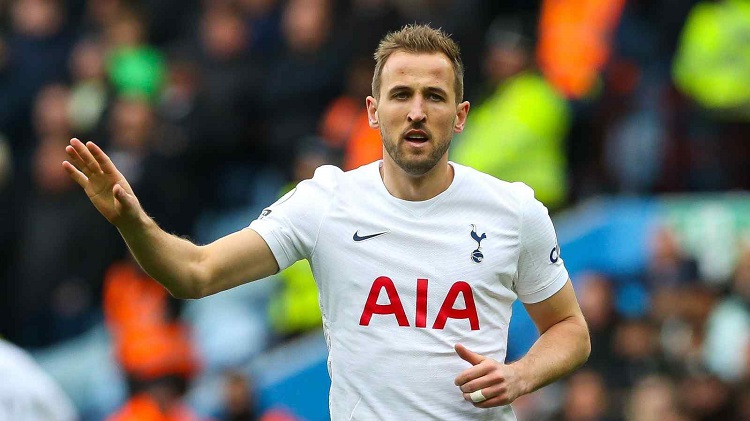 Harry Kane is an English striker who plays for Tottenham Hotspur in the First League and is captain of the national team of England. He is considered the best Striker in the world. After a poor start, he picked up his form in the Premier League. He may leave Tottenham this summer and join another club.
3) Kylian Mbappe (PSG)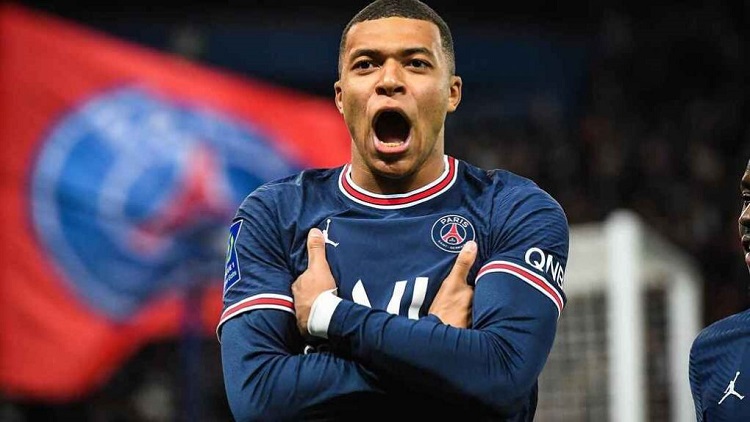 Mbappe is a French professional footballer playing for PSG. He is currently the best footballer in the world. Mbappe scored 30 goals and 20+ assists this season for PSG. I may leave PSG this summer. Real Madrid Madrid may be his new destination.
2) Robert Lewandowski (Bayern Munich)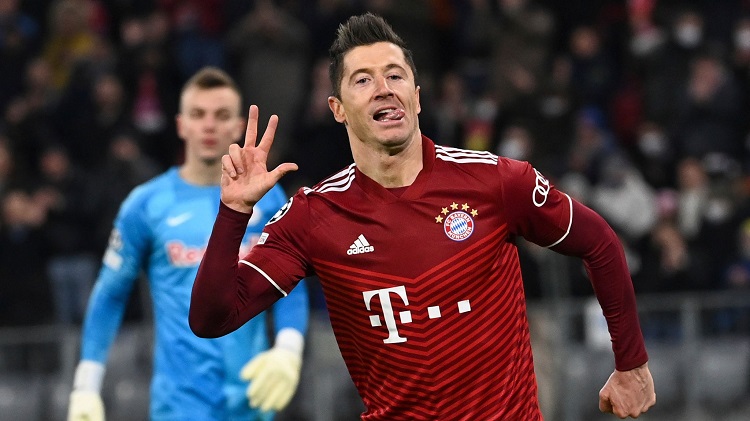 32-year-old Robert is a Polish professional footballer who plays as a striker for Bayern Munich in Bundesliga. He is known for his Positioning, Technique, and finishing him. He crosses the mark of 30 goals for 3 seasons in a row.
1) Karim Benzema (Real Madrid)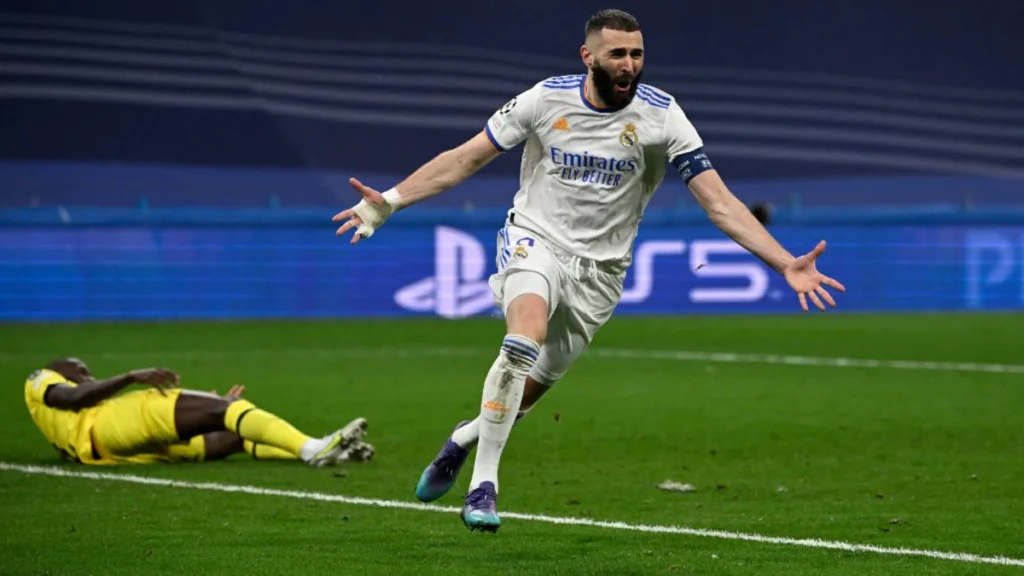 Karim Benzema plays as a Striker for Real Madrid. He is known for his playmaking and finishing. In this season he has scored two hattricks one is against PSG and another against Chelsea. He is currently the best footballer in the whole world.