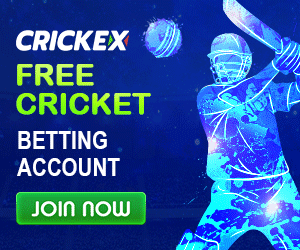 In the ongoing T20 World Cup, the India U-19 team is fit, but the bad news is that many players are getting Covid Positive, including Skipper Yash Dhull.
West Indies are hosting this world cup where the India team is playing very well but now 6 players in the team are getting Covid positive due to low team strength.
In this case, now the BCCI takes this step and to play this reference tournament without problems, they publish it on Twitter.
6 India U-19 team players test positive for Covid
In West Indies Team India goes with 17 players, now in these 17 players, 6 players hit by Corona,
Now the India team has as many players as they need in the playing XI.
In the match against Ireland, the India U-19 team entered the field with their remaining 11 players.
If any injury occurs then the Indian team does not have a player to replace in this case how they play the remaining tournament.
They defeated South Africa in their first match and defeated Ireland in their second.
Now his next match will be with Uganda.
Many players on the team have been hit by Corona, which includes the name of Captain Yash Dhul himself.
BCCI takes this step for India U-19 team
BCCI has also decided to send their 5 reserve players to the West Indies. Team India secures its place in the quarter-final matches.
At present, the players who have become corona positive have been kept in a 10-day quarantine, it has not yet been given whether these players can recover until the quarterfinals or not.
The 5 players that BCCI has decided to send to the India U-19 team are Udhyam Saharan, Rishith Reddy, Abhishek Porel, PM Singh Rathore, Ansh Gosai.