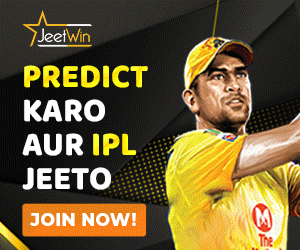 The stock has been rising in the Indian Premier League since its launch in 2008. IPL has become one of the most popular in the world. But now it would be wrong to say that IPL is popular only for playing. Because now IPL is very popular for buying with auction or money. Check What is the total cost of the IPL 2023?
At the rate at which the IPL is reigning, their money is increasing. Now IPL is not only played for cricket but also for money. In the case of IPL sponsorship, the graph of funds is upward. Besides, the joining of brands is also there.
What is the Total Cost of the IPL 2023?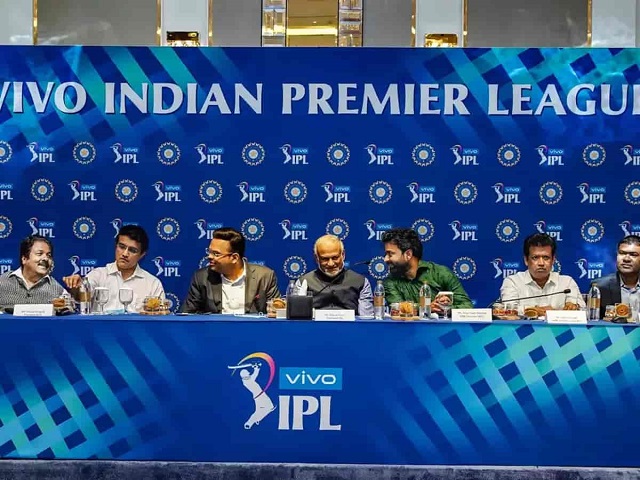 From IPL title sponsorship to broadcasting rights, every deal is worth millions of dollars. Also, each of these funds goes to the BCCI. Without a doubt, Nowadays IPL has become a franchise.
Not only that, the intensity of the bidding battle sometimes coincides with the action on the field. But also, billions of dollars are spent on retaining an old member of a franchise. Today we will look at the exact cost of a season of IPL.
Tata group Sponsorship:
For the first time, an Indian company is sponsoring the IPL by removing a Chinese company. And the name of this company is the most popular Tata Industry. According to Report, Tata will sponsor the IPL for the next two years.
And for this work, the company has made a deal of 670 crores with IPL. Although this money will be equally distributed 355 crores for 2023 and 2023.
Teams BrandValue:
This year too the team has brand value like any other year. On that condition, we will look at the brand value in each team below-
Chennai Super Kings Rs 2,700 Crore
Mumbai Indians Rs 2,500 Crore
Kolkata Knight Riders Rs 543 Crore
Royal Challengers Bangalore Rs 536 Crore
Sunrisers Hyderabad Rs 442 Crore
Delhi Capitals Rs 370 Crore
Punjab Kings Rs 318 Crore
Rajasthan Royals Rs 249 Crore
Mega Auction Budget:
Mega action is a very important thing in IPL. Here the players are bought through the bidding. And for this bidding, there is a certain amount of money per team.
Although that money is called a purse in the language of IPL. However, the BCCI pays Rs 90 crore for each team. Not only that, 27 players have been retained in this year's mega auction.
Media/Broadcasting Price:
IPL also earns good money by selling telecasts. And this time, according to media reports, the BCCI has earned Rs 40,000 to Rs 45,000 crore by selling telecast rights.
Official Sponsorship:
IPL 2023 is officially sponsored by Dream 11, Unacademy, Rupee, CRED, Stock, and Tata Safari this year. And on this condition, the IPL is getting Rs 210 crore from all these groups respectively.