Nowadays, being beautiful and curvaceous is not the only criteria for being a female WWE wrestler, as you need to be strong, ferocious and fit at the same time. However, this was not the case in the past as many models without any wrestling experience was picked to fight inside the ring.
But whatever said and done, you need to look your best and fittest if you want to remain in the big game of wrestling. And few WWE divas take their fitness and look so seriously that even after years of retirement, they refuse to age and look as glamorous as ever.
Here are 5 WWE female wrestlers who defy age and look just almost the same and stunning even in their 40s.
1. Gail Kim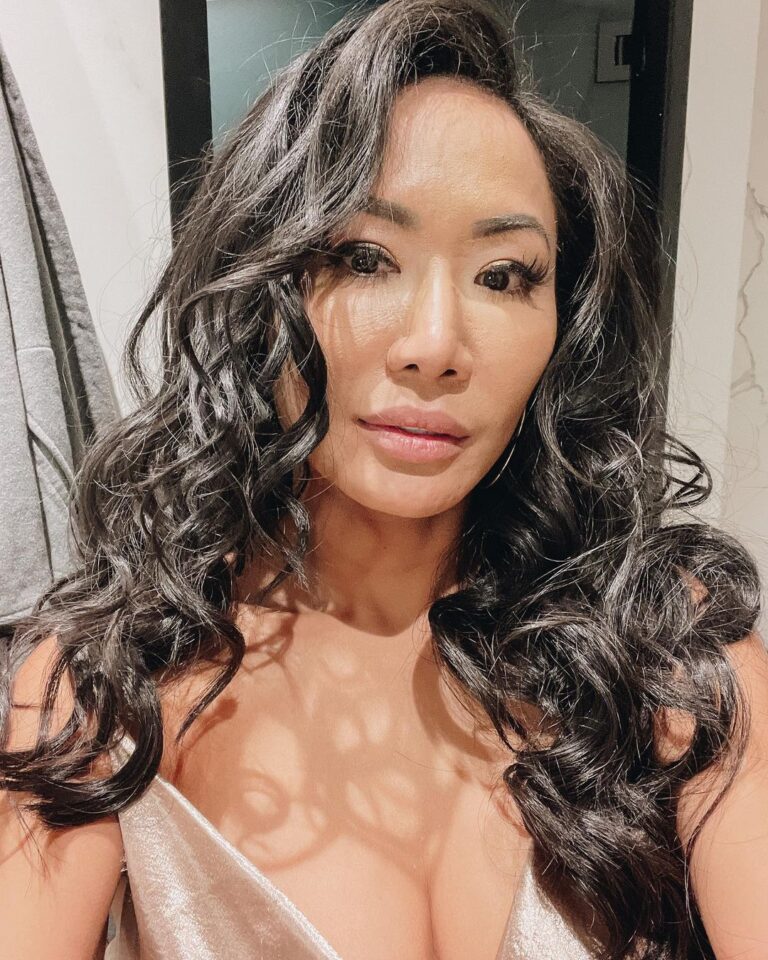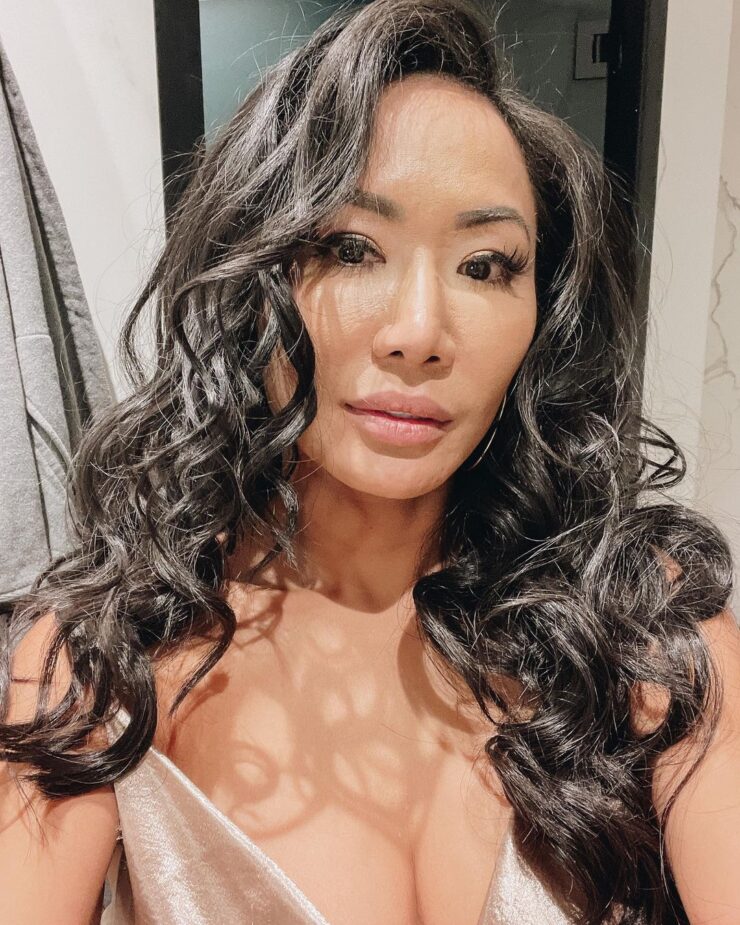 Earlier this year, the WWE superstar took retirement from professional wrestling after competing for 18 long years. She ruled WWE for many years and had a huge fan following. Kim was not only a good face but a good fighter too – a rare combination of her time.
2. Lita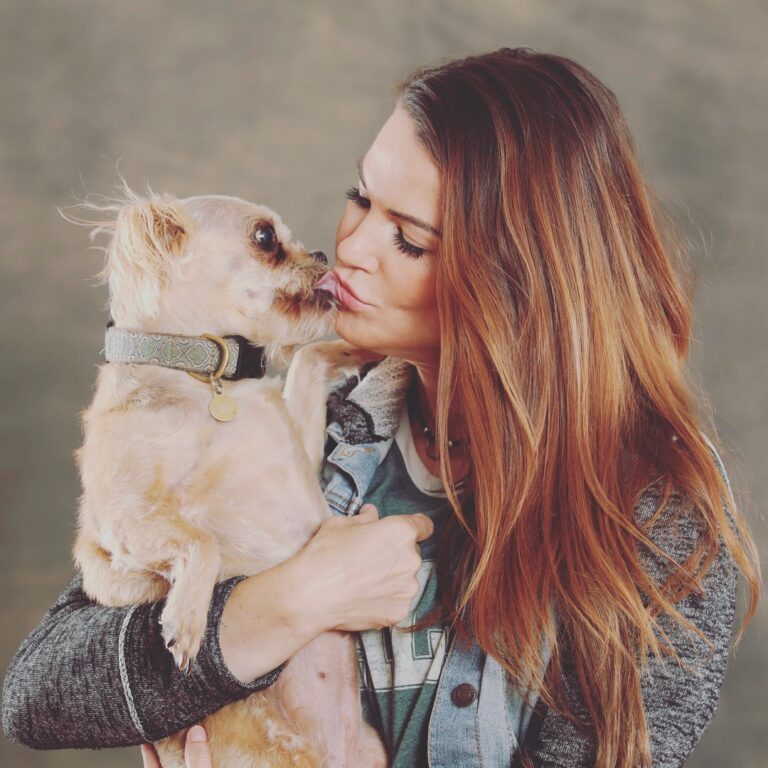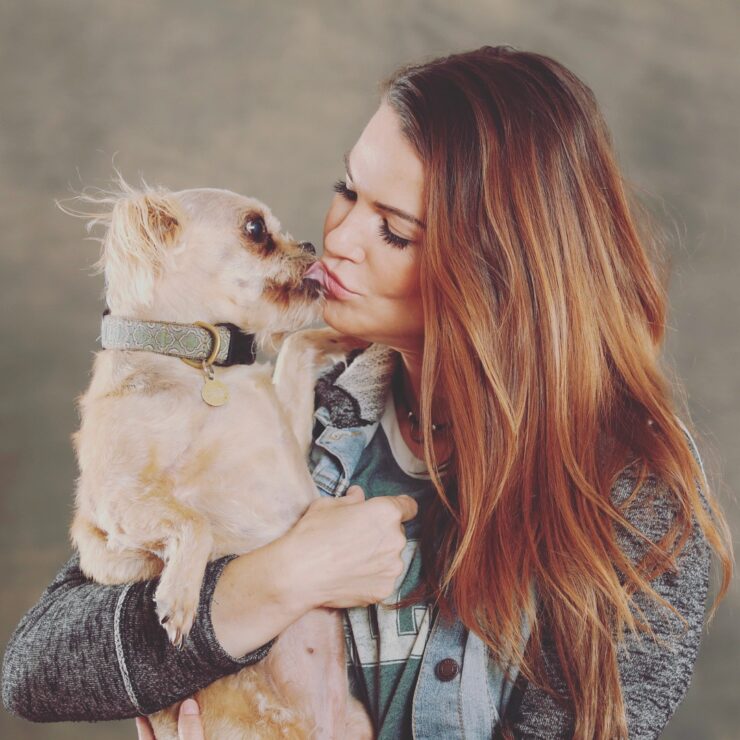 The American professional wrestler was a sensation in WWE during her young days, but by looking at her it"s hard to tell that the stunner has turned 47 now. Lita was again seen in action in Royal Rumble 2018 as a cameo where she was looking not more than 30.
3. Molly Holly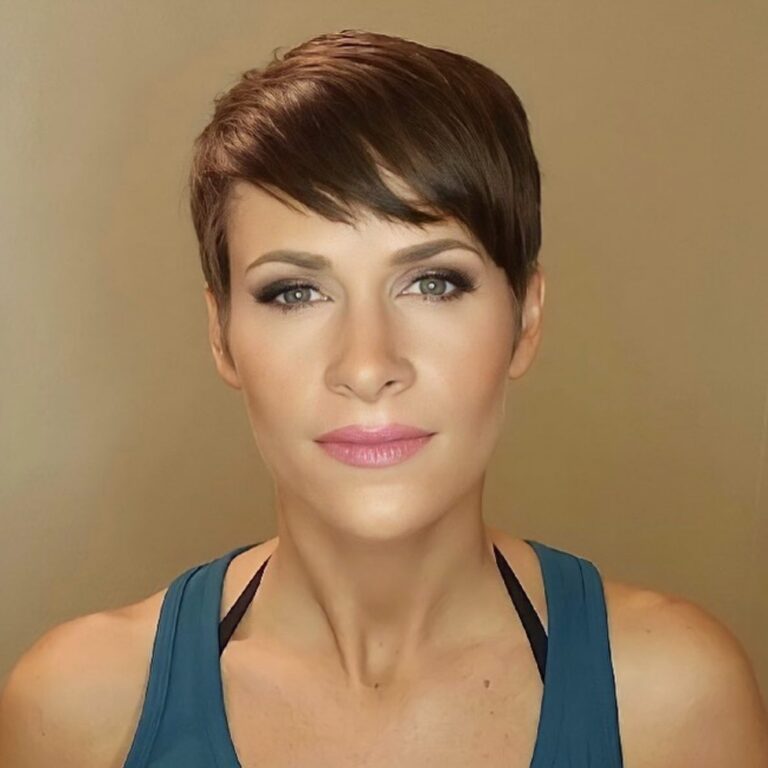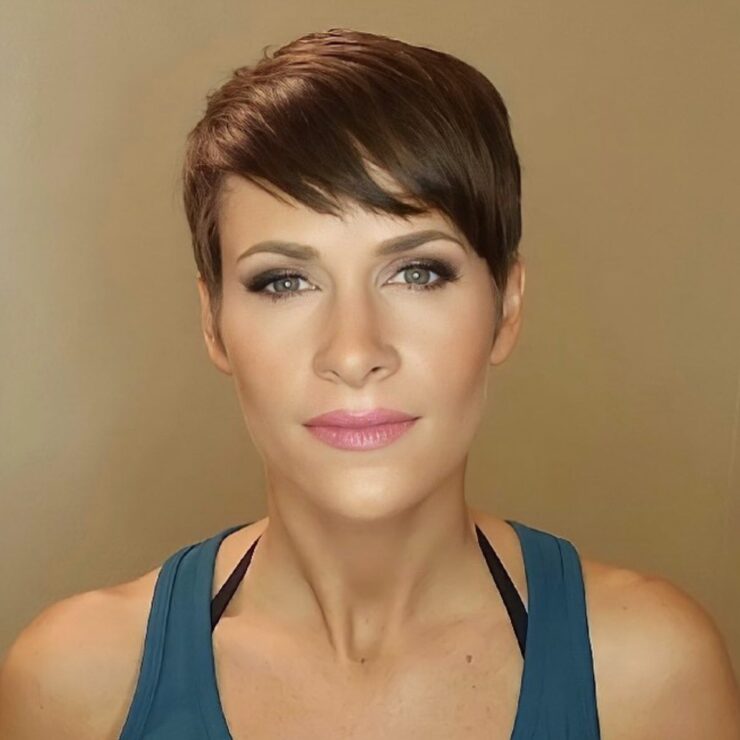 Again a champion wrestler, Molly Holly was the epitome of power and beauty. She was not one of those model kinds but a real fighter. She was mocked for not being sexy enough but she continued fighting and established herself as a successful wrestler.
4. Torrie Wilson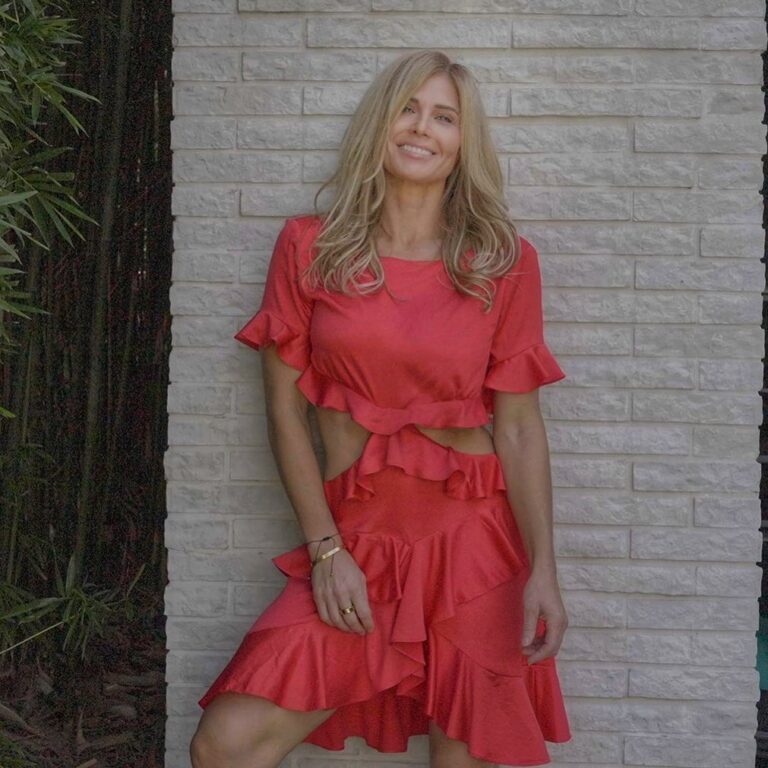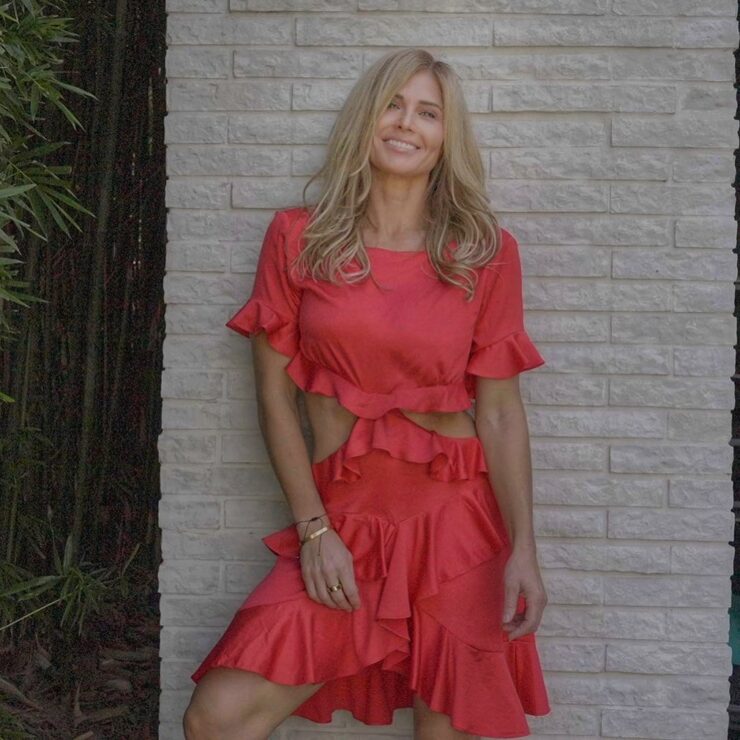 No way can you guess that the WWE diva has turned 46 years old. Torrie is surely taking her fitness and diet way too seriously as she has miraculously stopped aging. In fact, Torrie looks much better and fitter than many wrestlers of the current time. Even though she has retired from wrestling, her popularity among her fans has not diminished even a bit; the proof of which is her strong fan following on social media.
5. Victoria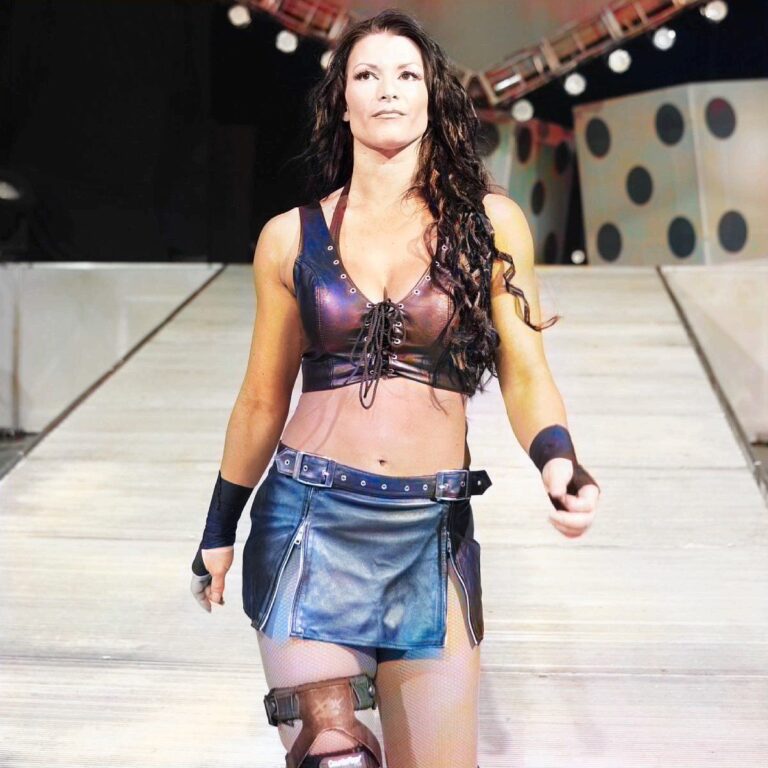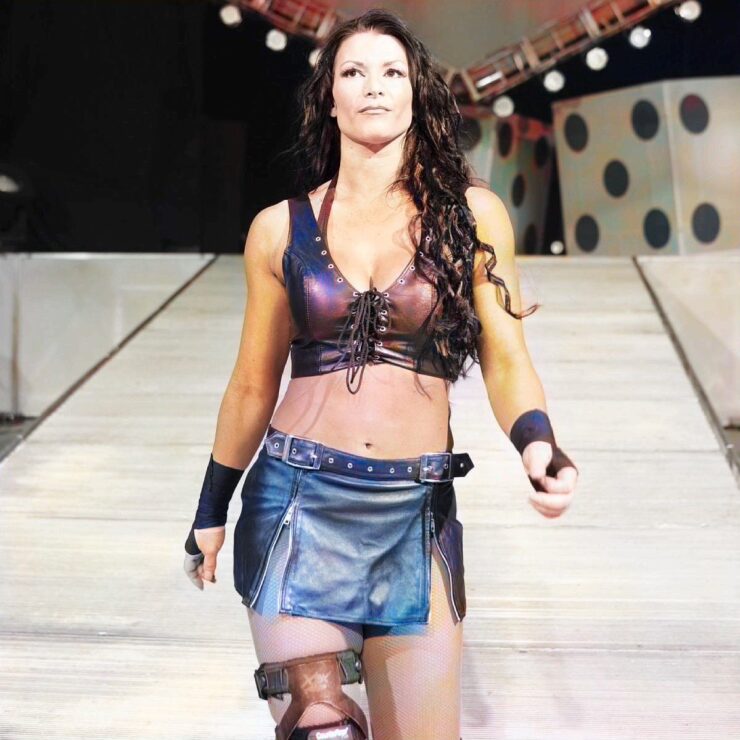 The 51-year-old diva retired from WWE a decade ago, but she hasn"t lost her charm yet. She has not changed much from her WWE days and continued to compete in independent circuit. She youthful energy and charm always surprises his fans, who are always eager to know the secret of her evergreen youthfulness.