Australia's tour of Sri Lanka will start as per the schedule on June 7 and continue till July 12. On this tour, 2 Tests, 5 ODIs, and 3 T20 matches will come in play between the two teams. Due to the deteriorating economic and political situation in Sri Lanka, there is a cloud of doubt over Australia's tour of Sri Lanka, which starts next month.
However, in the meantime, Sri Lanka Cricket Board Secretary Mohan de Silva has made it clear that for the time being this tour will be according to its schedule. Silva said – Right now this tour has to be done according to the schedule. We are monitoring the situation and will make a decision in the coming few days.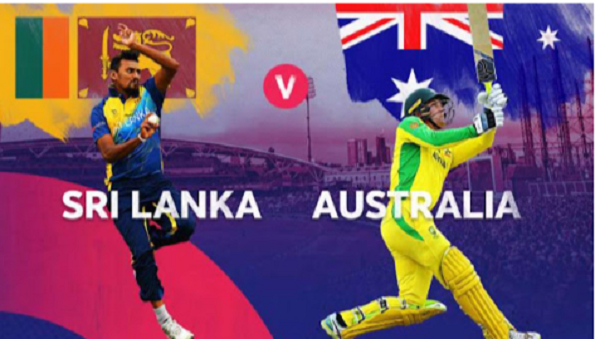 Power Cut was the Issue
However, considering the situation in Sri Lanka right now, the crisis on this tour has deepened. There is the problem of power supply. SL is facing the problem of power cuts for 12-12 hours in the country. Considering the internal conditions of Sri Lanka, it was also considered to shift this tour to Dubai, but due to excessive heat, it could not be possible.
The day-night matches of the tour can be day matches
The Australia Cricket Board has also given its consent in this regard and has indicated to proceed as per the schedule of the tour.
Talking on the subject of power cuts in the country, Sri Lanka Cricket Board de Silva said – Sri Lanka Cricket Board is not dependent on the National Grid for electricity. We have our own generators and we are not dependent on electricity from the government. The political situation in the country cannot affect cricket in Sri Lanka. Board is also planning to start its domestic season on May 22.
This tour is important for the SL board battling the bad financial condition
This Australia tour is very important for Sri Lanka Cricket, which is struggling with bad financial conditions. The board expects to earn about $3 million through media rights and advertisements for the tour.