Video games have for quite some time been something we do in our spare time and just for fun. Now, things have changed drastically in the past couple of years as the developments in the tech field also improved the realistic aspect of video games. This is something that we can notice most with racing games, as the newest games provide almost the same rush of adrenaline that you get by actually racing in your F1 car, for example. Knowing this, it's no wonder that so many professional athletes play them, even drivers, but only a few of them excel in both.
The vast majority of drivers use video simulators
The best way to highlight the importance of video simulators is by checking the percentage of racers that use them. Namely, almost every single driver, regardless of the specifics of their sport, uses simulations in one way or another to go through the track before the actual race. Doing so enhances their performance while racing, as they are already familiar with the track and all the curves. Even the best F1 drivers use simulations, even though they have raced there before, as it gives them an insight into how to enhance their skills and abilities once the race starts. Of course, the pure joy of playing these games is also one of the reasons why so many professional drivers play them, and these are some of the best ones at both real sports and racing games.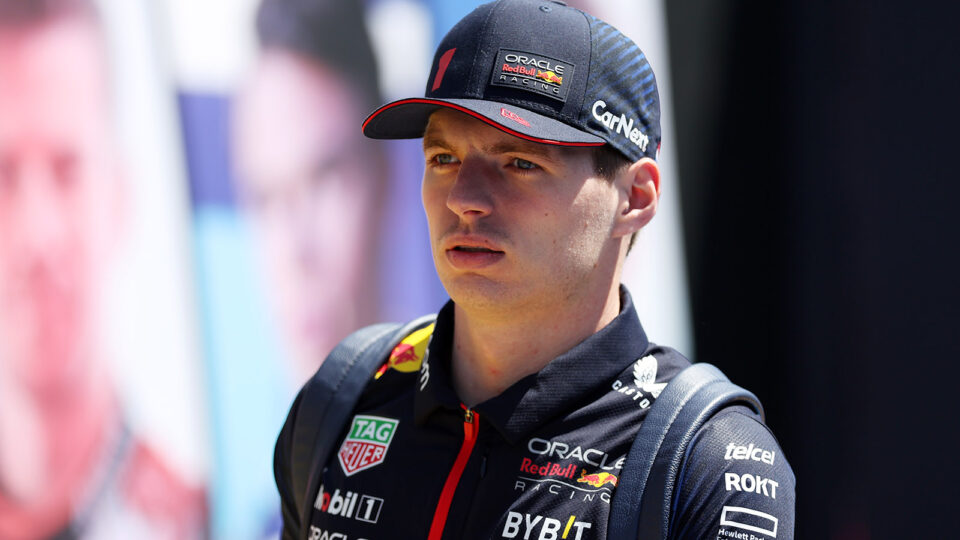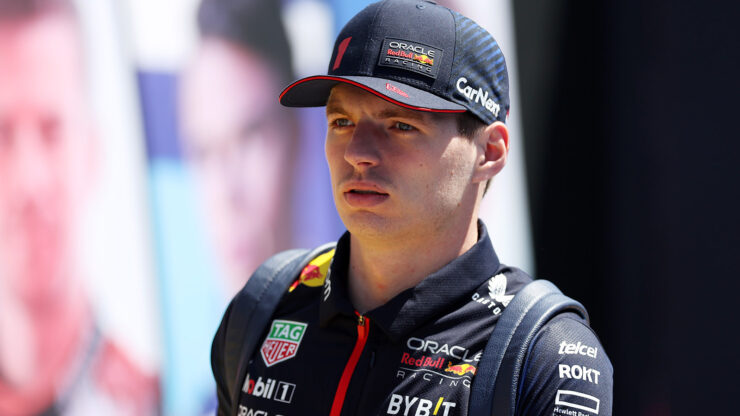 Max Verstappen
Every F1 fan is surely familiar with the name Max Verstappen, but many do not know that he is also great in iRacing, and plays it regularly. Namely, he is using these simulators to enhance his real-life driving skills and practices some really crazy moves that he later even tries in F1 races. He is actually so good that he even participates in many tournaments and wins them. It was great for him, especially when all real-life races were canceled during the pandemic, as he was able to practice and keep in the best possible form for the next season while winning new medals in iRacing.
Lando Norris
Those who love watching live streaming of iRacing must check on streams of Lando Norris, who invites popular F1 stars to participate in his streams and makes a real show for the audience. Namely, although he is great in Formula 1 races, and most people know them for that, many do not know that he is even better in esports and started playing them much before 2019 when he started a professional F1 career. Even more interesting is the fact that he did not give up on his streams even when he signed for the McLaren team and has made them even more popular. His streams are extremely funny, and many stars are guests, so people cannot wait for the next one.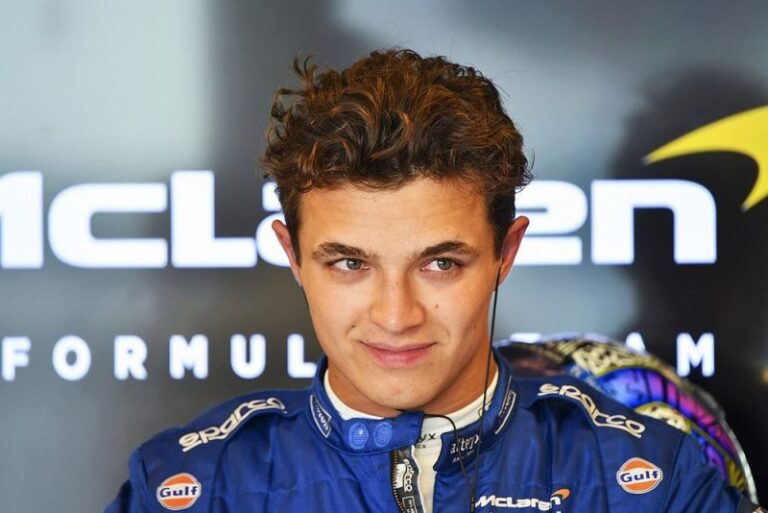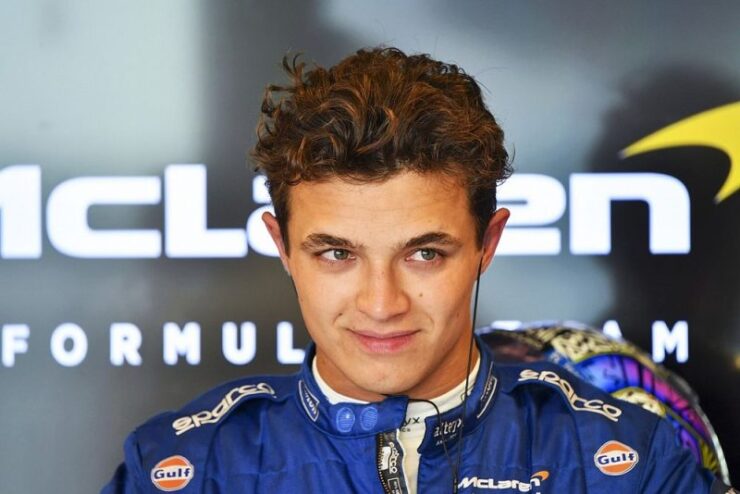 The bottom line
There is no doubt that athletes can be great in both, real sports and racing games, and these are only some of them, as the total number is much higher. Racing games are numerous, and car games are the most popular among athletes and regular people who enjoy driving on the screen.