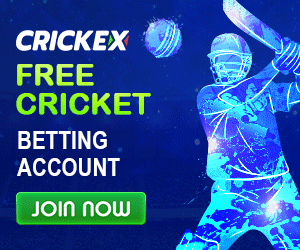 Pakistan Super League (PSL) is a professional cricket league that is ready to kick off with tournament matches. The matches will start to be implemented from January 27, 2023. It will be a seventh edition of the tournament popularly known as HBL PSL 2023.
Pakistan Cricket Board arranged the bid for seasons 7 and 8 of the Pakistan Super League. The tender was won by Pakistan's leading e-commerce portal based in Karachi.
Daraz wins the broadcasting right for the popular Pakistan Super League cricket tournament. The platform is demonstrated during the broadcast of the ICC T20 World Cup cricket tournament in 2023.
They register a total of 300 million views on the channel. For broadcasting the tournament, making them a huge success. They are the official broadcast partners in Pakistan for the Pakistan Super League cricket league.
Daraz is a popular multinational technology company whose main area of ​​focus is e-commerce, logistics, payment infrastructure, and financial services.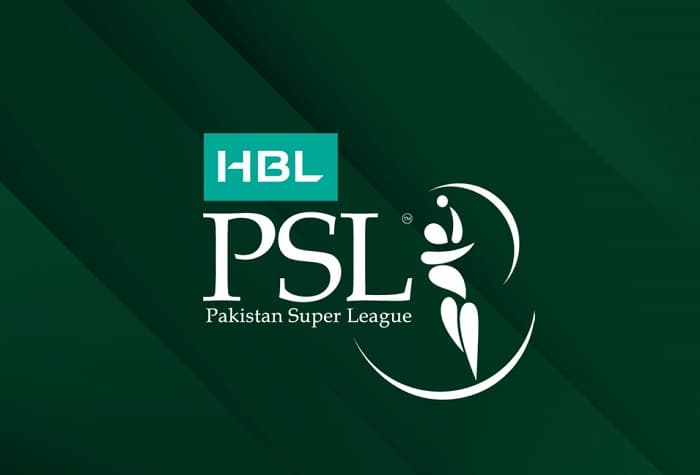 They serve in various countries namely Pakistan, Bangladesh, Sri Lanka, Nepal, Myanmar. Bjarke Mikkelsen is the CEO of the Daraz Group. The organization was founded in Pakistan in 2012, while the headquarters is located in Singapore.
It is a private Internet e-commerce organization that has more than 10,000 employees working for them,
Daraz will be the digital broadcast partner of PSL 2023
The CEO of the organization is happy and expresses his happiness while talking to one of the major sports news portals. The CEO states: "We are proud to once again join Pakistanis on our platform to watch their most beloved national cricket tournament. Supported by our high technology and backing, we are confident in providing access to everyone in the country. ".
Adding more, it says: "Our goal through sports partnerships is to provide shopping entertainment to our users and make entertainment accessible to all through digitization."
For more updates on sports, stay tuned with us!