French Open is among the 4 grand slam competitions in professional tennis. This is the second grand slam event in a calendar year. The host of this grand slam is the capital of France, Paris. This is one of the oldest mega-events of sports in the world. It was founded in the year 1891.
French Open is always played on the clay court. Rafael Nadal is the master of clay court with 13 French Open Grand Slam titles and holds the record for most singles titles in the French Open. Even no one is closer to him in winning the French Open titles.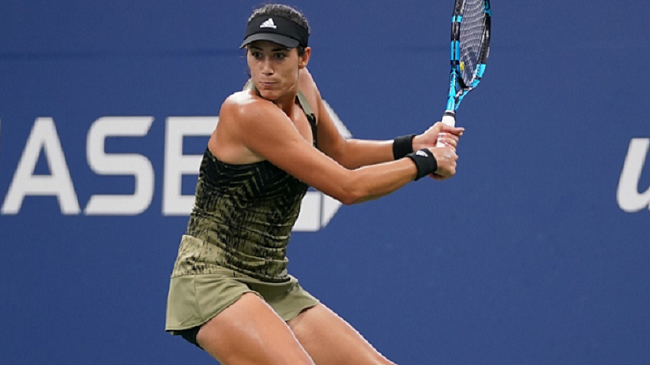 French Open 2023: Starting Date
Madrid Open 2023: Starting Date, Venue, and Schedule
Madrid Open 2023: Big Upset for Osaka And Muguruza
French Open 2023 is also scheduled according to the calendar of the Grand Slam. The tournament will start on May 16, 2023, and the final of the tournament will play on June 5, 2023. Everyone is looking again at Rafael Nadal and how he will perform again in the championship.
French Open 2023: Venue
This tournament is always played in Paris, France. The venue of the French Open 2023 is Roland Garros Stadium, Paris. The defending champion of the tournament is Novak Djokovic. He was the winner of the 2023 French Open in Men's Singles.
French Open 2023: Schedule
Day
Date
Session
Time (Local)
Round
Sun
May 22
Day
11:00 AM
1st Round
Mon
May 23
Day
11:00 AM
1st Round
Mon
May 23
Evening
9:00 PM
1st Round
Tue
May 24
Day
11:00 AM
1st Round
Tue
May 24
Evening
9:00 PM
1st Round
Wed
May 25
Day
11:00 AM
2nd Round
Wed
May 25
Evening
9:00 PM
2nd Round
Thu
May 26
Day
11:00 AM
2nd Round
Thu
May 26
Evening
9:00 PM
2nd Round
Fri
May 27
Day
11:00 AM
3rd Round
Fri
May 27
Evening
9:00 PM
3rd Round
Sat
May 28
Day
11:00 AM
3rd Round
Sat
May 28
Evening
9:00 PM
3rd Round
Sun
May 29
Day
11:00 AM
4th Round
Sun
May 29
Evening
9:00 PM
4th Round
Mon
May 30
Day
11:00 AM
4th Round
Mon
May 30
Evening
9:00 PM
4th Round
Tue
May 31
Day
12:00 PM
Quarterfinals
Tue
May 31
Evening
5:00 PM
Quarterfinals
Wed
June 1
Day
12:00 PM
Quarterfinals
Wed
June 1
Evening
9:00 PM
Quarterfinals
Thu
June 2
Day
2:00 PM
Semifinals
Fri
June 3
Day
3:00 PM
Semifinals
Sat
June 4
Day
3:00 PM
Women's Singles Final,
Men's Doubles Final
Sun
June 5
Day
3:00 PM
Men's Singles Final