World No. 1 Inga Swiatek has won the French Open title. She defeated Coco Gough of America 6-1, 6-3 in the women's singles final played on Saturday. She has not lost in 35 consecutive matches. From the very first set, Iga completely dominated Coco and did not give her any chance to return.
When Iga went to collect the trophy after the match, she became emotional when Poland's national anthem was being played during the champion speech. Those video is going viral on social media.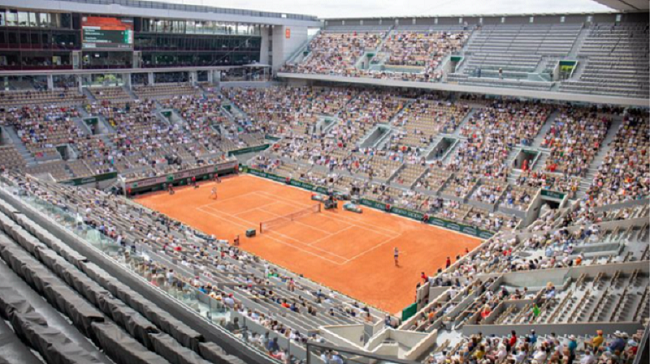 Equals Venus Williams' record
With this win, Iga equaled the record held by Venus Williams. Venus had won 35 consecutive matches in the year 2000. Iga has won 35 matches, equaling his record after 22 years.
Reached the final for the second time and became the champion
1
French Open 2023 Prize Money: How much winner will get?
2
Who will win the French Open 2023, Single, Double and Mix…
Inga was playing in the final of the French Open for the second time. Earlier, in the 2020 season, she defeated Sofia Kenin of America 6-4, 6-1 to win her maiden French Open title.
Both the players had a great performance in the semi-final match
In the semi-final match, Iga Swiatek defeated 20th-ranked Kasatkina 6-2, 6-1. Whereas, Coco Gough defeated Martina Trevison in straight sets 6-3, 6-1 to reach the final. The match lasted for one hour and 28 minutes.
If Cocoa had won, she would have made history
Coco had lost in the quarterfinals of the French Open last year. However, she reached the final this year and if she had won the match, she would have become the youngest female player to win the French Open. Earlier, both have played two matches.
Both times Swiatek was victorious. In Rome 2023, Swiatek won the match by 7-6(3), 6-3. At the same time, Iga defeated Coco 6-3, and 6-1 at the Miami Open in the same year.