Tennis is a sport that is loved and watched by millions of people around the world. As you watch a game of tennis, you might enjoy it as a passive participant or have been interested in becoming a pro tennis player yourself. It is admirable to have such ambition, and there is no reason you could not follow the path to becoming one.
Start Young and Understand the Game and Its Rules
It is crucial to start playing young if you would like to become a pro. Getting started at around 14 is preferred because many people start playing serious tournaments when they are 16 to 18 years old, but there are many pro players who started when they were younger.
At this young age, it is better to concentrate on learning the rules and the game. Learning the rules entails knowing the court's dimensions, how to serve and return, and how to get points in a game.
Learning the game will take longer as you need to know about different types of shots, what shots to use in different situations, how to play on various surfaces, which rackets are best for you, and many other aspects of your game.
Practice as Much as You Can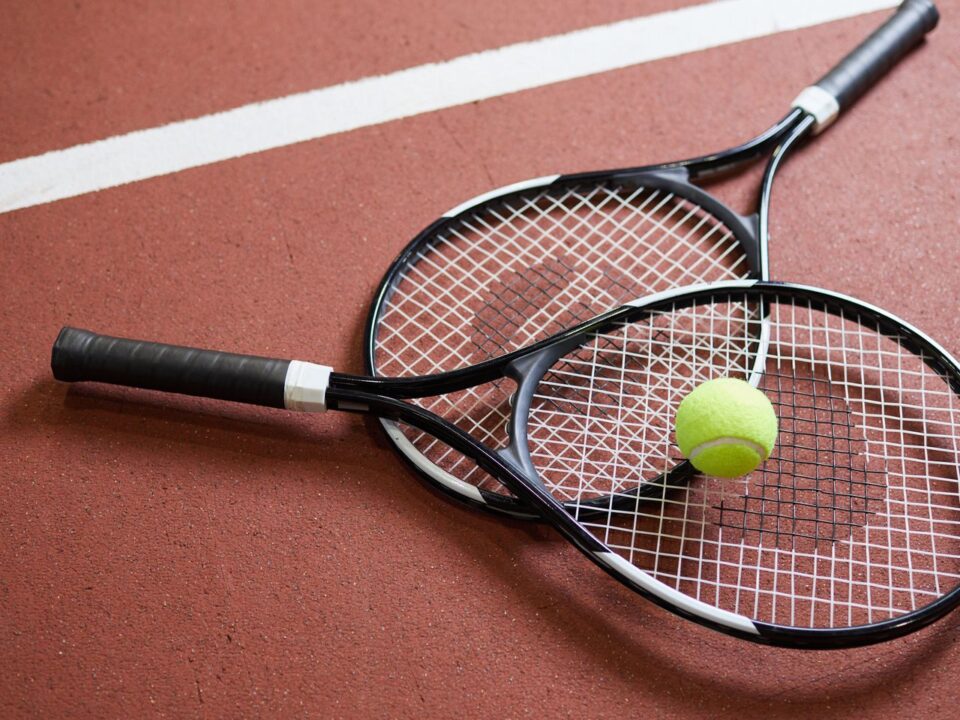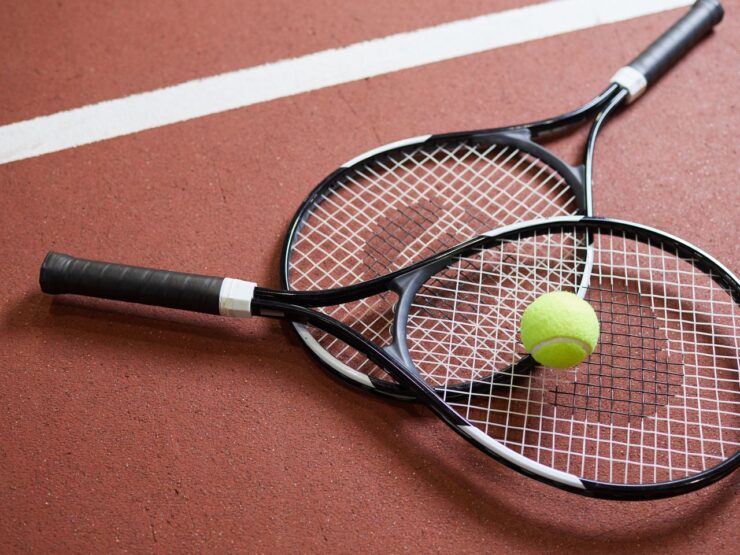 Practice does two essential things; it helps you get better at playing the game and enables you to identify your weaknesses so you can rectify them and your strengths so you learn to leverage them.
You will need a court, a sparring partner or coach, and equipment to get started. For the court, you can join a club or neighborhood association and play on their court or join a team at school if you have one. If you have enough space at home, you can contact tennis court construction and maintenance contractors to build one for you.
For a sparring partner, you need someone as good or better than you, although someone much better and more experienced is a better option. The reason for doing this is that they will have a lot to teach you, will be better at identifying your strengths and weaknesses, and will be better at encouraging you to become the best tennis player you can be.
For the equipment, you will need a racket, a ball, tennis shoes, and attire to get started. Once you have been playing for a while, consider adding wristbands and headbands and purchasing training equipment that will make you a better player.
Play In Tournaments
Playing in tournaments helps you assess yourself against your peers while also helping you know where to improve. Junior tournaments are an excellent option for younger players, and there are local and national tournaments for older players.
Junior tournaments are for those aged 14 to 15, while those aged 15 to 17 can play in entry-level local or national pro tournaments. As you progress and get older, you start playing fewer junior championships and more pro tournaments.
Play WTA and ATP Tournaments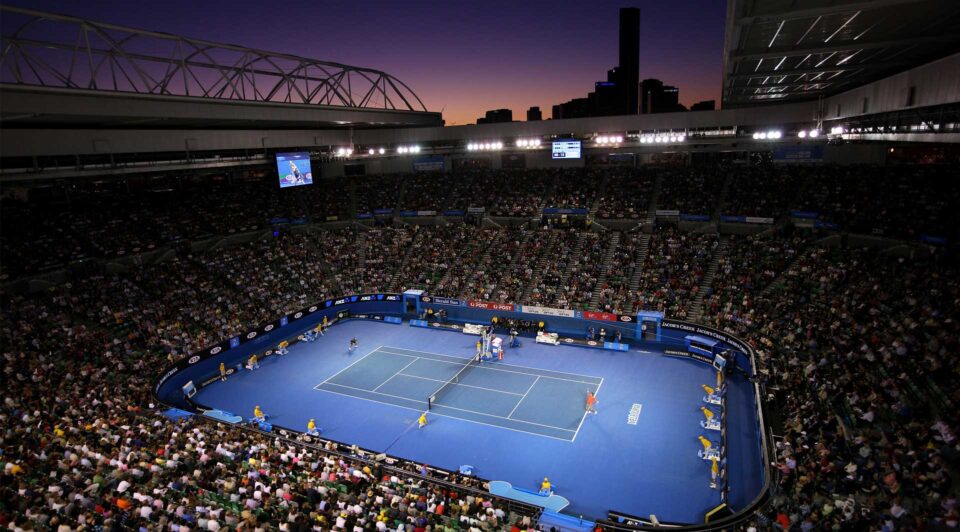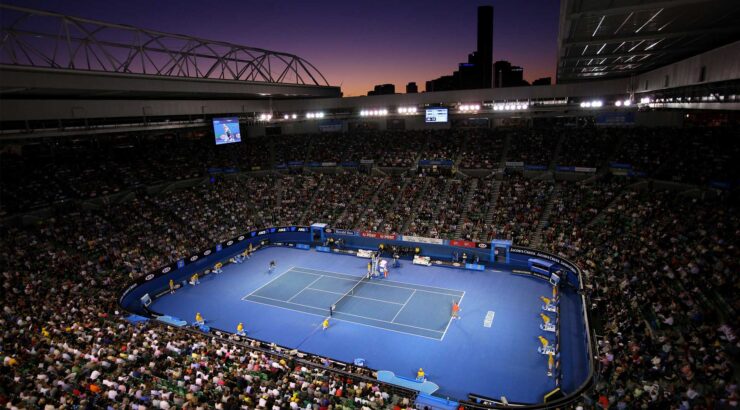 Players are eligible to play in the USTA professional circuit once they reach the age of 19. While this is true, it is important to understand that only players who win and play at the highest level at the junior and amateur levels get the opportunity to go pro. The last years as a junior will see you play more pro events, after which you will enter the pro tour.
Most people spend three to five years on the tour, playing in tournaments and earning points to improve their positions. Most semi-pro players earn points on the Challenger Tour before qualifying to play in smaller ATP/WTA tournaments. In the ideal situation, you can cut your position in half yearly, eventually landing in the top 100.
Apart from earning points to play in more tournaments, players can also get wildcards for invitations to tournaments where they earn points. These wildcards are often given to players who have shown great promise on the court.
Once you are in the top 100, you will be a tennis pro who gets a chance to play the game at the highest levels. Maintaining a high ranking also improves your earning potential and dictates which tournaments you can play in and which you get invited to. Each tournament has a different cash pot, so getting invited to many high-profile ones should always be the goal.
Conclusion
Becoming a pro tennis player takes work, especially for those who want to compete nationally and internationally. It takes years of work, dedication, and practice to become good enough to play the best players in the world. Find a quality coach and supportive partner, practice several hours a day, and play against players who are better than you so you have the best chance of going pro.